Report discredits municipal fiber financials — but experts balk
Bold claims by researchers that some municipal networks would never become financially solvent are being criticized as sloppy by longtime community-driven technology advocates.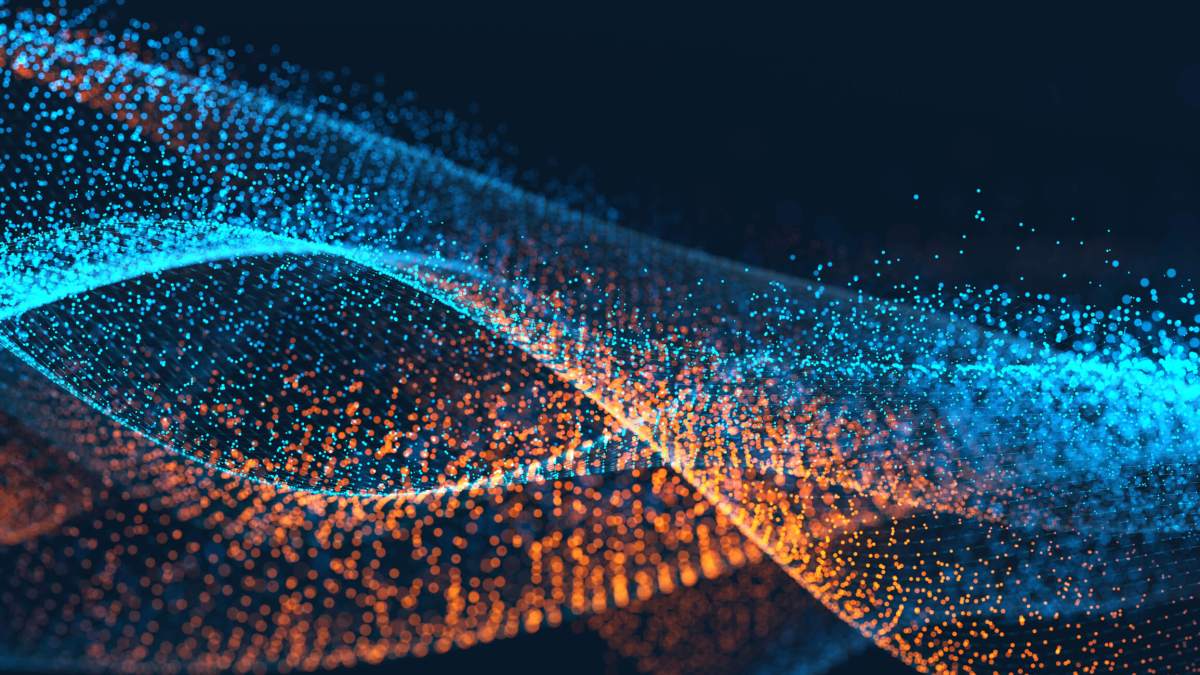 Research published last week by a professor at the University of Pennsylvania Law School casts major doubt on the economic viability of municipally-run fiber networks. Several industry experts, however, say the methodology used in the research generated misleading results.
Written by professor Christopher Yoo and co-author Timothy Pfenninger, the report — called Municipal Fiber in the United States: An Empirical Assessment of Financial Performance — examined the financial performance of 88 fiber projects between 2010 and 2014. Researchers concluded that of 20 projects whose financial records were available, more than half operated at a financial loss. Further, the researchers found that 90 percent of projects would not cover costs within the bond period. The research includes several well-publicized and lauded networks, like those in Chattanooga, Tennessee, and in Lafayette, Louisiana.
In a reveal of the report's findings at the Carnegie Endowment conference center on May 24, Yoo said the research was undertaken to fill the "dearth of high-quality or empirical" information around municipal fiber networks. The resulting data analysis, he said, was designed to give leaders an objective viewpoint when making expensive decisions about the future of a region's digital infrastructure.
The research concludes that it would take 412 years to pay off the construction costs of Chattanooga's fiber network, based on financial data during the incipient years of the project. Similar calculations found it would take Vernon, California, two years — which the researchers dubbed an "unusual" case for the region's exceptionally small population size. Powell, Wyoming, would take 1,244 years to pay off its debts, and Lafayette would never do so, according to the projections.
The methodology used in this research is "garbage," said Christopher Mitchell of the Institute for Local Self-Reliance, because the researchers took data from an early period in development and assumed that things would continue at that same rate.
"Consider if I wanted to evaluate a retail business, but I could only find data on its sales in January, February and March," Mitchell said. "I could claim that business was destined to fail or I could recognize that my limited data set is non-representative in an industry that has tremendous seasonality. His approach has zero predictive value."
Mitchell's criticism is validated in at least one instance — Chattanooga's network, which the researchers claimed would not be able to pay off its debts for 412 years, has already paid off its debts and is now generating positive cash flow. In fact, EPB Fiber announced earlier this month it had surpassed the 90,000 customer mark, bringing in new revenue that enabled a 7 percent rate cut on electricity.
"Our original board decision to undertake fiber optics has proven to be very solid and a great asset for our community and our electric system," EPB Chairman Joe Ferguson told the Times Free Press.
After showing the results of his research, Yoo acknowledged that "past results do not predict future performance. Just because they achieve this in five years doesn't mean that's a guarantee they will do so in the future. It may do better, it may do worse."
Yoo told StateScoop that his research considers "the entire universe" of projects that existed during the chosen time period and that while they wanted to use older data, it simply doesn't exist. And in fact, Yoo said, the data shows that younger projects tend to be doing better financially.
One of the oldest municipal networks, UTOPIA, which began in 2002, has been well-publicized for its continuing financial struggles. But citing anecdotes was not the purpose of the research, Yoo said.
"The only way to correct for those biases is not to cherrypick cases, but to do what we attempted to do, which is systematically study all of them and figure out what the average performance is," Yoo said.
Deb Socia, executive director of Next Century Cities said the conclusions of Yoo's research don't fit the data.
"For the first several years, you are now building fiber to each home at a cost that exceeds your income for that year. That's going to happen," Socia said. "The profit doesn't come until a little later. So if you take the first five years of a study of a new build and try to extrapolate out costs and income, that makes no sense."
Beyond pure financials, the value of fiber is often portrayed similarly to that of traditional infrastructure like roads and bridges — they allow people access to new places and new opportunities that can't be quantified.
"If you're a city right now, and you don't have high-speed access, you lose economic opportunity," Socia said. "There is a huge cost of doing nothing that doesn't seem to be in any way addressed in this [report]."
The researchers, who in the report call their results "sobering," encourage city leaders "carefully assess all of these costs and risks before permitting a municipal program to go forward.
"There are a lot of things that can go wrong and that's why it's important for each city to make their own judgements based on their unique situation, because no two cities are exactly alike," Yoo said. "I hope that this data is the kind of data that people will find helpful as they wrestle with these decisions."
There are several things that appear to be "problematic" in the report, said Jim Baller, co-founder and president of the Coalition For Local Internet Choice, including what he called a "condescending" tone suggesting that local governments aren't considering all their options and risks. Baller pointed out that cities evaluating municipal networks usually endure lengthy community-wide discussions that tap into every aspect of a such a project imaginable.
"It's not just a matter of getting gigabit speeds to this household or that household, … but for communities — especially rural communities — advanced networks are seen as general purpose facilities that can improve the quality and economics of life in multiple ways. Leaders are much more sophisticated in what they're looking for."
This story was updated June 1, 2017, to include comments from Yoo defending his research.