Phoenix's new CIO says he wants to boost agency collaboration
Steen Hambric told StateScoop he plans to improve the relationships between his office and other city agencies.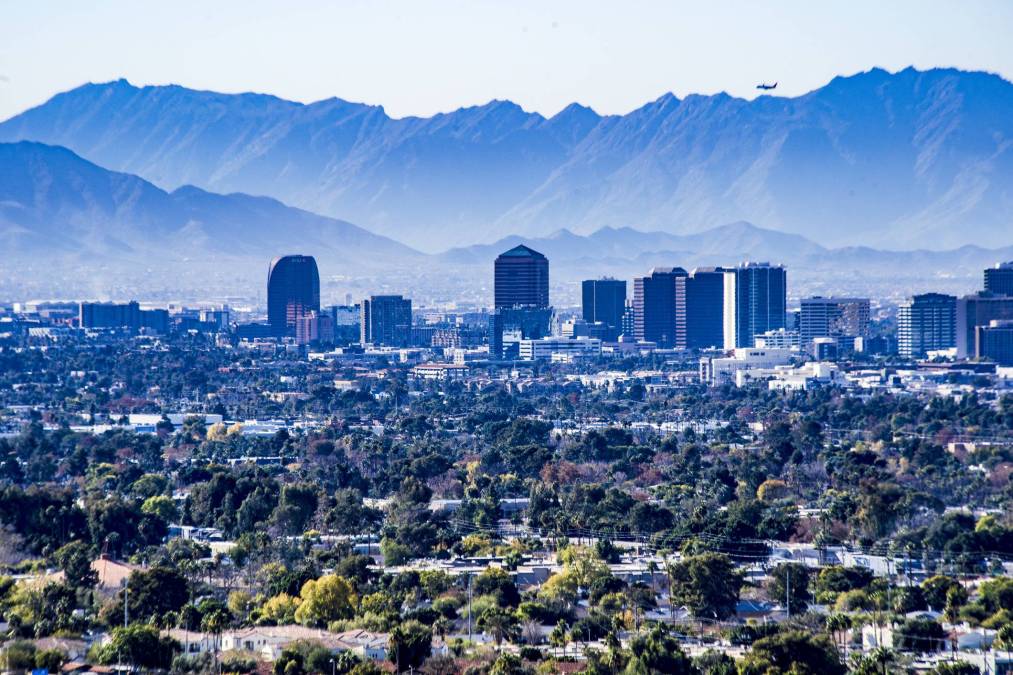 Steen Hambric, who was recently promoted by the City of Phoenix as its new chief information officer, told StateScoop last week he has his sights set on improving interdepartmental communication and collaboration throughout the city.
Hambric, who'd been an assistant city CIO since 2017, said his IT services agency is close to completing several initiatives that will boost coordination with city leadership, including a new strategic technology plan. His department manages enterprise IT for the city, but agencies are still running some IT projects on their own, he said, limiting how efficiently the city can function.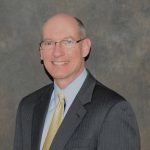 "There's a lot of IT that happens at a decentralized level throughout the city," he said. "And we just need to do a lot better job of coordinating and collaborating across departments."
The city also needs better IT governance, especially to help agencies conduct their own oversight of their IT assets, Hambric said. Not every agency "understands what is expected" of them when it comes to oversight, and Hambric's goal is to enable city staff to see the value in communicating their IT needs while adhering to the same oversight procedures.
Hambric also said Phoenix is gearing up to launch a new 311 mobile app and website, with a focus on improving access to the city's public data and digital services. The initiative was born out of a need to grant residents easier access to city resources during the pandemic, and residents will no longer need to visit government offices or even the city's website when the app goes live in October, Hambric said. The new IT plan will make it "a lot easier to get things from inception or idea to execution and actual product rollout and delivery."
"While we have a lot of IT-based services that support not only residents but internal staff, sometimes they're not very easy to understand or use, or the information is delivered in a way that sometimes is hard to understand or not in a way that the consumer might expect," he said.
Phoenix also earlier this month appointed its first chief innovation officer, Michael Hammett, to lead the city's emerging technology efforts. The relationship between core IT and innovation efforts still "needs to be worked out," Hambric said, but they "go hand-in-hand," so the two plan to share ideas frequently.