Philadelphia's first 'Pitch & Pilot' aims to reduce waste with tech
The city is offering little direction to potential applicants, hoping to encourage creativity in their proposals to eliminate waste and litter.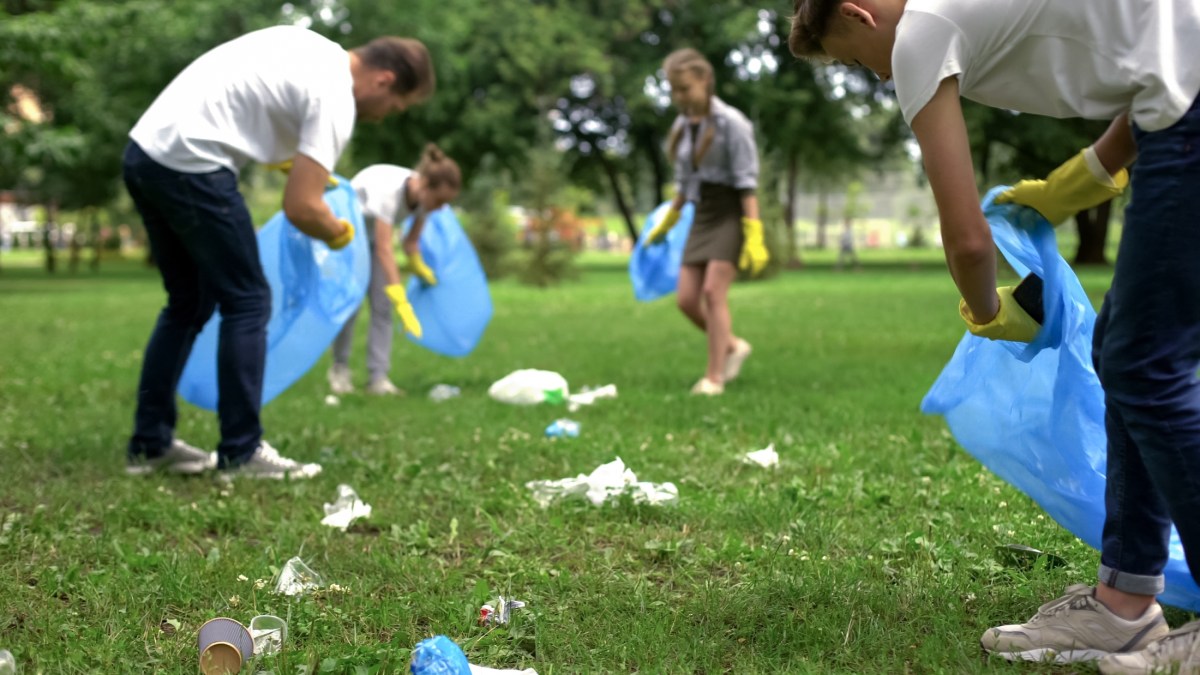 Philadelphia's Office of Innovation and Technology announced on Monday it's seeking technology proposals from the private sector as part of its first "Pitch & Pilot" program, aimed at reducing litter and meeting the city's goal of producing zero waste by 2035.
The program is the first iteration of the city's new procurement vehicle, which was initially announced as part of the city's "SmartCityPHL roadmap" in February. It's designed to reverse the traditional city government procurement process by making vendors propose custom-built solutions to the city's needs, rather than city officials seeking out one-size-fits-all software or tools. Philadelphia Chief Information Officer Mark Wheeler told StateScoop earlier this year it will help vendors "fully understand where we are grounded in technology."
Monday's announcement clarified that that first iteration of the program will be a collaboration between OIT, the city's streets department and several other city agencies, to reduce the two million pounds of waste the city produces annually. (The city says half of that waste gets recycled.)
It's not clear yet what kind of solutions the city is looking for, but Wheeler said he didn't want to be too prescriptive, adding that the city already has several existing environmental initiatives that applicants should aim to complement, not replace. One of these is CleanPHL, a mission-driven office that supports litter- and waste-reduction programs.
Applicants to the new pilot should consider how to measure the impact of their products, Wheeler said, but because the city already has programs in place, they can also limit their projects to just one or two city blocks if they like. He also encouraged potential applicants to look at the city's data and other resources related to litter to ensure solutions fit into existing efforts.
"There are a lot of different ways people are figuring out around waste minimization," Wheeler said. "I think if you look at what we've been doing and talking about in terms of waste reduction and recycling within the city, there's a lot of information that a potential solution provider would need to look at to understand it."
The application period will last until Jan. 16 and a winner will be selected in February. The winner of this year's iteration will receive technical support and a contract with OIT worth up to $34,000, though that number could increase in future iterations, smart city director Emily Yates said at a press conference on Monday.