Pew's new broadband tool shows how states are taking action
New data compiled by Pew Charitable Trusts shows legislative interest in high-speed internet is rising, with states passing 156 broadband laws last year.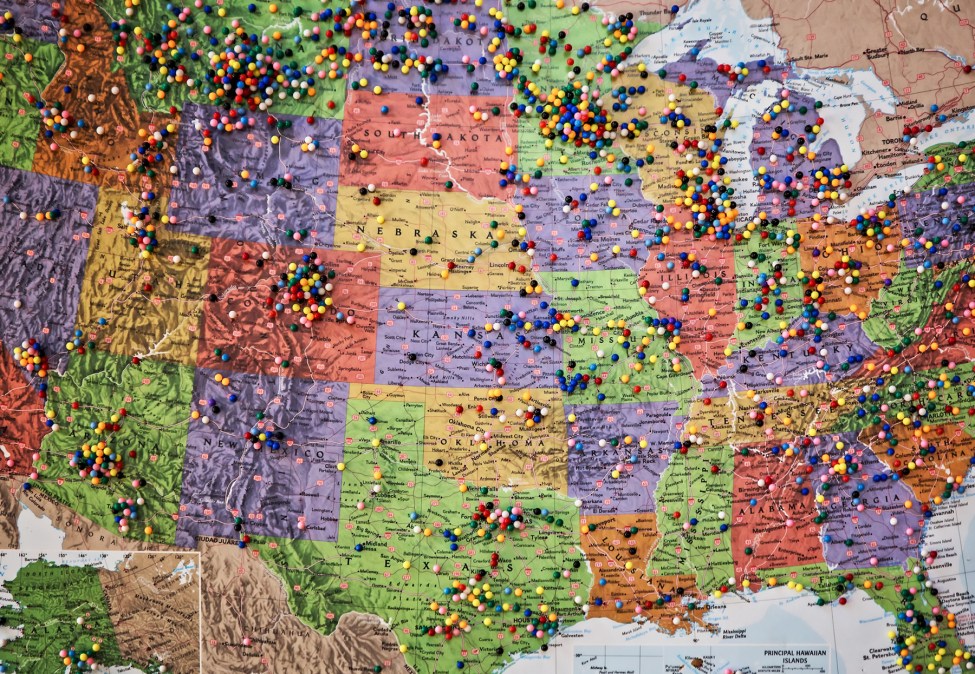 States are passing more laws than ever to expand broadband access — and on Wednesday, Pew Charitable Trusts released a tool that dives into what that legislation looks like.
Pew's new tool sorts and maps regulation on broadband all the way back to 1991, with filters by year, state, and category. It shows a sharp increase in state-level legislation on broadband over the last five years, "which can indicate increased attention to this issue," Kathryn de Wit, manager of the research initiative at Pew Charitable Trusts, wrote in an email to StateScoop.
In 2018, according to the Pew database, states passed 156 laws on broadband, up from 131 in 2017 and a mere 19 in 2016.
The legislation itself, though, is diverse. Wyoming implemented 17 broadband measures last year, creating a broadband funding program and an advisory council. North Carolina kicked off a grant program. Oregon launched an initiative to recognize so-called "local broadband champions."
Some of the laws, like Wyoming's measures, represent tangible new funding for broadband, but other legislation just sets definitions — like at what speed a connection can be defined as broadband — or pronounces that broadband access is a priority of some kind for the state.
The database doesn't make a connection between state actions on paper and actual deployment of broadband. But what does emerge from the scattered map of laws and regulations is a picture of heightened state focus on broadband, and the legislative power states are wielding to bring high-speed internet to their rural residents.
"We've waited for the federal government to bring us internet service, and it hasn't come. We've come to the realization that no one is going to do this for us, and we have to do it ourselves," Clay Purvis, the director for telecommunications at the Vermont Department of Public Service, told StateScoop last month.
Purvis has helped spearhead legislation in Vermont to support local broadband efforts — most recently a law signed last month to fund community-based service providers that, now, will be housed in Pew's collection.