Verizon to expand broadband for 80 tribal schools
Eighty tribal schools expect to receive improved broadband connections as part of a $147 million Verizon upgrade.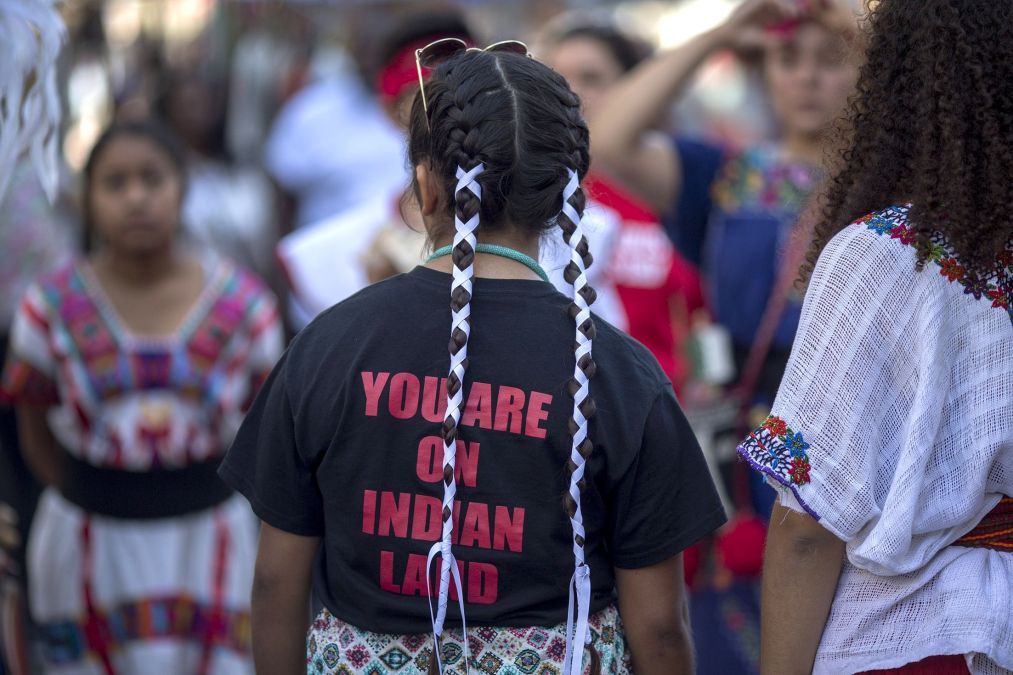 Verizon this week announced a new initiative to develop broadband access for schools operated by 64 Native American tribes.
The company claims students at 80 tribal schools across 13 states can expect improved internet access "as early as this fall," though work is expected to continue through 2023. "Many" of the schools will receive gigabit connections, the company said, a major upgrade for tribal lands that frequently lack access to reliable wireline service.
"A quality, high-bandwidth connection is critical for students to be able to learn from wherever they are – especially in more remote areas," said Maggie Hallbach, a Verizon executive. "We believe this is a fundamental right for all students."
The total value of the contract with the Bureau of Indian Education is $147 million, a Verizon spokesperson told StateScoop. The states with participating tribes are Arizona, California, Kansas, Maine, Montana, New Mexico, North Dakota, Oklahoma, Oregon, South Dakota, Utah, Washington and Wisconsin.
The news follows a separate announcement by the Commerce Department last May of a $77 million investment in tribal broadband, the latest tranche of the National Telecommunications and Information Administration's $980 million Tribal Broadband Connectivity Program.
Tribal lands, which sometimes have rough terrain and are often underserved by the private market, have historically lagged in broadband access. A bootcamp program in Northern California led last year by the Institute for Local Self-Reliance, the Internet Society and the University of Washington sought to educate tribes on how to develop their own wireless networks to improve connection speed and reliability.
Broadband upgrades have taken off during the pandemic as funding from new federal programs makes its way to states and localities. States are currently expanding their networks with funds from the NTIA's Broadband Infrastructure Program and the $45 billion Broadband Equity, Access, and Deployment, or BEAD, program spawned from the Bipartisan Infrastructure Bill.