Paperless government could be coming to New Jersey
Legislation now making its way through the state Senate would establish a task force to evaluate whether a paper-free executive branch is feasible.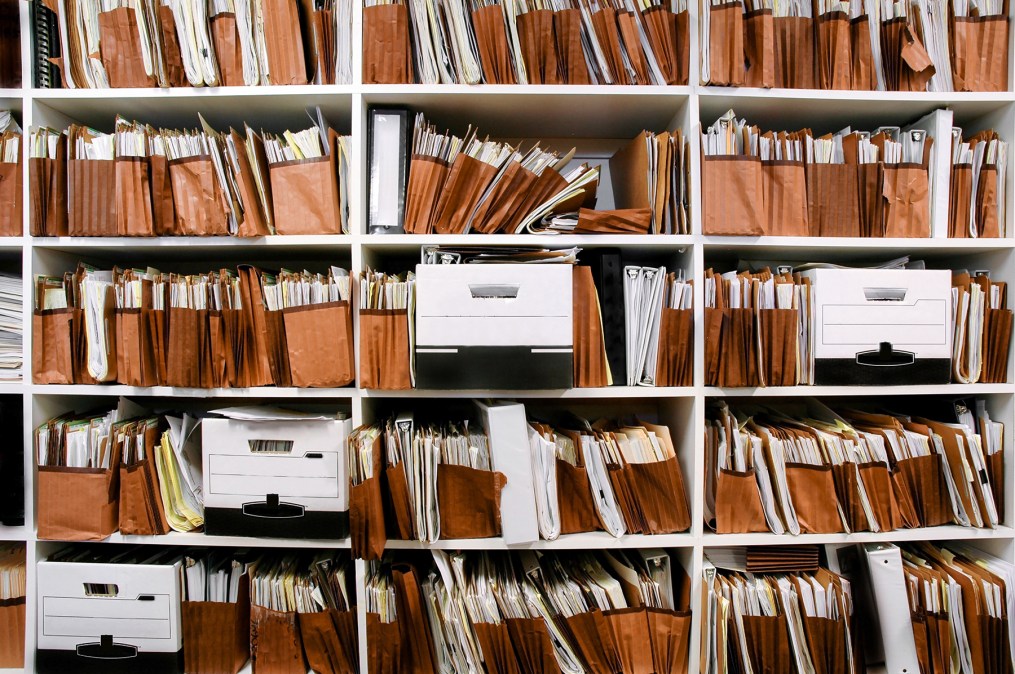 A bill making its way through New Jersey's legislature would set the state on a path towards a paperless government.
The bill, sponsored by Democratic State Sens. Nilsa Cruz-Perez and James Beach, would establish a 15-member task force to study the feasibility of an all-digital executive branch. The committee would examine the available technology, risk, and necessary cybersecurity upgrades associated with such a transition. A cost-benefit analysis, as well as a summary of requisite laws for a successful transition, would also be studied by the committee.
Using a task force to evaluate the transition would be a different strategy than Hawaii took in a six-month test earlier this year, in which it reduced paper usage by 20 percent in nine departments through an effort led by the state's Office of Enterprise Technology Services. New Jersey's task force, though only studying a paperless executive branch, would include experts in voting law, elections, cybersecurity and electronic transaction management, along with the secretary of state, chief technology officer, tax director, treasurer and cybersecurity director in the state's Department of Homeland Security.
"While going paperless is a large feat, it has the potential to save time and money, as well as save the environment," Sen. Beach said in a statement.
Two progress reports — one after six months, and a final report a year after the committee's first meeting — would be required by the legislation, outlining the cost and technological feasibility of the project. The task force will be dissolved after 18 months.
A 2016 report from the U.S. Office of Management and Budget found that Americans spend 10 billion hours each year filling out federal government paperwork. Cities have also caught onto the trend of going digital — Austin and Indianapolis, for example, are well on their way to providing digital alternatives to government services. And states, Hawaii Gov. David Ige said earlier this year, can also leverage digital government as a time-saving and cost-cutting exercise. "Transforming from a paper-dependent culture to a digital environment improves public accessibility to government documents and increases transparency for our citizens," he said.