P-Tech schools, developed by IBM, to grow in Rhode Island
The innovative six-year program, allowing students to receive a high school diploma and an associate's degree, continues to grow after Obama singled it out.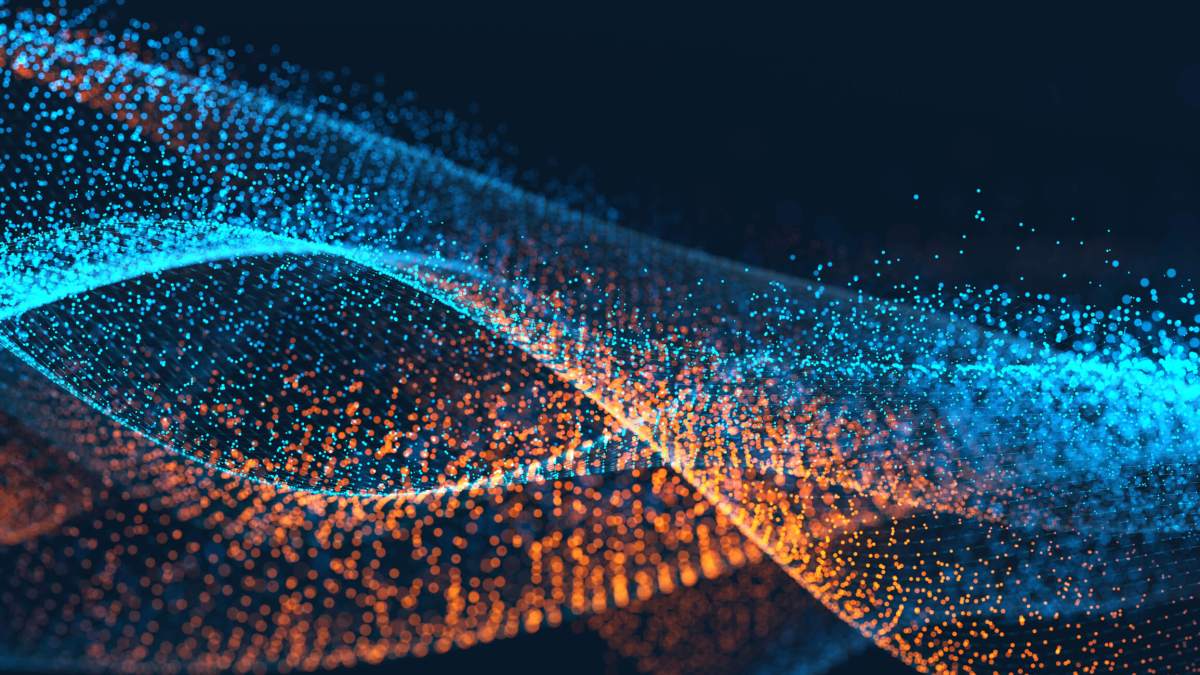 P-Tech is coming to Rhode Island.
The popular Pathways in Technology Early College High School, which has roots in Brooklyn, New York, is continuing to expand to other states after President Barack Obama touted the model in his 2013 State of the Union address.
Rhode Island Gov. Gina Raimondo included the creation of the schools, which would allow students to fast-track their high school education by graduating with a community college degree, in her proposed fiscal year 2016 budget, according to Providence Business News.
"One way to help students build the skills they need to compete in the 21st century economy is to make a college degree or a professional certification more affordable and accessible," the Democrat said during a visit to North Providence High School Wednesday. "By partnering with our higher education institutions and businesses we can make sure our kids are learning the skills they need to be successful to move our economy forward."
IBM, which helped develop the schools, is partnering with the state to provide technical assistance and mentors for the students during the six-year program. Teens can choose whether to earn an associate's degree in computer information systems or engineering technology.
By the end of the accelerated program in which students earn a high school diploma and associate's degree, participants will have worked with a mentor, held a summer internship and, hopefully, secured a job in their chosen field.
Raimondo, who took office in January, requested $900,000 for the innovative schools in her budget proposal.
She also outlined a $1.3 million initiative called Prepare RI, which would let students take free college courses while they are still in high school.
"We have to make Rhode Island a place where everyone that works hard, gets a job and has a chance," she said, according to The Valley Breeze. "Everything that I talk about is to make high school relevant so students leave high school with the skills needed to get a job or go to college."
P-Tech received a boost in recognition after Obama visited the Brooklyn school two years ago, highlighting the kind of innovative schools he wants to replicate across the country. They have been created in Chicago, Connecticut and more have opened in New York.
According to IBM, about 40 P-Tech schools have opened their doors since the Brooklyn one opened in 2011 – and will grow to an estimated 100 schools by next year.