Opioid crisis: Story maps help government unlock answers
Agencies in every state already own a digital tool that can be used to shed light on one of the nation's fastest-growing killers.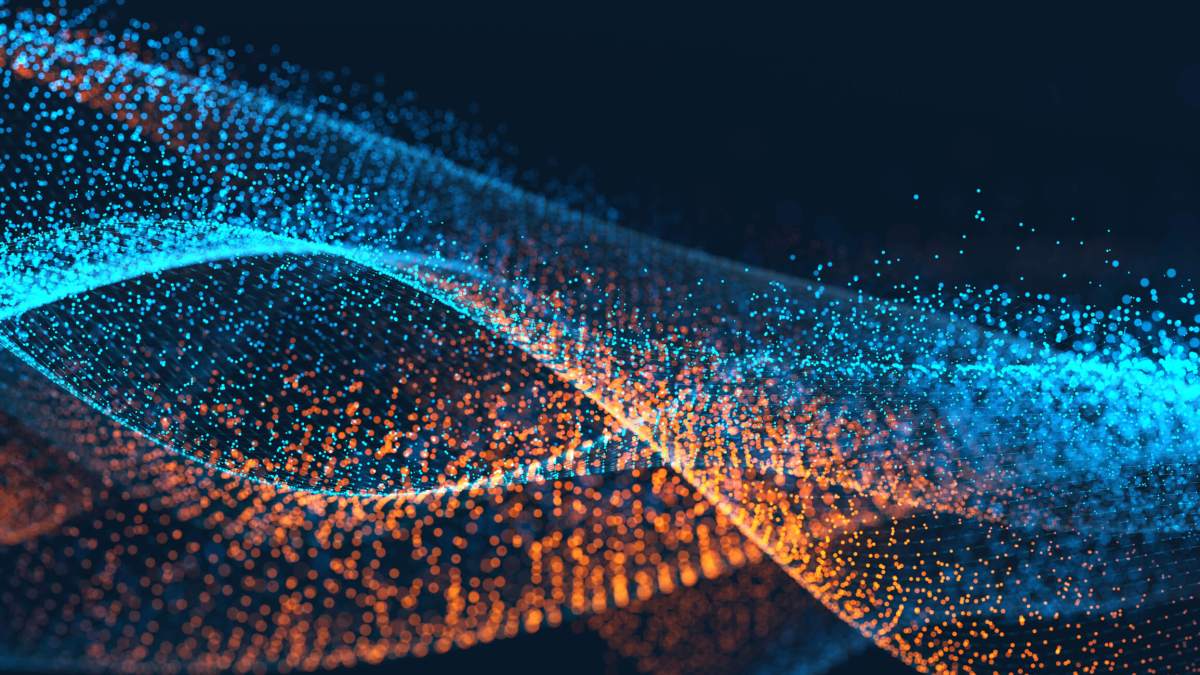 America is "losing the battle" against opioid addiction on a scale comparable to the Vietnam War, federal Health and Human Services Secretary Tom Price told the press earlier this month before meeting in private with Maine Gov. Paul LePage to discuss the rising death toll. Technology may not solve the problem outright, but it is helping people to understand it better.
Overdose deaths involving prescription opioids have quadrupled since 1999, according to the Centers for Disease Control and Prevention. And more than 52,000 Americans die of drug overdose annually. As cities and states around the nation pursue new measures to prevent these deaths, mapping company Esri is showing how technology already owned by every state government in the nation can lend comprehensible analysis to a growing problem that often seems to make no sense.
Through the use of a data visualization tool called Story Maps, the company is using government data to better define a dramatic public-health problem. In a narrative style increasingly used by government agencies to engage its public and stakeholders, Esri's opioid story map, called The Opioid Epidemic, is a data-rich presentation that includes graphs, interactive maps and commentary that take the user on a tour of the crisis through the lens of several data sets like drug poisoning deaths, prescription-per-provider data, and statistics cross-referenced with the voting records of public officials who either did or did not support the Comprehensive Addiction and Recovery Act (CARA) — a widely supported 2016 law representing the first major federal addiction legislation in 40 years.
The tour concludes by "celebrating lost loved ones" through a map that plots photos and information about the many Americans who have died from opioid addiction. Zooming into Noblesville, Indiana, for instance, reveals Thomas Hanna, a tall man pictured wearing a goatee, smiling, and with his arm around a young woman — he died on May 28, 2016. His photo is surrounded by the photos of many others who died.
Esri's Nathalie Smith said the tool can help build consensus around an issue and then define it specifically so solutions can be found.
"It shows that it's not the same problem everywhere or one problem that's the same, and therefore not one solution that's going to work for everyone," Smith said. "We need to understand more so that we can do better at providing a solution."
Esri's Patricia Cummens told StateScoop that this tool is a more effective way to relay an important message to stakeholders and to the public than many traditional transparency initiatives.
"States are mapping everything from death certificates for opioid overdose information or they're mapping where health facilities and addiction clinics are," Cummens said. "We're finding that even if you make the data open, accessible, and you use cute icons and you do things to make it very intuitive, it's still not answering the questions, because there's still a big gap on how to apply the data."
Every state in the nation uses Esri geographic information systems (GIS) software for some purpose, but it may not have occurred to agencies that GIS can be used for things other than managing assets internally, Cummens said, and this kind of information sharing can be the start of solving big challenges like widespread opioid addiction.
"We've got a lot of data and maybe there's some experts somewhere that have drilled in and figured something out from the data, but communicating that to executives and executives communicating that to citizens — there are big gaps," she said.
The Esri tool has been in use for several years, Cummens said, but as more features and supporting tools have been added, it has become more powerful storytelling mechanism. Among those tools is Esri's Insights for ArcGIS, a spatial analytics tool that helps make sense of disparate data sets.
A gallery of story maps on Esri's website reveals hundreds of data-driven stories being told by government agencies around the country that range from tourism to major political initiatives, like the opioid crisis.