Ohio launches first statewide 1 GB wireless service
Agile Networks worked with Ohio's Multi-Agency Radio Communications System to install transmitters to deliver 1 gigabit-per-second broadband statewide.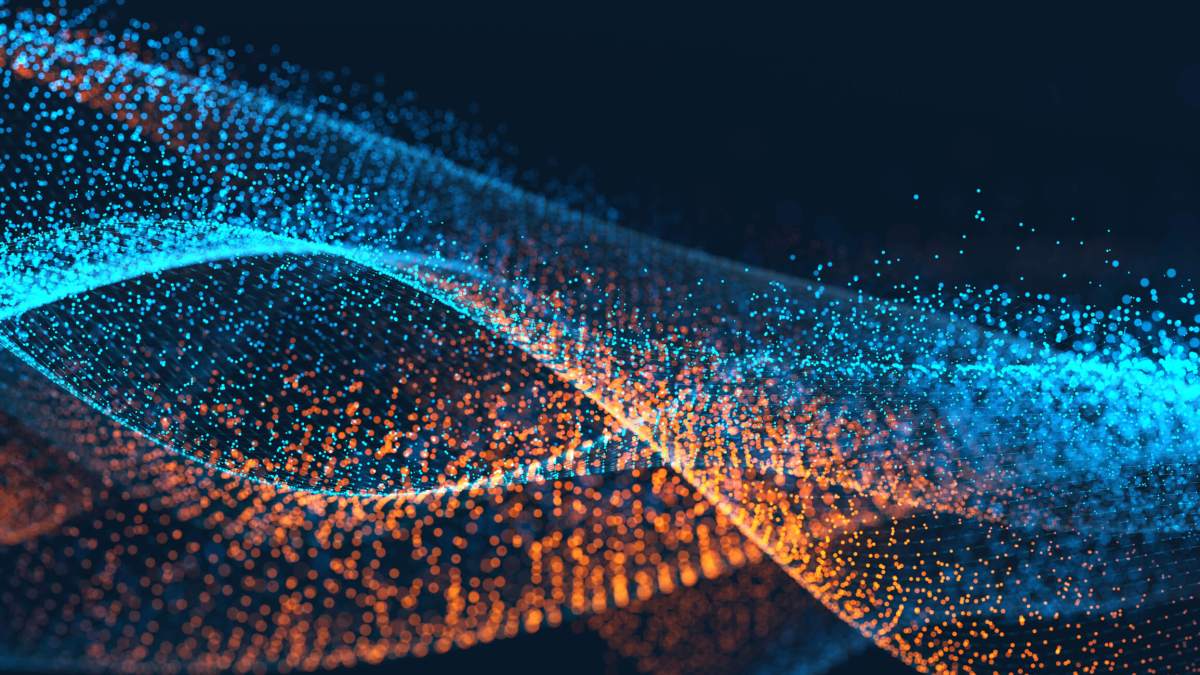 Ohio is laying claim to becoming the first state in the nation with 1 gigabit Internet connection speeds accessible statewide.
The service, built over the past two years by Agile Networks, uses equipment that delivers broadband over the air, via microwave frequencies, instead of fiber-optic cables. The signals can travel 8 miles and penetrate walls, according to the Kyle Quillen, co-founder and chief technical officer for the company.
"Across the state of Ohio we have the ability to deliver a gigabit of (transmission) anywhere," Quillen said, in an interview with Columbus Business First. The gigabit-per-second transmission rate is 50 to 100 times faster than most commonly marketed high-speed Internet connections.
Agile Networks was able to fast-track the rollout of the network by building on top of the infrastructure backbone of the state-owned Multi-Agency Radio Communications System, which provides radio communication services for law enforcement and first responders.
The approach eliminated the time and expense normally required to erect towers for over-the-air service, taking advantage of the state agency's 270 existing towers in all 88 counties in Ohio, according to the company.
At 1 Gigabit per second, the over-the-air broadband network delivers Internet connections between 50 to 100 times faster than commonly-marketed Internet connection services, Quillen said. Ohioans who want on to take advantage of those speeds must become Agile Networks customers.