NYC-area Transit Innovation Partnership has a new leader
Natalia Quintero, director of the Transit Tech Lab, will lead innovation and public-private partnerships for the Transit Innovation Partnership.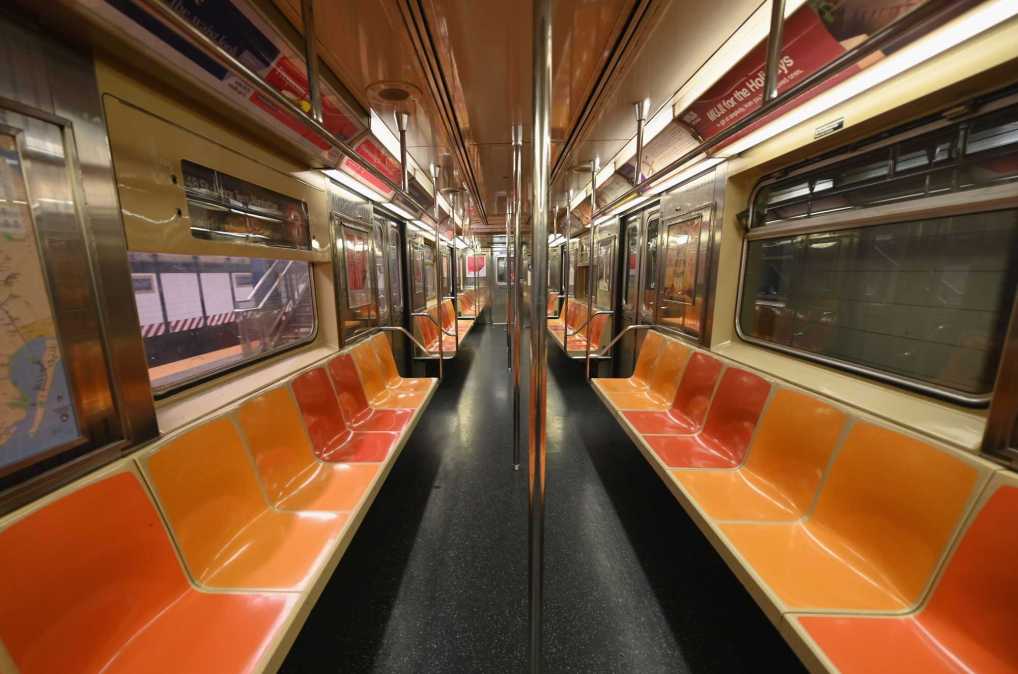 The director of the Partnership for New York City's Transit Tech Lab, Natalia Quintero, has been promoted to lead innovation and emerging technology deployments for a group of regional transit agencies.
Quintero, who joined the tech lab in October 2018 as its first director, was announced on Monday as the new senior vice president of innovation at the Partnership for New York City, a nonprofit membership organization made up of hundreds of CEOs from New York City businesses. In her new role, she'll be in charge of the nonprofit's Transit Innovation Partnership, a collaboration between the MTA and Partnership for New York City that pilots innovative technologies with local transportation agencies, including the MTA, New York City Department of Transportation, New Jersey Transit Corporation and the Port Authority of New York and New Jersey.
Quintero replaces Rachel Haot, whom the group said is relocating to California.
The Transit Innovation Partnership has most recently been focused on piloting technology from 22 companies that were chosen last summer for their ability to design a product that fills a need in public health or public transit, Quintero said. She added she has plans to launch another similar challenge soon.
"Short term, [we're] ensuring they have successful pilots across the different transit agencies that they're working with," Quintero told StateScoop. "Longer term, we will be launching a new challenge in the coming months as we do in the existing paradigm of the transit tech lab."
Some of the pilot projects launched so far have involved accessibility, subway signaling, bus network optimization, predictive maintenance and curb management, according to the Partnership for New York City. Eventually, Quintero said, the Partnership for New York City will hire a director for the Transit Tech Lab, but in the interim Quintero will continue her role as director.