NTIA addresses confusion over BEAD challenge process
Officials used a recent webinar to clarify various aspects of the challenge process for the Broadband, Equity, Access and Deployment program.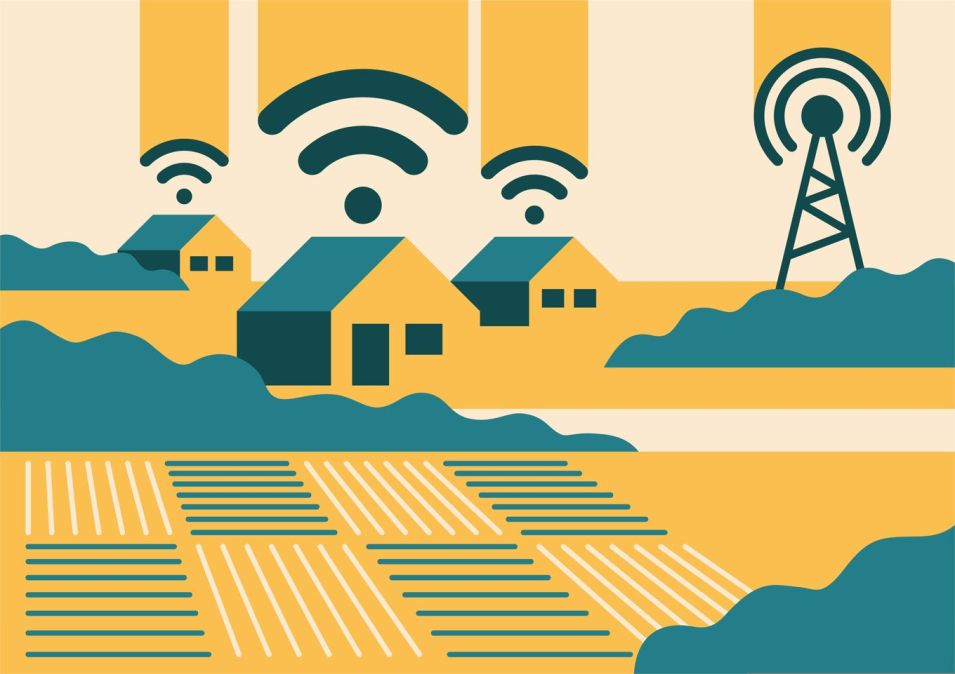 National Telecommunications and Information Administration officials fielded a flurry of questions during a webinar on Wednesday about the challenge process for the Broadband, Equity, Access and Deployment program.
State allocations are set for the $42.5 billion program, but questions remain over how exactly states will distribute their funding to connect households and businesses to reliable high-speed internet. During the webinar, officials attempted to clarify the program's timeline and requirements for a challenge process that each state and territory is required to organize before deciding where to spend its BEAD funds.
The purpose of the BEAD challenge process is to allow local government, nonprofits and broadband service providers a chance to weigh in on whether a particular location lacks high-speed internet access and should therefore be eligible for BEAD funds. Data in the Federal Communications Commission's broadband map guided state BEAD funding allocations, but it need not be the sole factor as states classify locations as unserved or underserved, said Nicholas Alexander, a senior policy adviser at the NTIA's Office of Internet Connectivity and Growth.
"The FCC's map was used to determine the state BEAD funding allocations and is the starting point for each state's BEAD challenge process," Alexander said.
He said states can allow challenges to be filed related to broadband availability, speed, latency, presence of data caps, or technology type, but cannot add or remove locations that exist in the FCC's map. He pointed out that the FCC map has its own challenge process, separate from the BEAD challenge process.
States are required share their challenges processes with the NTIA as part of their initial BEAD funding proposals. Some states, such as Hawaii, Louisiana, Maine, Utah and Virginia, have already published their first volumes for public feedback ahead of the Dec. 27 submission deadline.
Each state's challenge process plans will be reviewed by the NTIA and returned if they do not meet the required standards. A resubmission deadline has not yet been determined. The NTIA will, additionally, be reviewing states' plans on how to spend their BEAD funds once the challenge process is completed, Alexander said.
While there may be differences in how states approach their BEAD challenge processes and grant-making, and the FCC's broadband map may differ from state maps used to guide funding, the NTIA was crystal clear on one thing: The amount of BEAD funding allocated to each state is final.