North Dakota IT audit to include review of election tech
State Auditor Joshua Gallion said the routine technology audit will not be like the recent ballot reviews seen in Arizona and other states.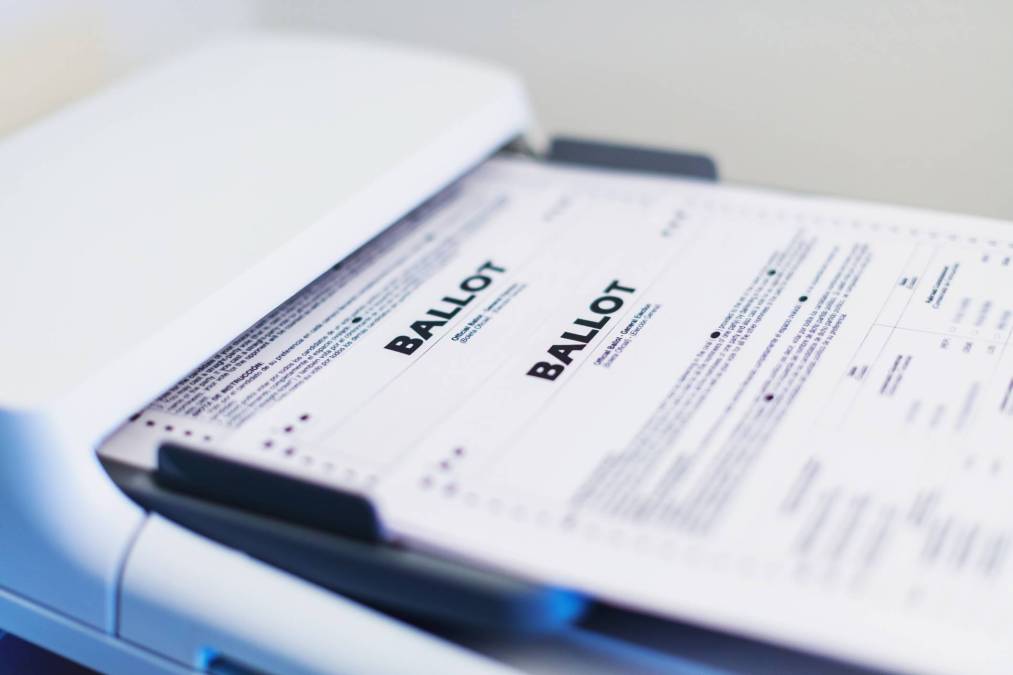 The North Dakota State Auditor's office this week launched an extensive review of many of the state's IT assets, including the machines and electronic systems it uses to conduct elections.
The process, State Auditor Joshua Gallion said in a press release, is designed to help the state government be "proactive in its defense against cyber threats." The audit is part of IT assessments that North Dakota conducts every two years, costing about $450,000.
Along with the election infrastructure, auditors will also look over the North Dakota Information Technology Department, particularly any systems related to the state's unemployment insurance program and the 11-campus North Dakota University System.
The audit will be the first extensive review of voting equipment North Dakota acquired in 2019. That year, Secretary of State Al Jaeger's office purchased more than 900 new devices, including optical ballot scanners, devices for helping voters with disabilities to mark paper ballots and machines for counting absentee and mail ballots, though that inventory was not subject to the last biennial audit.
"The different types of electronic resources stored across our state networks is incredibly sensitive, and it's imperative that we take measures beforehand to support, enhance, and improve the efforts already in place," Gallion said in his press release.
In comments to reporters this week, Gallion made clear the upcoming audit of election equipment is vastly different than the partisan ballot reviews being demanded around the country by supporters of former President Donald Trump. One effort in Maricopa County, Arizona, authorized by Republican state legislatures has resulted in Secretary of State Katie Hobbs decertifying the county's voting equipment, which is expected to cost at least $3 million to replace. A similar fate befell Fulton County, Pennsylvania, in July after officials there allowed local Republicans and a third-party software firm to inspect its voting machines.
The North Dakota audit, Gallion told the Bismarck Tribune, will be a routine inspection of hardware, software and security systems serving the state's voters — nothing like the scenes playing out in Arizona, Pennsylvania and other states.
"This will not do that," Gallion, a second-term Republican, told the Tribune. "We will not be auditing those results."
The audit of the election technology, IT department and other agencies is expected to be finished by December 2022.