Colorado secretary of state tosses county's election equipment after password breach
Secretary of State Jena Griswold said Mesa County must replace its voting technology after a conspiracy website posted video of the devices' passwords.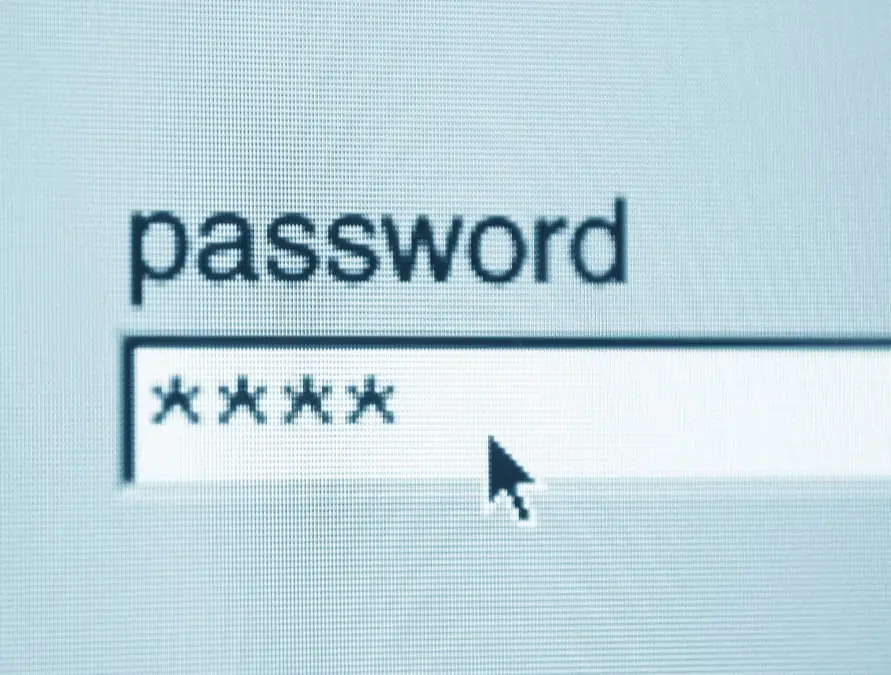 Colorado Secretary of State Jena Griswold on Thursday said she's ordering a county to replace its entire inventory of voting equipment after passwords for some ballot-processing devices were revealed in a video posted on a conspiracy-theory website last week.
At a press conference, Griswold announced that Mesa County, in the western part of the state, will be on the hook for new equipment as her office and law enforcement officials investigate the breach and Mesa County Clerk Tina Peters' possible role in the incident.
Griswold said Tuesday that the video showing the passwords appeared to have been recorded on May 25, when Peters' office was conducting a routine software update on the Dominion Voting Systems devices that election officials refer to as a "trusted build," the Colorado Sun reported. On Thursday, she also said the video appeared to have been recorded by a "known conspiracy theorist."
Under Colorado law, Griswold said, the only people allowed to be present for election tech maintenance are employees of the secretary of state's office, the local clerk and the device manufacturer, all of whom must undergo background checks. The person who sent the video to the conspiracy site is not employed by any of those entities, she said.
Griswold on Tuesday also ordered the Mesa County Clerk's office to turn over ballot-processing equipment, video footage and other documents for inspection, a request that Peters did not comply with.
In her written order Thursday decertifying Mesa County's equipment, Griswold wrote that the video surveillance system in the Mesa County clerk's office had been switched in mid-May and was not turned back on until earlier this month.
During her press conference, Griswold, a Democrat, aimed squarely at Peters, a Republican who's promoted discredited claims about the Dominion devices that were used to count ballots in the 2020 presidential election. Peters also spoke this week at a "cyber symposium" in South Dakota hosted by Mike Lindell, the CEO of a bedding company and close ally of former President Donald Trump.
"It's troubling for the entire state of Colorado to have someone in a trusted position allow this to occur. The clerk and recorder allowed a security breach, and based on current evidence, assisted it," Griswold said.
Matt Crane, the executive director of the Colorado County Clerks Association, joined Griswold in condemning Peters, accusing her of a "solo, intentional, and selfish act that jeopardizes the conduct of and integrity of elections in Mesa County, and affects the confidence of voters throughout the state and the nation."
The election devices exposed in the video are not connected to the internet, and the passwords can only be entered directly into the equipment. Still, Griswold said the breach means the equipment can no longer be trusted, and Mesa County, which has about 115,000 registered voters, must either purchase an entirely new inventory or prepare to hand-count ballots. (She said her office is working with neighboring counties to find spare machines that can be used in upcoming local races, especially to accommodate voters with physical disabilities.)
While no other Colorado county was affected by this incident, Griswold is not the first secretary of state to decommission voting equipment because of the actions of people promoting conspiracy theories about the 2020 election. In June, Arizona Secretary of State Katie Hobbs said Maricopa County, the nation's fourth-biggest county by population, will have to replace $6.5 million worth of election equipment in the wake of a controversial third-party review of 2020 ballots demanded by state Senate Republicans.
Griswold did not say how much it will cost Mesa County to replace its equipment, but did say the county will be responsible for the tab.