Maricopa County, Ariz., to obtain all-new voting equipment after third-party ballot review
The county spent $6.5 million in 2019 on voting equipment, which will now be replaced over worries the state Senate's partisan ballot review compromised election security.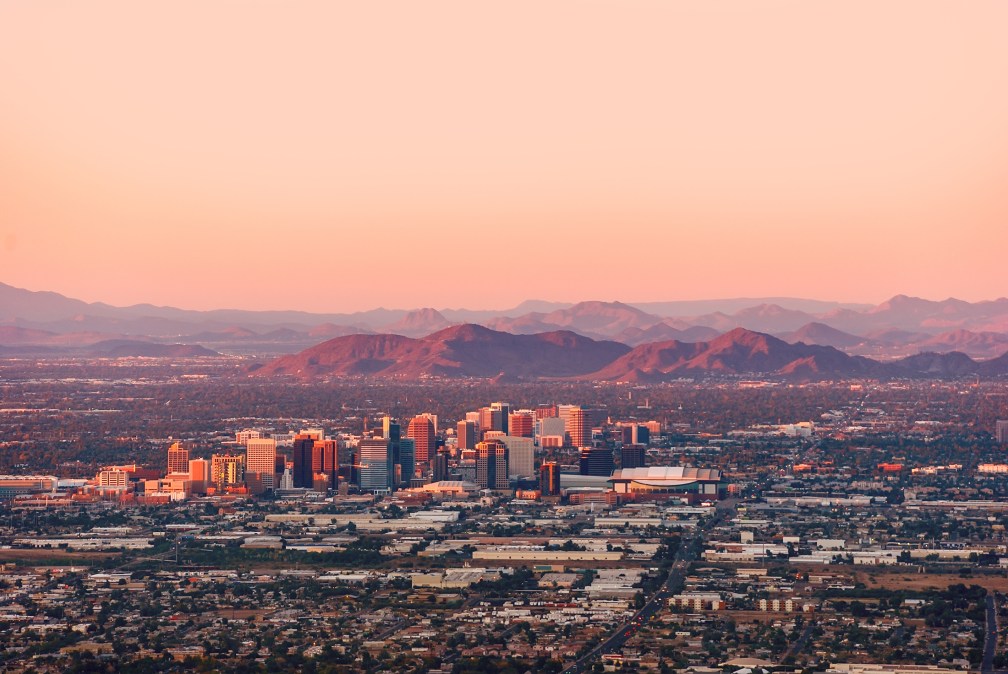 Officials in Maricopa County, Arizona, on Monday night confirmed that the county will replace election-related technology assets that were turned over to a third-party review demanded by supporters of former President Donald Trump.
In a statement, the county's Board of Supervisors said its equipment was "compromised" when it was turned over to Arizona Senate Republicans, who commissioned the ballot review, and cannot be used in future elections. Last month, Arizona Secretary of State Katie Hobbs wrote that she would likely refuse to re-certify any of the county's equipment that had fallen into the hands of Cyber Ninjas, the firm that was hired to conduct the ballot-inspection process. The founder of that firm, Doug Logan, has publicly espoused conspiracy theories about the 2020 election and other subjects.
The review, supporters of which are calling an "audit," was ordered up a few months after Joe Biden narrowly prevailed in Arizona last year, becoming the first Democrat to win the state since 1996. Maricopa's ballots were audited last fall as part of the state's standard post-election review process, and the county's equipment was reviewed in February by two federally certified labs.
But after a legislative subpoena in April, the county was forced to turn over to the state Senate nine vote tabulators that had been used at a countywide processing facility, 385 precinct-level tabulators and about 2.1 million paper ballots.
In her letter, Hobbs wrote that the Maricopa voting equipment being given to Cyber Ninjas constituted a "cyber incident to critical infrastructure," potentially jeopardizing the devices' integrity and quality of the data they record.
"The Board shares your concerns," Maricopa County Attorney Allister Adel wrote in a letter to Hobbs that accompanied the supervisors' decision. "Accordingly, I write to notify you that Maricopa County will not use the subpoenaed election equipment in any future election."
The decision is likely to cost millions of dollars. Maricopa spent $6.5 million in 2019 to lease its current inventory of voting technology from Dominion Voting Systems, a leading election-tech vendor that has been a frequent target of disinformation from the former president and his allies. Arizona State Senate President Karen Fann signed an agreement with the county that it would not be liable for costs "as a result of damage" caused by the ballot inspection.
The ballot review has been widely ridiculed by a bipartisan spectrum of election-security experts. Matt Masterson, a former senior adviser at the Cybersecurity and Infrastructure Security Agency who helped lead its efforts to safeguard the 2020 vote, has called what's happening in Maricopa County an "absolute clown show."
In its statement, the Maricopa Board of Supervisors said it's working with its vendors to obtain replacement equipment in time for local elections this fall.