North Carolina expands medical record access to improve prison care
Clinical staff at North Carolina prisons will gain access to prisoners' health records, enabling them to provide the right care more quickly.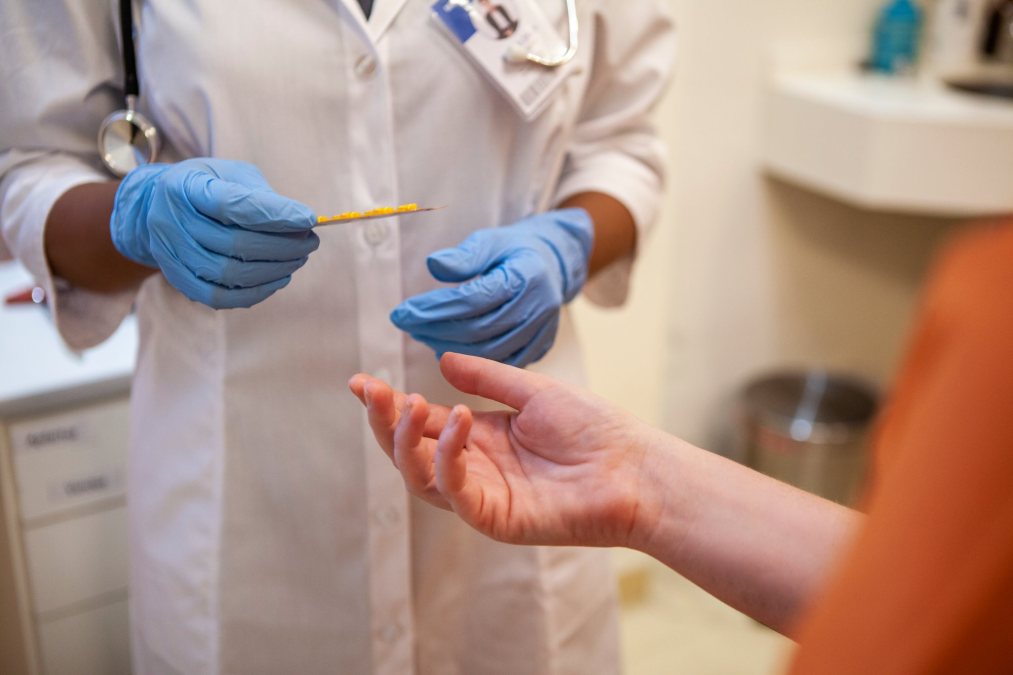 North Carolina's Department of Public Safety — and its Department of Adult Corrections, to be launched next year — will soon gain access to the state's health information exchange, the state's technology office announced Thursday.
With access to NC HealthConnex, clinicians working at North Carolina's 55 correctional facilities will be able to view important health information — including current medications, lab results, diagnostics, allergies and more — for the state's population of roughly 30,000 incarcerated people, officials said. Health care workers at correctional facilities often have to rely on self-reported medical histories from patients, and these can be difficult to verify, said Christie Burris, executive director of North Carolina's Health Information Exchange Authority.
"It's a challenge across the health care industry for patients, whether they are incarcerated individuals or private citizens, to keep track of their list of medications or their most recent diagnosis," Burris told StateScoop. "Not everyone is health-fluent."
NC HealthConnex brings together data from health care providers and state systems to provide a more complete picture of patients' medical history, Burris said. Access to the statewide system will not only help clinicians make more informed decisions, but help them ensure that people entering the corrections system get the right prescriptions quickly and don't experience gaps in their care, Burris said.
Gary Junker, director of health and wellness for North Carolina Department of Public Safety Prisons, established a multidisciplinary and cross-agency workgroup in 2020 to plan and prepare for the integration with NC HealthConnex.
"We have been extremely pleased with the support that our partners from HIEA have provided in this venture," Junker said in a press release. "Connecting access to health records will provide better health outcomes and enhance overall public health in the community."
In addition to better care for patients, access to NC HealthConnex is also hoped to make the process of transitioning someone to and from prison more efficient since staff won't need to spend so much time chasing providers for medical records or performing duplicative or unnecessary diagnostic and laboratory tests.