Tech firm Unite Us raises $150M to expand states' 'whole-person care'
The health-care tech company said the funding will expand its reach into states, to connect community groups and agencies serving recently incarcerated people.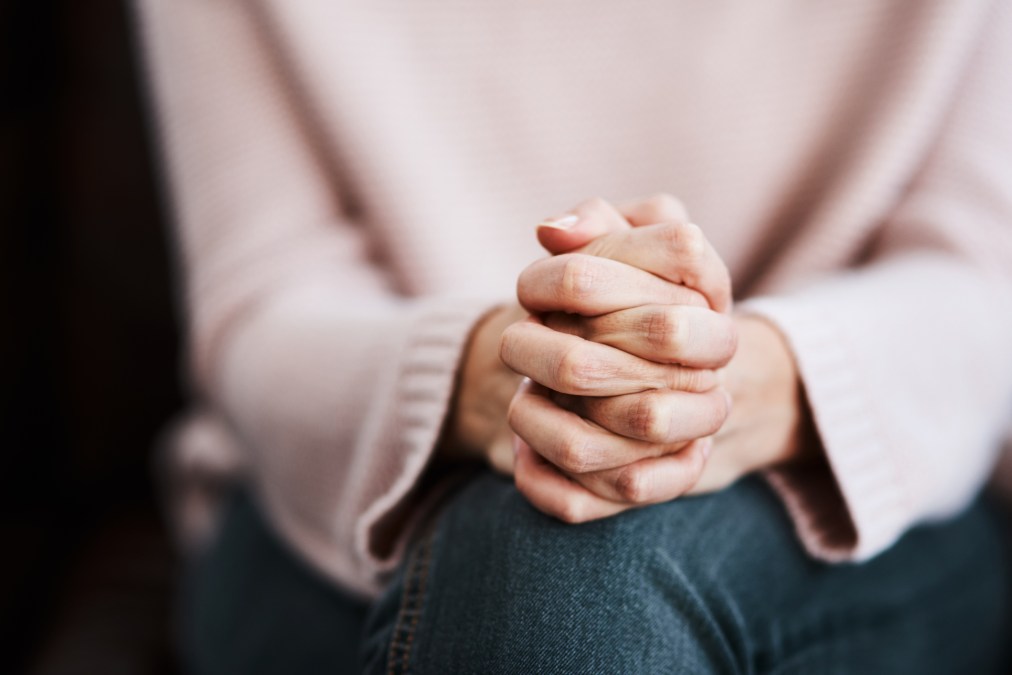 The health-care software company Unite Us announced on Tuesday it's raised $150 million in financing that will allow it to further expand its presence in states that are embracing so-called whole-person care for individuals exiting the criminal justice system.
The funding, led by the investment firm ICONIQ Growth, will allow the company to further support government agencies and community organizations in the 42 states that use its technology to integrate disparate social welfare systems, executives said. The funding will also allow it to expand its payment-processing service and its interoperability framework as the company solidifies its place as "the mesh between systems of record," said Unite Us president and co-founder Taylor Justice.
"When you transition someone out of the justice system, there's a few things that need to happen within a very short window," Justice told StateScoop. "So connecting them with a primary care provider or someone that can address the physical ailment, there's also a need for stable housing, for short-term household goods. There's a transportation requirement, also food requirement."
The systems that provide those services to people exiting incarceration are disparate, and there's often no centralized effort to nudge those individuals toward a life that doesn't include returning to prison or an emergency medical facility. But the effects of whole-person care can be dramatic; just one visit with a behavioral-health specialist via a whole-person care program in Riverside County, California, reduced the 12-month recidivism rate by 65%.
Rather than addressing each issue affecting an individual — such as housing, food assistance or medical care — as one-off encounters, whole-person care attempts to aggregate the information needed for care into an integrated network of systems. Unite Us works with government agencies to tie their disparate technology platforms together and gives community organizations free access to the technology needed to tap into those networks, often replacing simple spreadsheets or pen-and-paper operations.
"No longer should we just be looking at individuals from a clinical lens or a medical lens," Justice said. "We need to take in these other factors, which equate to 80% of that person's overall health and well-being into consideration. We unfortunately at scale across the country don't have the appropriate infrastructure to address those needs and I think that really highlights why we went out for this funding and why we're pushing so hard to deploy the social care infrastructure across the country."