New York's shared services mandate takes hold through early partnership
Counties in New York are showing how Gov. Andrew Cuomo's shared service mandate can be used to lower property taxes and scale savings.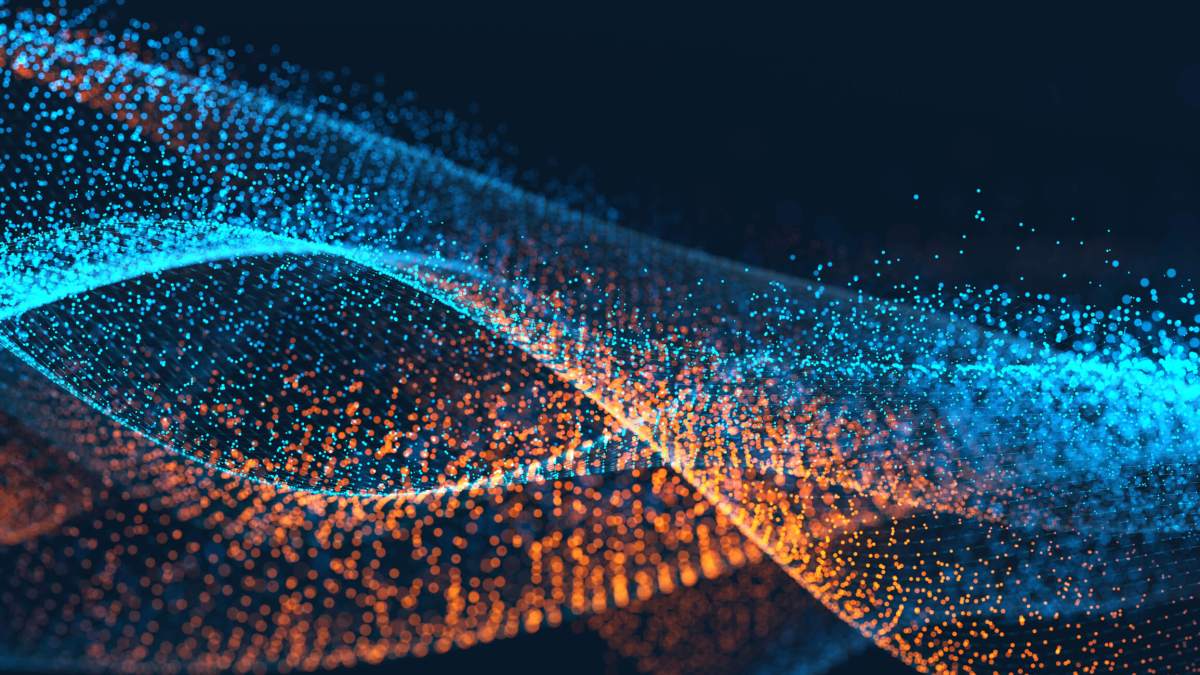 New York's Tompkins County has partnered with its local cities and towns to share its digital record keeping service, a program that is estimated to save the county nearly $2.9 million through 2019.
The work is one of the first examples of county service sharing requirements baked into New York's 2018 New York State Budget approved by Gov. Andrew Cuomo. The intent is to reduce service expenses through shared services and to pass the savings on to constituents via lower property taxes. As an early success story, Tompkins is now a compelling illustration of how tech can scale inside and outside county lines.
"The investment in the technology at the county level made sense and to provide that as a solution to other government agencies and localities within Tompkins County was just the fiscally responsible thing to do," said Greg Potter, director of Tompkins Information Technology Services.
New York's county service sharing initiative is already being implemented in all of the state's 57 counties. The initiative required counties to submit service sharing plans to county policy makers in August and all counties have until Sept. 15 to hold public hearings and vote on their plans. If the plans are not approved, counties have until 2018 to adopt a sharing plan.
In an interview with StateScoop, Potter and County Clerk Maureen Reynolds said early participation made sense for the county. Both Tompkins County and its localities were in dire need of digitizing their records and had the choice to either modernize or construct a $2.2 million storage facility for paper records. Reynolds said they opted to pursue a $1.4 million grant — for a project eventually awarded to software vendor Laserfiche — that required shared services from the New York State Archives to overhaul their record keeping system.
"For our shared service partners, they may have nothing but the paper so this was a great thing for them to have, and they get software and software support," Reynolds said. "They also have our whole data [network] for disaster recovery — before that they just had their computers."
Beyond direct cost savings for the county and localities using the software, Reynolds said there are also unmeasured cost savings in staff time, potentially thousands hours that might be saved from the manual tasks tied to paper document processing. Laserfiche allows offices and departments to access documents from one database, instead of many, and create digital forms that can be filled out online — digital processes that drastically expedite work.
Yet Reynolds said there are further benefits that go beyond technology, stirring collaboration and solution sharing.
"It's been a great project, actually, because it lets us put names to faces and get together with all these [government] people," Reynolds said. "We're not just sharing record services — we're talking more about what our governments do and who is doing what."
One instance of this comes from City of Ithaca, New York, where the county's administration is based. Ithaca automated its information request process for researchers and journalists through online forms, and the process has been duplicated in the county and its localities.
Additionally, Tompkins now handles records for six different police departments through a new Law Enforcement Technology Shared Services group agreement, an effort made possible by the sharing initiative.
But sharing doesn't always work, Potter said, as technical issues can sometimes hold things up. Poor internet connectivity between the county and town offices might be a deal breaker. Legacy systems can also create complications.
"For shared services, we try to focus on processes that we have in common and then create one pilot version of that process and figure out if it makes sense for the other localities," Potter said.
Since 2011, New York's Department of State has invested more than $51 million into 230 contracts for projects to study and implement shared services between local governments. Cuomo wants this work to alleviate New York taxpayer fees that are typically 2.5 times higher than New Yorker's income taxes.
"The shared services initiative empowers citizens to directly engage their local elected officials in finding ways to cut property taxes by reducing the cost of local government," Cuomo said in a statement.