New York Lottery launches new scratch-off paired with augmented reality app
The state's gaming commission is hoping to capitalize on the popularity of AR apps like Pokemon Go to draw in new users.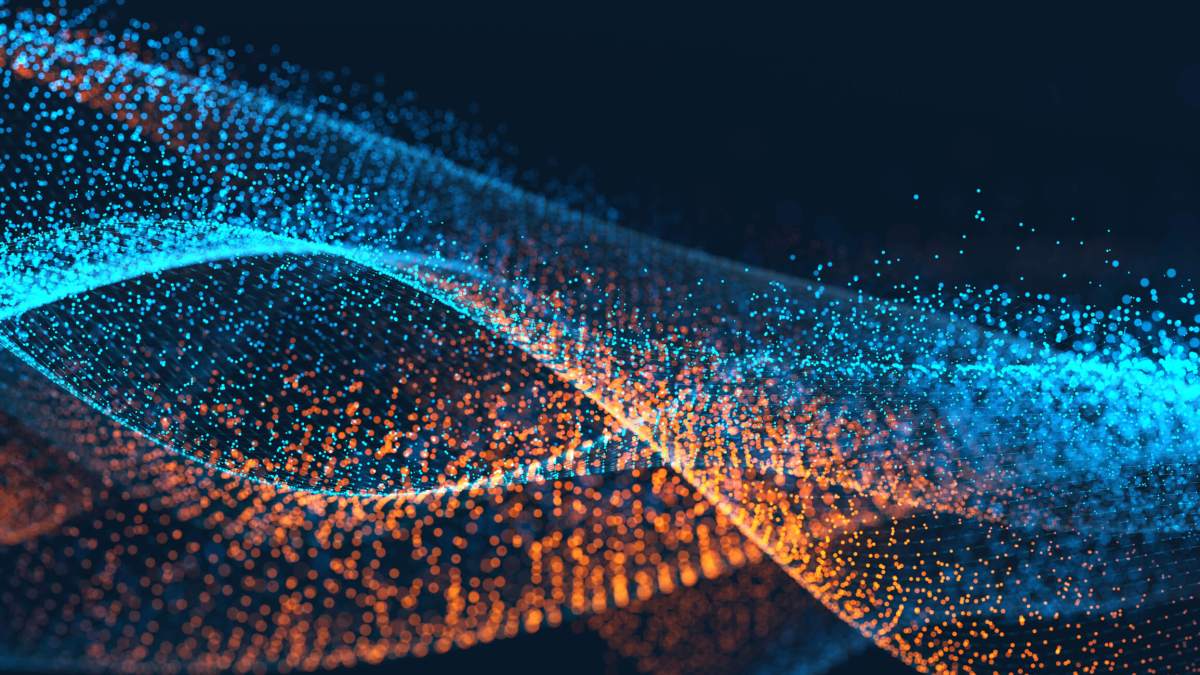 As users flock to augmented reality games like Pokemon Go, New York's lottery division is rolling out a new scratch-off that incorporates the technology.
The New York State Gaming Commission launched "Gold Castle" earlier this month, combining the features of a traditional scratch-off ticket with a new mobile app that lets users add a 3-D component to their bid to earn the $250,000 grand prize.
"We thought, 'This is something totally different from anything we've done,'" Gardner Gurney, director of the commission's division of lottery, told StateScoop.
Gurney noted the new game still requires a physical ticket to play, but players can download an app and scan a barcode on the back of the ticket to add the AR component of the game.
"Once you scan it, there's going to be a dragon that comes in and shows you a castle, and you can hold your phone over the ticket and go through the different windows of the castle, and behind those windows are the results of the ticket," Gurney said. "It's the same result if you scratched it off traditionally, it's all preplanned, preprogrammed, but just an additional way to reveal whether you have a winner or loser and cash it in."
The $5 ticket is now for sale at "12,000 or 13,000" retailers around the state, a result that Gurney said was more than a year in the making.
The California-based company Paymaxs, which specializes in mobile 3-D lottery games, first approached the commission with an idea for a ticket making use of AR, Gurney noted. As the lottery division's leadership began to think more about the idea, the more appealing it sounded.
"We know everybody is on their phone constantly, so we figured there's got to be a way that we can interact with them," Gurney said. "We're really not fans of asking our existing player base to play more, play more, that's really not where we want to grow in lottery sales. We want to have more people playing and be able to touch everybody and have something for every consumer. And we know everybody is on their phone constantly, so we figured there's got to be a way that we can interact with them. So that was what it was about, it was about expanding our player base."
[Read more: Privacy group urges FTC to take a closer look at Pokemon Go]
Gurney added that they saw the move to AR as a "natural progression" for the lottery, since they'd previously launched a mobile app to show players the winning numbers for their various games each day. By last fall, the division started thinking about the project in earnest, and when Paymaxs was able to strike a deal with the company that manages the lottery division's network, they saw a clear avenue to move ahead.
In advance of the game's debut, Gurney said they started sending out pads with codes on them to let people download the app to retailers and "get them ready" to play it.
Once "Gold Castle" officially launched, Gurney said they started tracking how many people were actually using the app to play it versus just scratching off the ticket boxes.
"From that perspective, it's definitely performing better or as well as we expected," Gurney said. "We're seeing an average every day of 8,500 people who are interacting with the lottery through their smartphone, and that compares to the number of people who are coming into traditional retail when they have a winning ticket to about 13,500, so it's achieving a goal in that we're trying to interact with people differently and we can see that happening."
But as more people play the game and get a sense for how it works, Gurney is especially intrigued to see what kind of staying power the AR element lends to the ticket.
"We're trying to see if the tail on the sales curve is a little bit longer," Gurney said. "Maybe the sales that we have, maybe they're a little bit less, but the tail is longer because we're interacting with a different set of people and there's only one ticket like this in our marketplace. They may play that ticket longer because they're not going to switch to some other $5 ticket because they like using their phone."
Yet Gurney also admits that "it's probably too early to tell" if the lottery will expand its AR offerings with a new iteration of "Gold Castle" or a new game entirely. He notes that the division might even explore other types of technology instead.
"Now that we've got some interaction with consumers, one of the first thing we'd do is ask them what they like about it, what they don't like about it, how to make it better, and the beauty of having some information about people that have smartphones is you have the ability to go talk to them in ways that you wouldn't otherwise," Gurney said.