New York City launches "Open Data for All" initiative
In its 2015 city plan, NYC underscores the need to make open data accessible across the five boroughs.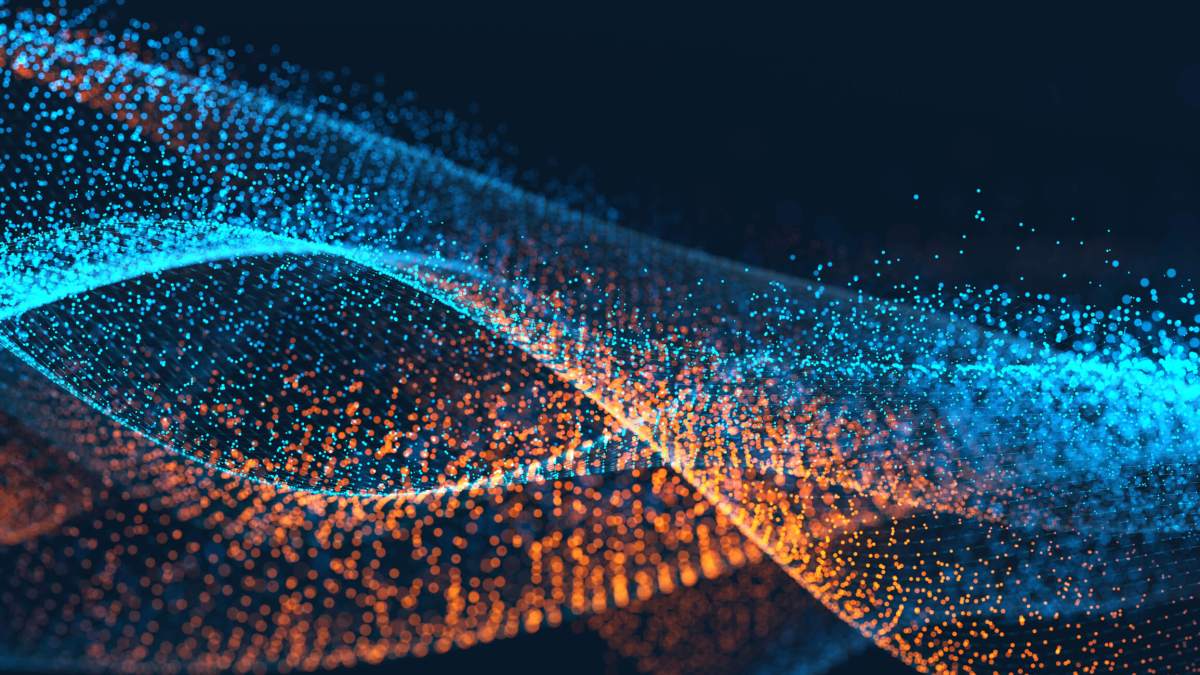 New York City is moving to open the data floodgates, ensuring citizens across the five boroughs have broad and consistent access to publicly available data.
The new initiative, called "Open Data For All," is a key waypoint in the progress of New York's open data law, passed in 2012. Mayor Bill de Blasio hopes that it will enable citizens to better view and wield data sets.
"The open data portal will now be a more collaborative, dynamic project that is more accessible for all New Yorkers," de Blasio said, according to Capital New York. "All of this means it will be easier for people, even those with no programming experience — like myself — to find the information they want, and better ways to utilize that information."
Included in the plan is a mission statement that asserts "the City's vision for ensuring that the availability of open data serves as an invitation to anyone, anywhere, anytime to engage with New York City." It also contains a glossary of newly available datasets, as well as the details of a program that will streamline New Yorkers' ability to visualize them. The software, called DataLens, will run in an initial demo with information on pre-K locations, restaurant locations, 311 service requests, NYPD motor vehicle collisions and wi-fi hotspot locations.
In addition to adding 90 new datasets by the end of 2015 — a figure expected to jump to 250 by 2018 — the report promises to continue updating the nearly 1,200 sets already in the library.
Michael Flowers, predecessor of current chief analytics officer Amen Ra Mashariki and the leader of a Columbia University panel that investigated the city's data operation in a 2014 case study, noted the drawbacks of the previous system.
"The Mayor's Office of Data Analytics, in particular, helped overcome challenges to sharing information among agencies in order to solve cross-sectoral problems," Flowers said in the study. "But MODA did so outside the system, in an ad hoc manner and often on request."
Under "Open Data For All," the administration has promised, citizens will no longer have to jump through such hoops to access data.
"We want 'open data' to be a verb – not a noun," said Mashariki.