Virtual jobs board was key in New Jersey's pandemic response
New Jersey officials said a digital jobs portal stood up at the start of the pandemic enabled key industries to stay afloat while unemployment spiked.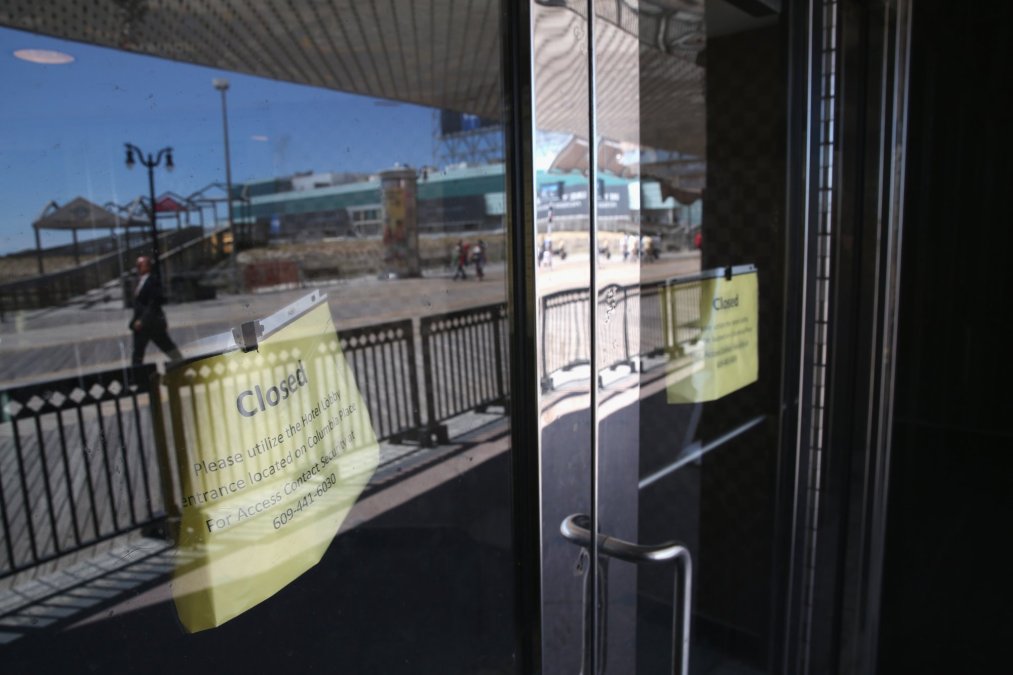 As thousands suddenly lost their jobs at the onset of the coronavirus pandemic last year, a "virtual bulletin board" created by New Jersey's Office of Innovation rapidly drew thousands of unemployed residents to open positions in some of the state's hardest-hit industries.
The virtual job board, formally called the New Jersey COVID-19 Jobs and Hiring Portal, was stood up by the Office of Innovation and New Jersey's Department of Labor and Workforce Development last March 18, less than a week after the idea was conceived by the New Jersey Economic Development Authority. The site enables companies impacted by the COVID-19 crisis to list job postings for "immediate hire," according to the state, and users can filter by region or industry. At its peak, 57,000 jobs were listed on the site, said Tara Colton, the executive vice president for special projects at NJEDA. At least 150,000 users visited in the site's first week, leading to "mind-blowing" results, Colton said.
Like many other states, New Jersey struggled to pay out unemployment benefits due to aging technology, and the rapid shutdown of thousands of in-person businesses and offices led to unprecedented spikes in unemployment. Some industries, however — like online retailers, grocery stores, health care facilities, delivery services and warehouses — experienced massive booms and lacked the manpower to meet demand.
The portal, which is still hosting hundreds of job postings, is designed to bring help to those industries as fast as possible, Colton explained. Employers are able, but not required, to post the wage or salary and shifts for each job posting. Users don't have to make an account to access the listings, nor do employers have to report back to the state regarding how many people found a job because of the portal. Colton likened each posting to a flyer at a supermarket with tabs that shoppers can rip off at the bottom of the page.
"We don't know who ripped off the tab and took it home with them," Colton said. "We made that decision intentionally, because this was something we needed to get out quickly, but the more complicated — if people had to make accounts or things like that — we think it may have deterred folks," Colton said.
NJEDA heard from some employers that the hiring portal yielded plenty of qualified candidates, he said, and the agency can track how many people click on each posting, granting some idea of which jobs are more popular than others. As of February, at least 1,277 companies had listed jobs on the site, which still receives more than enough traffic to justify its existence, Colton said, even as communities begin the recovery process from COVID-19.