New Jersey Transit is building a market intelligence database
NJ Transit is creating a review database of transportation-sector IT vendors that it plans to share with transit agencies nationwide.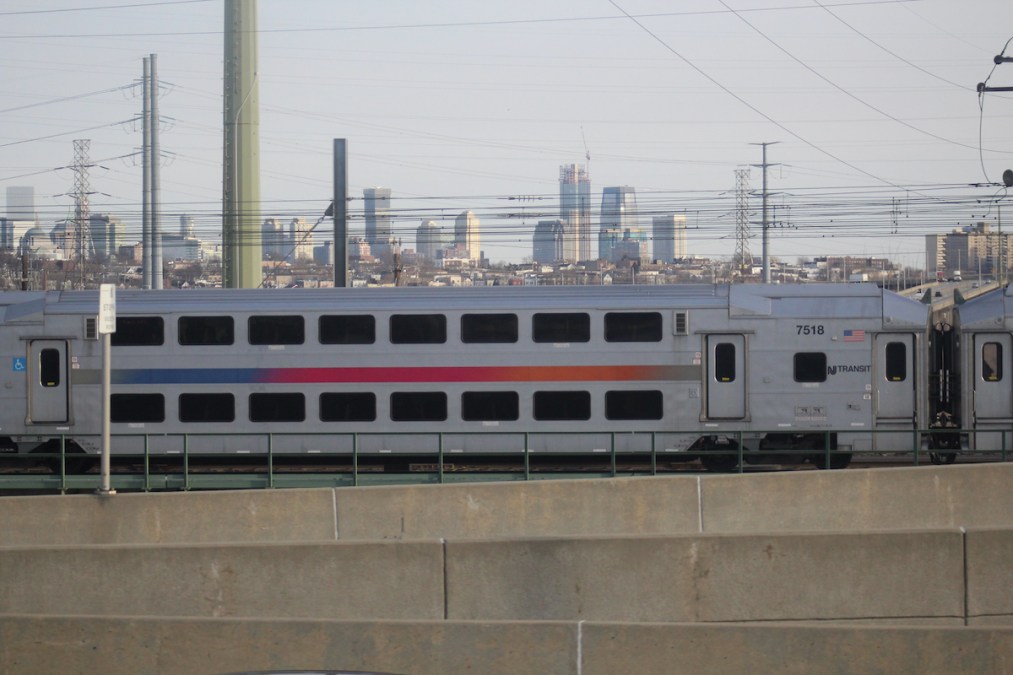 New Jersey Transit will unveil next month the results of a year-long project to index and grade vendors in the transportation industry. Lookman Fazal, chief information officer of the country's third-largest rail network, told StateScoop the effort will fill an industrywide knowledge gap, benefitting state and local transportation agencies across the United States.
The project, which Fazal called the agency's "Innovation Matrix", is designed to serve as a market intelligence database for transit agencies, similar to how mainline government tech agencies use research and advisory firms like Gartner, Forrester and IDC to gather information about IT vendors. Fazal said no such database existed for the transportation market, so he and his team at NJ Transit decided to create it themselves so transportation agencies can find suitable vendors for technologies like video surveillance or ticketing systems.
The database will include more than 200 transportation-specific vendors, broken down into five categories depending on the services they offer for government, including first-mile and last-mile connections, mobility and convenience, safety and security, predictive analytics and asset management, Fazal said.
All 200 vendors were scored by NJ Transit researchers based on the capabilities of their technology, Fazal said. Vendors with low scores will be allowed to refine their products and reapply for a second review. New vendors will also be added on a regular basis, creating a fresh list of companies that transit agencies can rely on to solve their technology challenges, he said.
"What happened in the past is vendors used to come to us and say 'hey, yeah we just won a grant' or 'we have this product and we want to give it to you for a trial,'" Fazal said, "Then we'd waste time and money in a trial only to find out that it's really not what we're looking for."
Previously, he said, NJ Transit would only get a chance to evaluate whether a vendor's solution was a good fit once the problem had already arisen. Now it grades vendors ahead of time by comparing how well their product or service aligns with the demands of transit agencies and records the score against the vendor's competitors. Fazal said he's used the matrix to chose the top vendors for pilot projects with NJ Transit.
"In the traditional way, the board used to come to us with a problem, we used to find a solution with a technology company and we used to put it out for a bid, collect them, then score them, then get finalists and then present it to the board," Fazal said. "Now we do this ahead of time and reduce the cycle. We already know the finalists and problems they could solve."