New Jersey motor vehicles systems go down again briefly
A datacenter outage last week has had lingering effects on at least one state agency, but officials say the issue has now been resolved.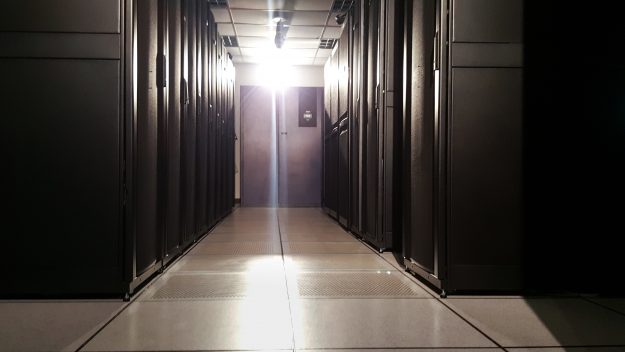 New Jersey state government continued to have hiccups in its datacenter after a brief outage last week , officials confirmed to StateScoop on Monday.
As first reported by a USA Today affiliate, the state's Motor Vehicle Commission computers went down statewide Monday morning before being brought back online midday .
A spokesperson from the MVC provided this statement: "Yes, we are down. We have to refer you to [the Office of Information Technology]. It is a residual affect from last week that is in the datacenter at OIT."
The trouble started on June 2, a Saturday, when a fire suppression system knocked down the government's services, affecting all agencies and departments, including those of the MVC. Most systems were brought back online the following day, with the exception of the MVC's, which had problems that persisted into the week.
OIT workers said they had believed the issue resolved, but one of the datacenter's servers needed a part replaced.
Dan Bryan, press secretary for Gov. Phil Murphy's office told StateScoop in an email that a hardware failure on Sunday affected "the Motor Vehicle Commission's point-of-sale transactions and agency operations, as well as several other State agencies," but that OIT responded within minutes and service was restored at 11:58 a.m. on Monday.
"OIT is taking both immediate and long term steps toward the stabilization and modernization of Motor Vehicle's computer systems," Bryan said.
The initial incident affected many systems statewide, including an outage at the New Jersey Election Law Enforcement Commission, where it interrupted last-minute campaign contribution report filings as the state prepared for its primary election that week.
ELEC Deputy Director Joseph Donohue told StateScoop via email on Monday that his systems were not affected in the most recent outage.