New Mexico awards GDIT $39M to update Medicaid systems
The $39 million contract will allow New Mexico's Human Services Department to update its Medicaid enrollment system.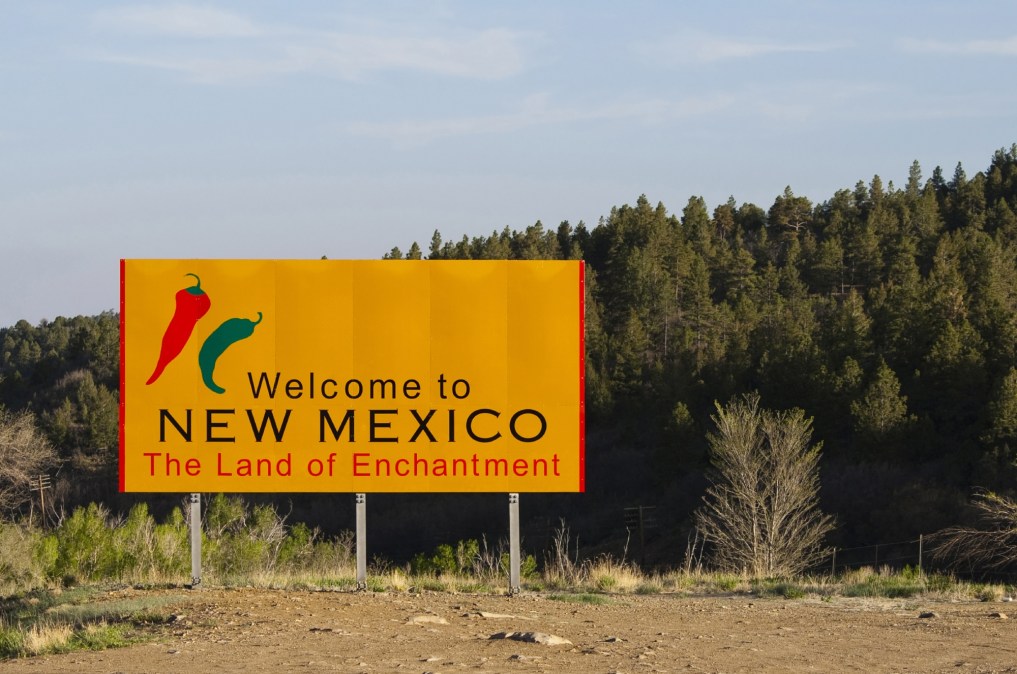 The New Mexico Human Services Department awarded a $39 million contract to General Dynamics Information Technology as part of an ongoing effort to replace the state's Medicaid enrollment and provider management system, the company announced Tuesday.
In a press release, GDIT said the contract is for replacing the state's Medicaid Benefit Management Services system, a core part of the Human Service Department's IT architecture used to process claims, detect fraud and provide other Medicaid program services.
According to GDIT, the new system will use artificial intelligence and data tools to allow the department — which provides housing, nutrition and health assistance services to more than 40% of the state's residents — to streamline enrollment, credentialing, training and reporting for Medicaid providers.
Health care providers in the state will also be able to submit their Medicaid application data and supporting documentation with the new software, which Scott Mack, GDIT's vice president and general manager for state and local government, said will save processing time across the board.
"Our benefit management services will significantly reduce submission times, cut costs and enhance the overall provider experience for New Mexico's Medicaid program," Mack said in the press release release. "As a result, providers will be able to spend more time on patient care."
New Mexico's efforts to overhaul its Medicaid-related technology comes as many other states seek to modernize their Medicaid programs in light of the recent end of the federal government's public health emergency for COVID-19, under which Medicaid offered continuous enrollment.
While some states' health agencies have launched public outreach campaigns to help beneficiaries avoid lapses in coverage, others are focusing more on modernization, though that can be a long process. In Arizona, for instance, officials have said it will take another five years to modernize a health information exchange system.
A GDIT spokesperson told StateScoop the new software system will be implemented in New Mexico by the third quarter of 2024. The contract runs for four years, with options for four additional years. GDIT said it will also provide system training support to health care providers throughout the state during the migration process.
"We look forward to working with GDIT on developing the new Benefit Management Module of the Medicaid Management Information System," Paula Morgan, acting chief information officer for New Mexico Human Services Department, said to StateScoop in a statement. "This module will reduce processing time and improve exchanges with providers for New Mexico's Medicaid program, ultimately resulting in better service for our customers."