System integrator EngagePoint awarded $23M after legal battle with Missouri
A county judge and jury awarded the system integrator EngagePoint $23 million after a six-year kerfuffle with the state of Missouri.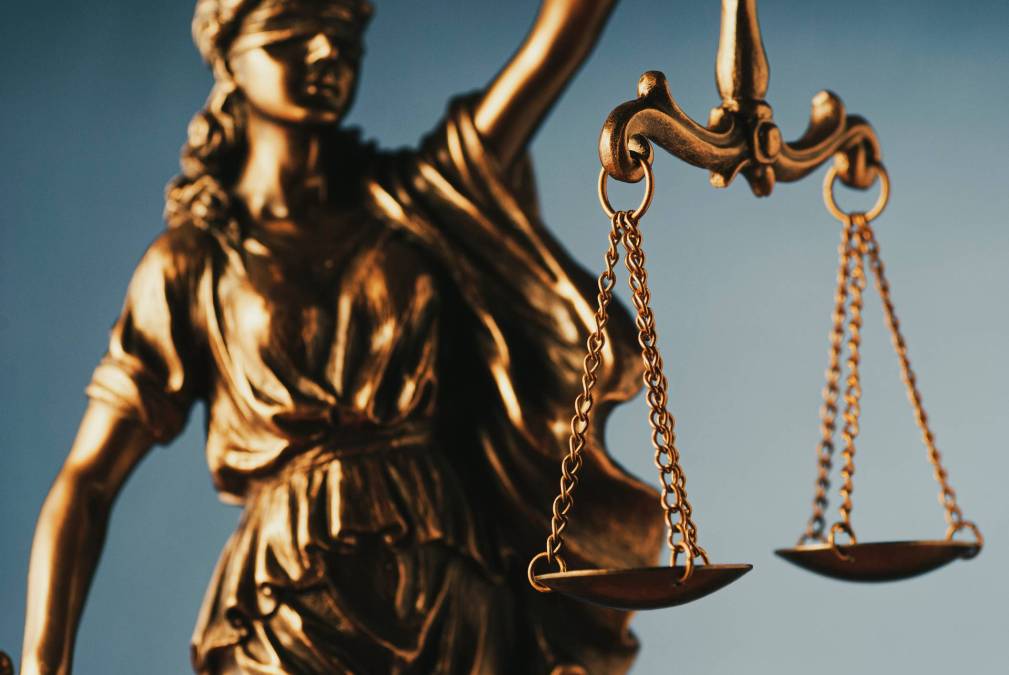 After a six-year legal battle between the State of Missouri and the IT system integrator EngagePoint, a county judge and jury last week sided with the vendor, awarding it more than $23 million.
The Missouri Independent reported that Cole County Circuit Judge Jon Beetem granted a verdict giving the company more than $4 million, while a jury sided with EngagePoint on several of its charges against the state, awarding the firm an additional $18.9 million of a total $31 million sought. The state also won a decision regarding software maintenance.
The case dates back to at least 2014, when state employees threatened to "put EngagePoint out of business," the Independent reported. That threat came, the lawsuit states, after the state asked the company to turn over its contract for a Medicaid system upgrade to IBM.
Engagepoint filed its first lawsuit in 2016, alleging that the state ignored its advice not to use IBM's Curam software, a platform used for social program management. EngagePoint alleged the state subsequently held it responsible for that software's flaws. It also claimed the state did not follow certain federal regulations and refused to pay for additional work it completed after changing the project's methodology.
Missouri Department of Administration spokesperson Chris Moreland told StateScoop declined to comment on the case while his agency evaluates the jury's decision. The Independent reported that state attorney general's office plans to appeal the verdict.