NCTA ranks N.C. No. 1 for women in tech
According to a new study by the North Carolina Technology Association, the state ranks number one in terms of the amount of women inside technology fields.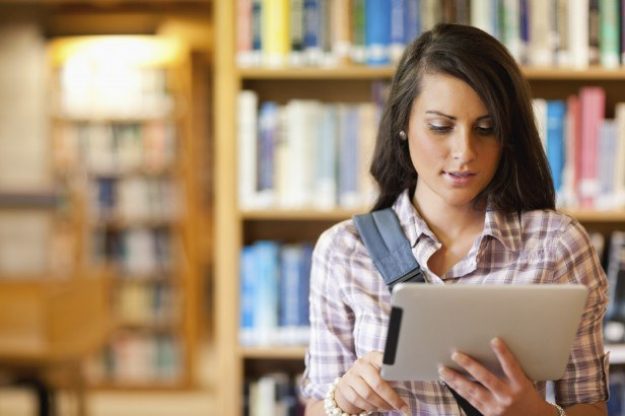 One in every three workers in North Carolina's technology sector is a woman, according to a new report from the North Carolina Technology Association.
The ratio for women in technology represents the best ratio in the country, according to the association, which released the findings at its annual meeting in Charlotte. According to NCTA, women make up more than 36 percent of the state's information technology workforce.
In addition, NCTA also reported that tech workers account for 17 percent of the state's total employment. And the association found that the state devotes more research money to colleges and universities per 1,000 students than any other state.
North Carolina only trails Virginia in the growth rate of the number of high-tech businesses in the state.
NCTA President Brooks Raiford told the Charlotte Business Journal that a significant portion of the North Carolinian economy was delivered through technology.
"It needs to be more than just something to brag about," Raiford said. "We wanted it to highlight our strengths and our opportunities. The opportunities come where we are middling among other states in several areas. We're not low in anything."
According to Raiford, the state does not find itself at the bottom of many metrics but can still improve the number of science, technology, engineering and math college degrees schools put out per year.
"The number of technology establishments compared to total businesses, in both of those, we are the middle of the road," Raiford said. "The good news is when it comes to growth, we're near the top of the list in those middling areas."