How the pandemic changed state IT, according to chief technology officers
Survey data from the National Association of State Technology Directors shows that very few believe their operations will go unaffected by the health crisis.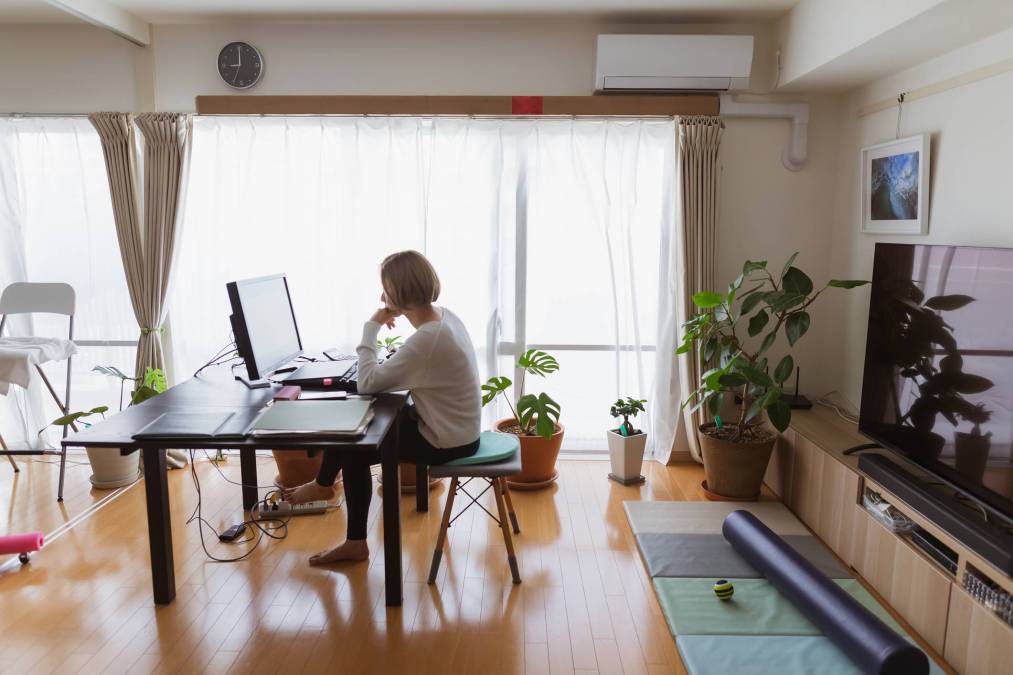 A recent survey of the National Association of State Technology Directors' membership, which includes state chief technology officers, found the COVID-19 pandemic introduced dramatic organizational changes that many believe could be permanent.
The results published Tuesday show that respondents, who represented 38 states, reported that the health crisis sparked major investments in remote-work technologies, including laptops, video-conferencing software, chatbots and VPN licenses. But 89% said the investments over the past year have left them confident that their states are "well-prepared" to respond to a future wave of the pandemic.
Many respondents also said they were able to meet their states' internet bandwidth requirements, even as millions of government workers nationwide were sent home: 39.5% said it took "no effort" to satisfy their states' needs, while 34.2% said it took "minimal effort." And 58% said the rise of near-universal telework and remote schooling has accelerated broadband expansion plans in their states.
More than half also said their data centers "performed adequately" without the need for major adjustments, though 16% said they've had to shift more of their workloads to cloud services, mirroring a trend of accelerated cloud migrations as the pandemic's worn on.
The survey also offered more confirmation that IT departments have been central to states' pandemic responses, with 76% involved with setting up contact-tracing platforms and 61% working on vaccine orders.
But the survey also found state tech directors acknowledging that their organizations were not prepared for COVID-19, and that the crisis has altered their workforces, possibly for the long haul. While 37% said they thought their states' disaster response and business continuity plans provided sufficient guidance, 34% said their plans were not enough and 29% said their plans did not address pandemics at all. Some respondents said that the pandemic has "highlighted the need to test more scenarios" and that disaster plans will need to be updated.
And even with vaccinations taking hold, three-quarters of officials interviewed by NASTD said they expect an increase in telework coupled with a reduction in on-site IT staff. And 19% said they expect that rise to be permanent. Only 5% said the in-office workforce will be the same as before when the pandemic finally eases.
But 34% said they feel the proliferation of collaboration tools made their workforces more efficient over the past year.
"Even when the pandemic subsides, the future state government workforce will incorporate more telework. Online collaborative tools will also be essential for accomplishing state government business," the survey reads.