NASCIO honors state innovators
NASCIO honored state technology's best and brightest and its annual conference this week, including Michigan Senior Policy Analyst Andris Ozols who was recognized with the Exemplary Service Award.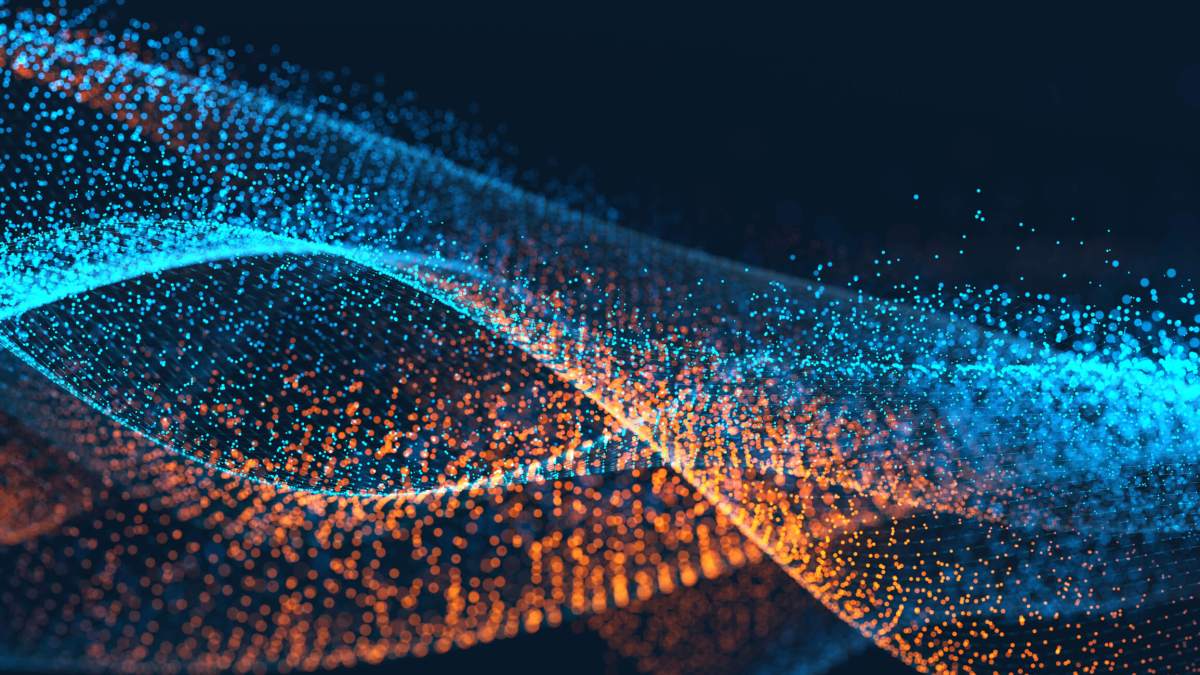 In an emotional and sometimes tearful presentation, Dugan Petty, former Oregon chief information officer, was recognized Monday with NASCIO's Meritorious Service Award at the organization's annual conference in Philadelphia.
Petty, former president of NASCIO, was honored for his leadership in state government and dedication to the advancement of NASCIO's mission.
"You will never know how much this honor means to me," Petty said. "This is truly touching."
Petty's service as CIO of the State of Oregon began in 2006, when he led the creation and execution of Oregon's enterprise-level information resource strategy aimed at reducing costly duplication of efforts and resources.
Before becoming the state CIO of Oregon, Dugan directed state contracting and procurement, risk management, and served as deputy administrator for the State Services Division. He has led a number of enterprise-level initiatives in Oregon.
Dugan previously served on several committees with NASCIO, including as vice president for the association, chair of the Programs Committee, co-chair of the Enterprise Architecture and Governance Committee and chair of the Green IT Committee.
"As the NASCIO president and a previous recipient of the NASCIO Meritorious Award, it is my great honor to present Dugan with this prestigious award," said Brenda Decker, NASCIO president and Nebraska chief information officer.
Petty's award was one of many given out during NASCIO's conference.
Andris Ozols, senior policy adviser for the Michigan Department of Technology, Management and Budget, was honored with the Exemplary Service Award.
Eleven state initiatives were chosen as recipients for NASCIO's 2013 Recognition Awards for Outstanding Achievement in the Field of Information Technology in State Government.
The 2013 awards recipients were:
Cross-Boundary Collaboration and Partnerships?
Nebraska: Network Nebraska-Education
Data, Information and Knowledge Management?
Michigan: Unemployment Insurance Agency Overpayment Recovery
Digital Government: Government to Business?
California: Electronic Services Expansion Project
Digital Government: Government to Citizen?
Massachusetts: mTicketing for Commuter Rail and Ferry Services
Enterprise IT Management Initiatives?
Minnesota: Managing State IT Through Service Level Agreement: An Unprecedented Journey
Fast Track Solutions?
Utah: Legislative Bill Watch
Improving State Operations?
California: Business Information System Project
Information Communications Technology Innovations?
Hawaii: Mobile Emergency Response and Command Interface (MERCI)
Open Government Initiatives?
Utah: Utah's Open Transportation Data in the Cloud with uGate and UPlan
Cybersecurity?
Michigan: Cyber Training 3.0: New Solutions Addressing Escalating Security Risks
State CIO Office Special Recognition?
Virginia: eGov Business Process Re-engineering