More states make budget data easily accessible online than ever before — study
A new report shows that a majority of states are using online portals to make their budgets more transparent, though some still lag behind.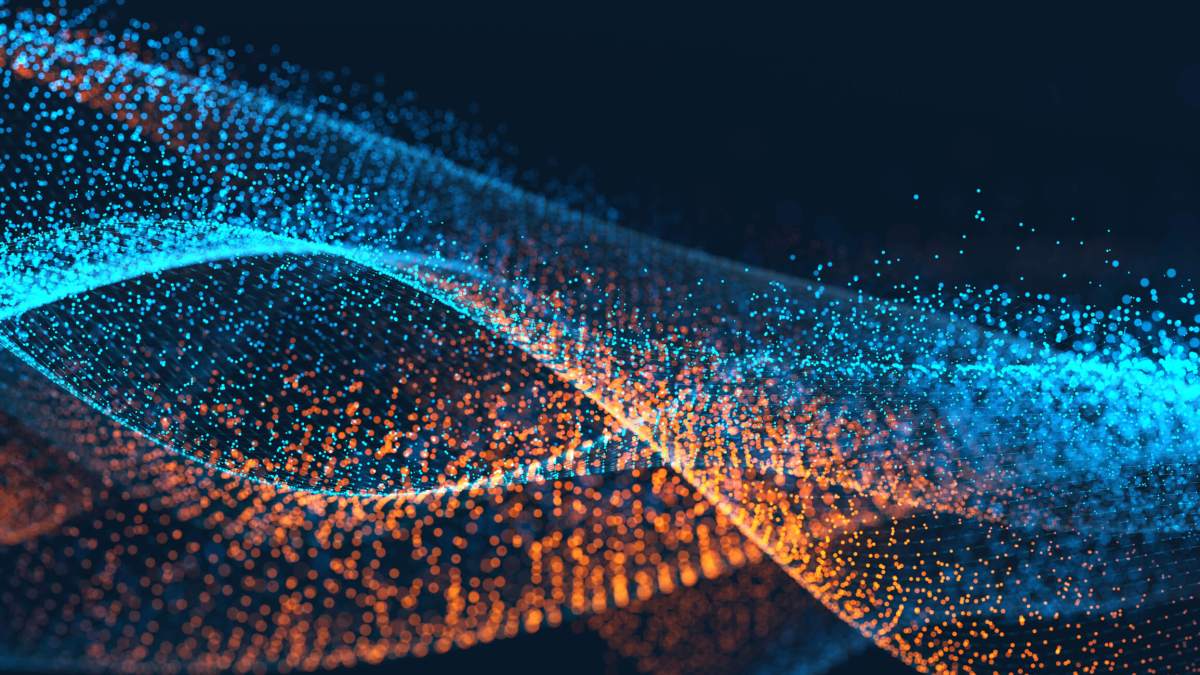 More states than ever now post comprehensive budget data on online portals in easily accessible and downloadable formats, but many still struggle with efforts to make that information available, according to the results of a new study.
The nonprofit U.S. Public Interest Research Group Education Fund released its "Following the Money 2016" report on Wednesday, and the group handed out "A" grades to 18 states for the quality of their online budget transparency efforts. That number marks a new high in the seven years the group has conducted the report.
Researchers also gave 17 states "B" grades for their websites, while 10 earned "C" grades, two received "D" grades and three flunked by failing to meet "the basic standards of online transparency." The group judged each site based on three main criteria: if the information on the portal was comprehensive, if users could find all government expenditures on one website and if the information was easily searchable and downloadable.
Though some states still lag in these categories, Michelle Surka, a fellow with the group and one of the report's authors, told StateScoop that she thinks public officials are increasingly realizing the benefits of shining sunlight on their budgets.
"From year to year, things are becoming more transparent as states begin to see the value of having these kinds of transparency portals and they develop the technology they need to collate this data from all the different branches of government into one portal," Surka said.
Surka said she was particularly encouraged by the leaps several states have made since the group examined these websites last year. The researchers identified five states in particular that took big strides to improve their budget transparency efforts: Michigan, Nevada, Rhode Island, West Virginia and Wyoming.
She noted those states often didn't make huge changes to their transparency portals, but by adding additional information — such as details on economic development subsidies their governments hand out or building separate pages for "quasipublic entities" like boards and commission — they made major improvements in their scores in just one year.
[Read more: Wisconsin embraces data analytics to boost accountability, transparency]
Surka attributes these advances to officials gradually seeing direct monetary benefits from getting this information online. State workers told the researchers that these portals have cut down on public records requests, increased competition for government contracts and even highlighted budget inefficiencies.
"It does save states money, just really engaging the citizenry on a different level," Surka said. "It checks corruption and waste."
But Surka cautioned that plenty of states still can't quite manage to make the grade when it comes to budget transparency. In particular, Idaho, Alaska and California all earned "F's," since their portals lack basic features to make them more user friendly, or fail to include information about key budget items.
The fact that California ranks absolute last in the group's rankings might seem surprising, considering that the state boasts the largest IT budget in the country, but the researchers have dinged the state for several years over a whole host of issues.
"California's biggest problem is that a lot of this data is available online, but it's impossible to actually find if you don't know what you're looking for," Surka said. "A normal, ordinary person would have an immense amount of difficulty trying to find any of the relevant information."
However, Surka believes California's failings are emblematic of the exact factors that tend to trip up governments as they try to build these sites.
"There are so many agencies in California, it's such a huge state, a lot of the things are fragmented and there are various regulations preventing them from pulling all that data together," Surka said.
Indeed, while the researchers concluded that states with bigger budgets tended to fare better than states with smaller revenue streams — the group found that the states with the 10 highest revenue totals averaged a "B" grade, while the 10 smallest revenue states averaged a "C" — Surka noted that plenty of smaller states have managed high marks simply by fully committing to budget transparency.
"It doesn't take millions of dollars, it just takes a commitment to doing the thing," Surka said.
But even for the states that have made that necessary commitment, the researchers feel there's more work to be done in the area. Surka is hoping to see states start expanding these portals to include local government budgets, since they "might not have the resources to create their own transparency websites," as well as make these sites easier to navigate.
"Often they're constructed with this bureaucratic mindset where people already know the branches of the government, they already know where this one piece of information might be, and that's just not how people are using the site," Surka said.
While it might take a while for states to make those types of changes, Surka feels confident that the demands of an increasingly connected population will spur progress.
"Transparency really means that it has to be online, that it has to be accessible the same way people get every other piece of information that they're using on a day-to-day basis," Surka said.
Contact the reporter at alex.koma@statescoop.com, and follow him on Twitter @AlexKomaSNG.