USDA releases $401 million for rural broadband
The grants and loans funded by last year's infrastructure law will cover 21 rural broadband projects in 11 states.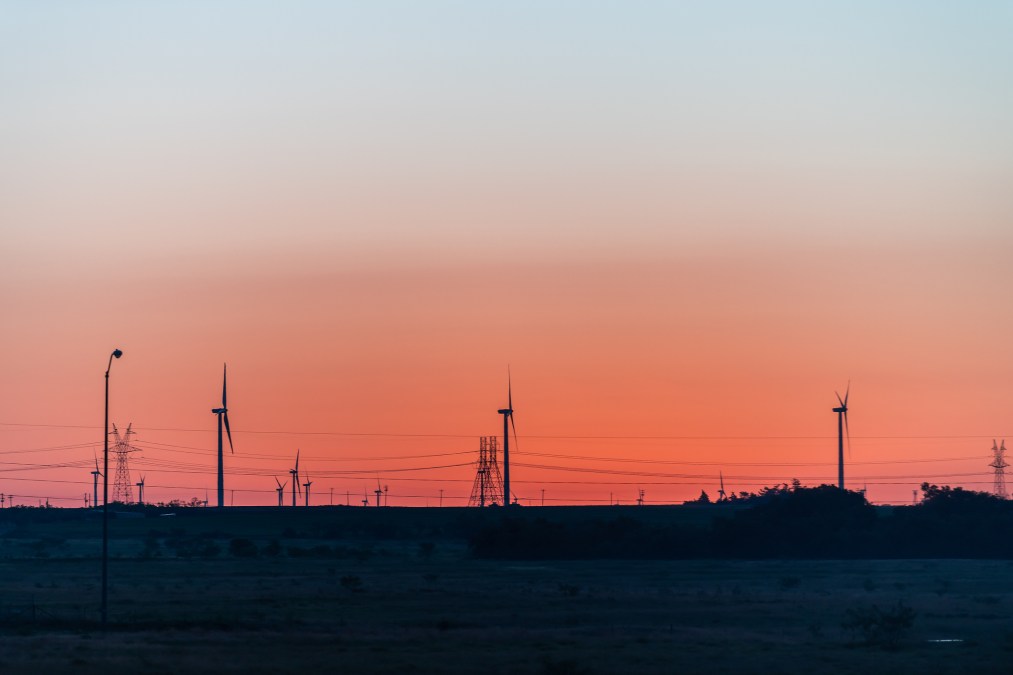 The U.S. Department of Agriculture on Thursday announced $401 million in loans and grants for rural broadband projects.
The funding, which officials said will cover 31,000 people across 11 states, is the latest wave of broadband funding to come out of last year's Infrastructure Investment and Jobs Act. The Agriculture Department's rural broadband programs received $2 billion from the $1.2 trillion infrastructure law, which contained $65 billion in overall funding for high-speed internet. (The bulk of funding will be distributed by the Commerce Department.)
Grants and loans listed Thursday are set aside for fiber optic developers, phone companies and internet carriers in Alaska, Arizona, Arkansas, California, Colorado, Idaho, Montana, New Mexico, Nevada, North Dakota and Texas. Many of the awards were issued under USDA's ReConnect program, which covers rural areas where connections fall short of download and upload speeds of 100 megabits per second and 20 Mbps, respectively.
The 21 awards announced Thursday add up to about $135 million in loans and $266 million in grants.
Recipients include $27 million to a company installing fiber across Pershing County, Nevada, in the state's northwestern reaches, that is estimated to eventually serve nearly 4,900 people, 130 business and 22 farms, with promised speeds of 200 Mbps. A phone company in Arkansas is getting $12 million to build a fiber-to-the-premises network to nearly 1,000 residents and 145 farms.
Those speeds are in line with the benchmarks that FCC Chairwoman Jessica Rosenworcel laid out earlier this month and are well above the current definition of broadband set at 25/3 Mbps.