Michigan sponsors unmanned boat research
Already a big sponsor of autonomous vehicle research, a new Michigan office dedicated to the future of transportation looks to the water.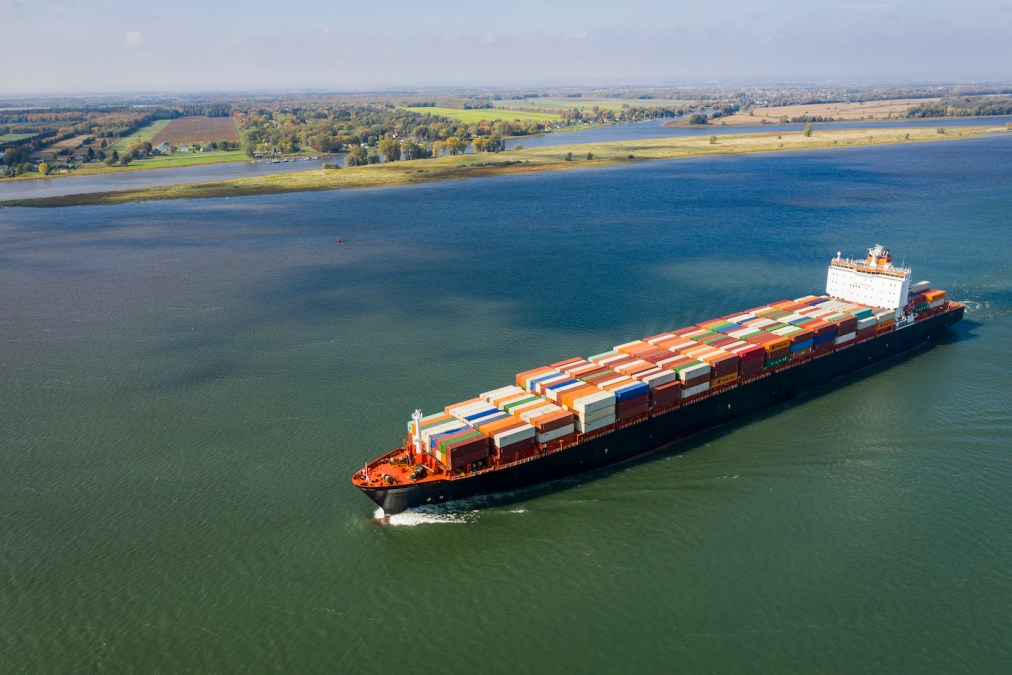 Starting this week, a Michigan office that sets the state's policy around autonomous vehicle research will sponsor two companies to test autonomous boats and energy-efficient engines at a marine-autonomy research center on Lake Superior.
The Great Lakes Research Center, which is attached to Michigan Technological University, will host Shift, a Canadian firm that builds unmanned vessels that clean waterways or transport materials, and Strange Development, a local engine-manufacturing startup developing power systems for drones, portable generators and boats.
While Michigan is home to several land-based autonomous vehicle testing sites, this is the first time that the state will support research on autonomous marine vessels, said Charlie Tyson, a technology manager for PlanetM, the grant office within the state's new Office of Future Mobility and Electrification.
"We also want to support other facets of how people and goods move about," Tyson said, citing how the research could improve safety and environmental initiatives for the freight industry on the Great Lakes.
Though the GLRC claims to be the only testing site of its kind in the world, it's just one of several autonomous testing grounds that's working with the future mobility office, which Gov. Gretchen Whitmer created in July. The office has partnerships with proving grounds at the University of Michigan and Kettering University in Flint, Michigan, as well as several drone-testing sites, and encourages startups to apply for grant money that would allow them to use those locations.
PlanetM, the grant office, awarded $30,000 to Shift and $20,000 to Strange Development. The office — which was part of the Michigan Economic Development Corporation prior to the creation of the Office of Future Mobility and Electrification — has awarded $2 million in such grants since 2018.
"As the first designated maritime mobility testing facility in the world, our partnership with GLRC further solidifies Michigan as the ideal place to take mobility solutions from ideation to production – whether that be by land, air or sea," Tyson said in a press release. "We're excited to showcase all this state has to offer when it comes to diversity of testing environments and how, through partners like GLRC, Michigan remains the global epicenter of future mobility."