Massachusetts proposes IT restructuring, consolidation
An act proposed by the governor would rename the state's technology office and give it new authority over enterprise operations.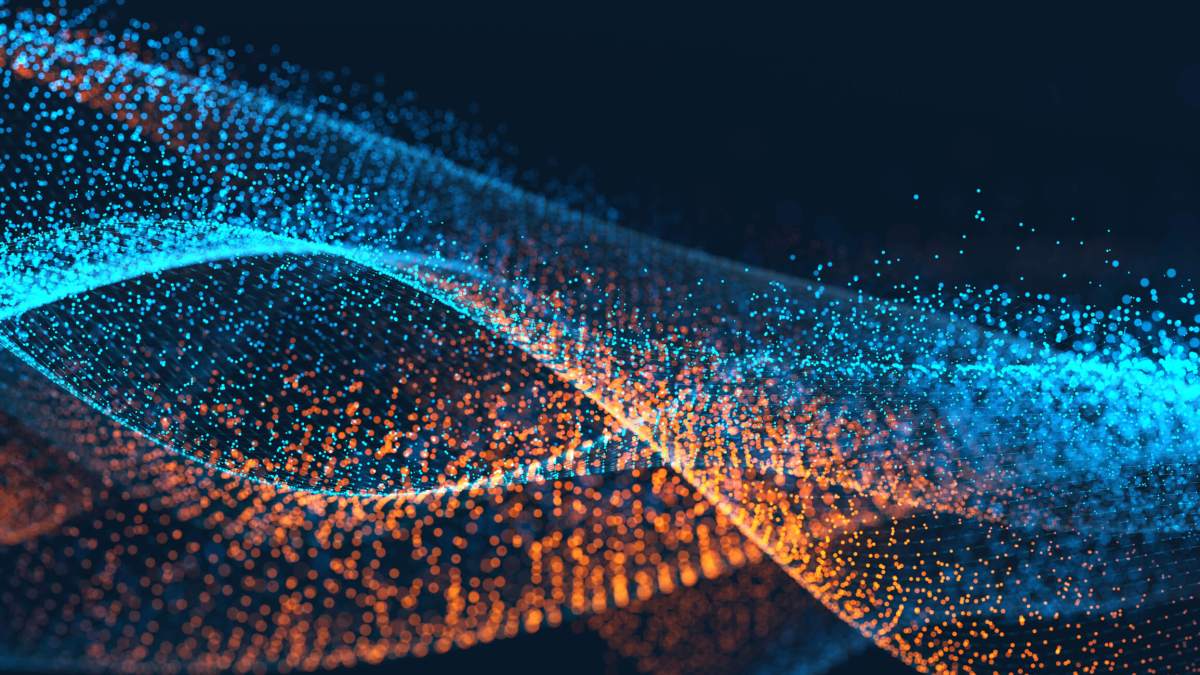 Massachusetts is continuing pursuit of a consolidated IT enterprise following new legislation filed by Gov. Charlie Baker on Thursday.
The act proposes renaming the Massachusetts Office of Information Technology (MassIT) to the Executive Office of Technology Services & Security (EOTSS) and giving the office control over IT operations for the majority of the state's departments and agencies. The proposal, if approved via legislative hearing within 30 days, would position a secretary of technology as leader of the office and also allow for the appointment of a chief information security officer (CISO), chief privacy officer, chief data officer, and chief digital officer.
The legislation highlights the need for "modern, cost-effective technologies" to "ensure optimal delivery of public services to the citizens of the commonwealth" and also notes the importance of an organization in which subject-matter experts are allowed to focus on their areas of expertise. Allowing nontechnical agencies to focus on their core missions is a common reason states cite upon initial pursuit of IT modernization and consolidation.
"To better serve our constituents and secure their information, we are pleased to file legislation elevating the mission of MassIT and streamlining the digital platforms and services state government provides," Baker, a Republican, said in a press release.
The governor's office did not respond to a question from StateScoop about who would serve as secretary of the new body, but MassIT Executive Director Mark Nunnelly is a likely candidate.
Nunnelly, who left a position as revenue commissioner in April 2016 to lead MassIT, was part of a restructuring that allowed direct reporting to the governor.
The state began its IT consolidation efforts in 2009 when Gov. Deval Patrick issued an executive order to centralize management and operations of IT across the executive departments. A supporting executive order followed in 2011, with a piece of legislation in 2014 codifying those initial efforts. It is common for states to approach IT consolidation in chunks, sometimes spending decades before realizing full reorganization.
According to state documents, past consolidation efforts were only partially successful, "leaving the Commonwealth even more vulnerable than before. We expect this new effort will improve security and services delivery for all."
Baker's proposal was filed under Article 87 of the Massachusetts Constitution, which requires a special legislative hearing within 30 days of filing and a committee vote within 10 days of the hearing. The act would become law within 60 days with legislative approval.
Other states recently undergoing organizational change include Nebraska, now concluding a roughly year-long consolidation effort; Florida, which survived budget talks in May and is now gaining a chief data officer position and funding for a geographic information system (GIS) office; Alaska, which announced Bill Vajda as its first statewide chief information officer in April; and Alabama, where state CIO Joanne Hale attempts to gain more control of enterprise IT through her Office of Information Technology (OIT).