Massachusetts IT comes under fire from legislators
State legislators in Massachusetts questioned officials Monday about a new 6 million unemployment system that came in two years late and over budget in a project that has become an example of some of the state government's technology troubles.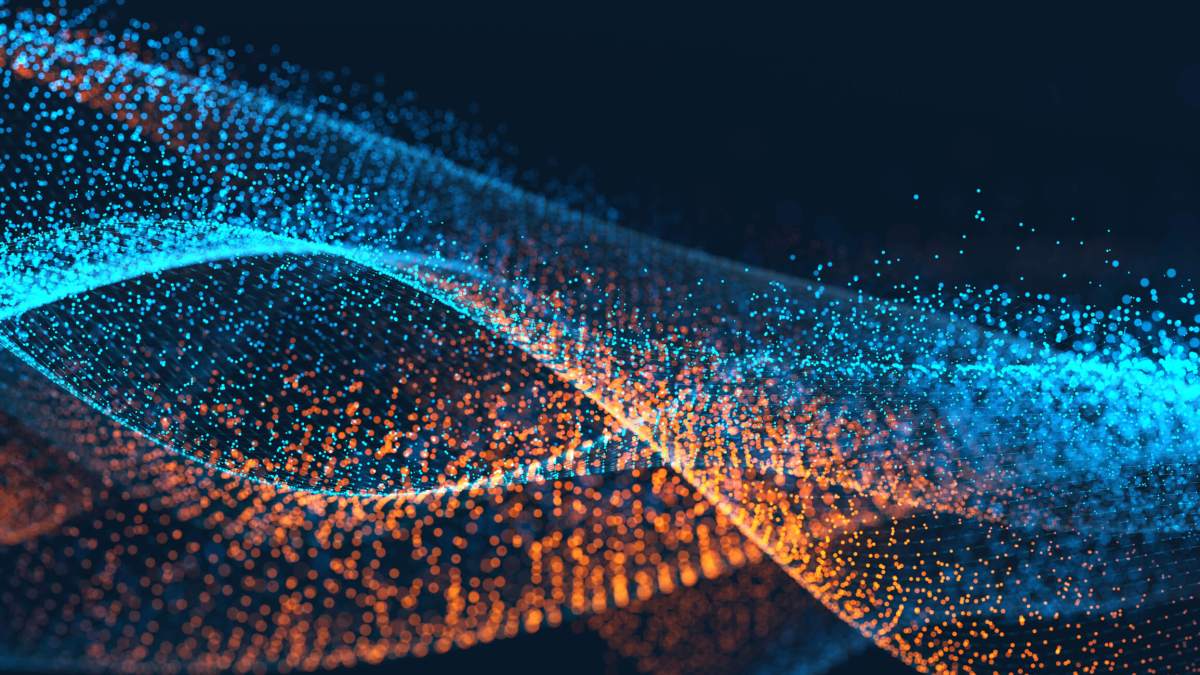 Massachusetts' use of information technology came under fire Monday as state legislators held a hearing focused on a $46 million unemployment system that rolled out this summer.
The Deloitte-built system came in two years late and cost $6 million more than originally budgeted, along with numerous complaints from the systems users that have caused the state to hire 100 additional workers and state employees overtime to handle the volume of calls for those seeking help.
Those in charge of the system, namely Joanne Goldstein, the state's secretary of labor and workforce development, and Mark Price, a Deloitte principal in charge of the firm's Massachusetts business, defended the system's deployment and insisted the system is successfully working today.
"I am happy with the launch," said Goldstein, who added she would have liked some aspects to go better as the department gets approximately 100 to 300 complaints each week from those using the system.
State Sen. Cynthia Stone Creem, who chairs the committee hosting the hearing, said Goldstein and Price's testimony is in contrast to complaints her office has heard from the state's citizens who asked for her to look into the system and find a solution to make it work properly.
"As I sit here today, I haven't heard anything you think Deloitte might have done differently,'' Creem told executives of the firm called to testify, according to a report in the Boston Globe. "I'm just at a loss."
Creem said she would hold another hearing to look further into the issue.
John Letchford, Massachusetts' chief information officer since 2010, admitted in an interview with the Boston Globe "we recognize we're having some challenges here."
To help fix them, Letchford hired McKinsey and Co. to analyze all of the state's large technology contracts, including a deep dive into the unemployment benefits system. McKinsey will also look at other large contracts the state has awarded to Deloitte, including a $76.8 million to modernize the Registry of Motor Vehicles customer system. The state cancelled in August a $114 million system Deloitte was deploying for the state's Department of Revenue because of continuous errors.
Part of the problem, Letchford said, was a staffing crisis within Massachusetts Information Technology Division as 12 members of his 20-person management team have left since July, including the state's chief technology officer, the director of engineering and the director of security.
That comes as the legislature has allocated less for IT projects Gov. Deval Patrick has requested for three consecutive years.
"It's been very, very difficult,'' Letchford told the Boston Globe, adding the state plans to change the way it handles IT projects in the future, partly by broadening the pool of prequalified vendors to weed out underperformers.
Letchford also wants to spend more time overseeing the installation of these large systems and delegate more of the day-to-day duties of the 337-person department, which is mostly unionized.
"I don't know if I could be put in a place which is as far removed from delivering the mission of government if I tried,'' Letchford said.