Massachusetts gov. adds new state employee info to open data portal
Gov. Charlie Baker is unveiling plans to regularly update the state's transparency portal with data from its most recent hires.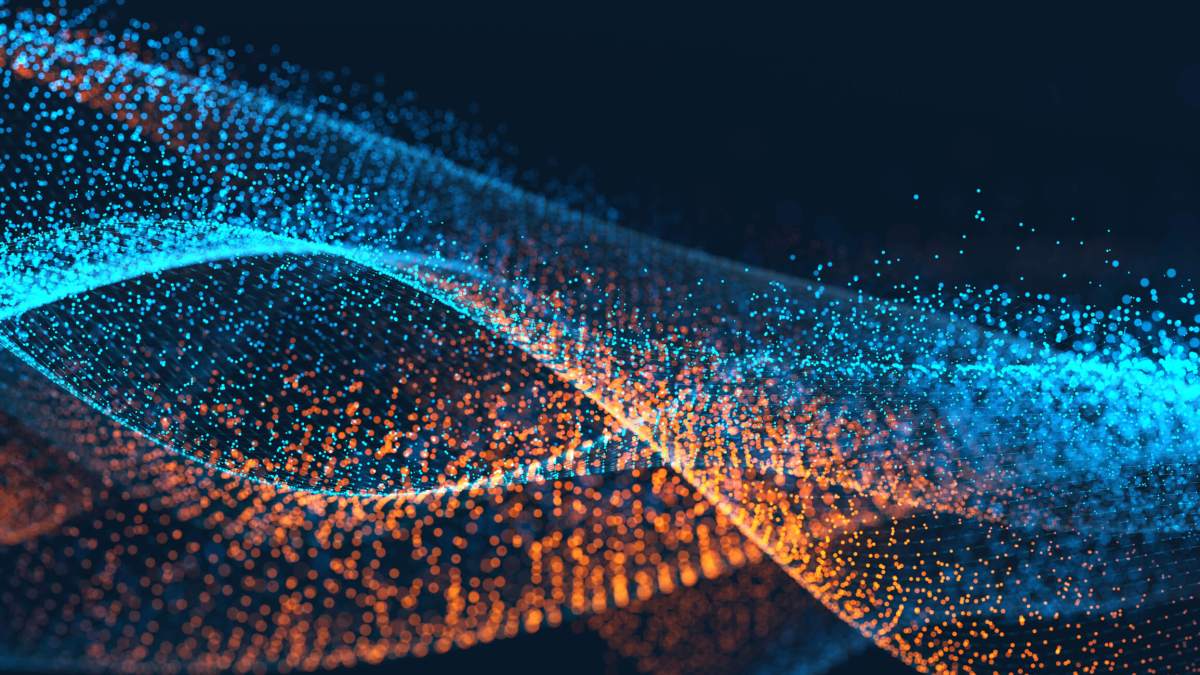 Massachusetts is expanding its open data offerings by posting salary information and other background details for newly hired employees on its open data portal.
Gov. Charlie Baker announced that the state would start making the data available Monday, adding a new section to its transparency website with information on employees hired from July 10 to July 23 and laying out plans to consistently update the portal going forward.
"We are pleased to deliver on our promise to increase transparency around the hiring of state employees," Baker said in a statement. "The people of Massachusetts and prospective job applicants deserve a state government that conducts an accountable and fair hiring process when it comes to filling publicly posted positions in the executive department."
Users can now see information on the new employees' annual salaries, education history, relevant years of experience, and licenses and certifications they hold. The portal will also indicate whether an elected official submitted a reference letter supporting the employee's application to work with the state. All of the data is also downloadable in several different file formats.
[Read more: A year a policy update, NYC grapples with 'the next level' of open data]
"The new policy implemented [Monday] will ensure that the applicants chosen to fill open positions are qualified and fully disclose any recommendation made on their behalf by an elected official," Lt. Gov. Karyn Polito said in a statement.
Going forward, the state's Department of Administration and Finance plans to update the portal with data on any new hires on the Monday following the first and third Saturday of each month.
"Disclosing this information is consistent with the administration's directive to provide frequently requested public records on our websites, making it easier to review publicly available information on new employees," said Kathryn Lepore, the state's secretary for administration and finance, in a statement.
That sort of practice is in line with recommendations from open data advocates. In its set of "Open Data Policy Guidelines," the Sunlight Foundation calls on governments to release data "proactively," but also make it "available as close as possible to the time that it is collected."
"It is not enough to mandate the one-time release of a data set, because it becomes incomplete as soon as additional data is created but not published," the group writes in its guidelines. "In order to ensure that the information published is as accurate and useful as possible, specific requirements should be put in place to make sure government data is released as close as possible to the time that it is gathered and collected."