Louisiana body camera footage disclosure bill moves to governor
The bill would shield police body camera footage from public disclosure if law enforcement believes it would "violate an individual's reasonable expectation of privacy."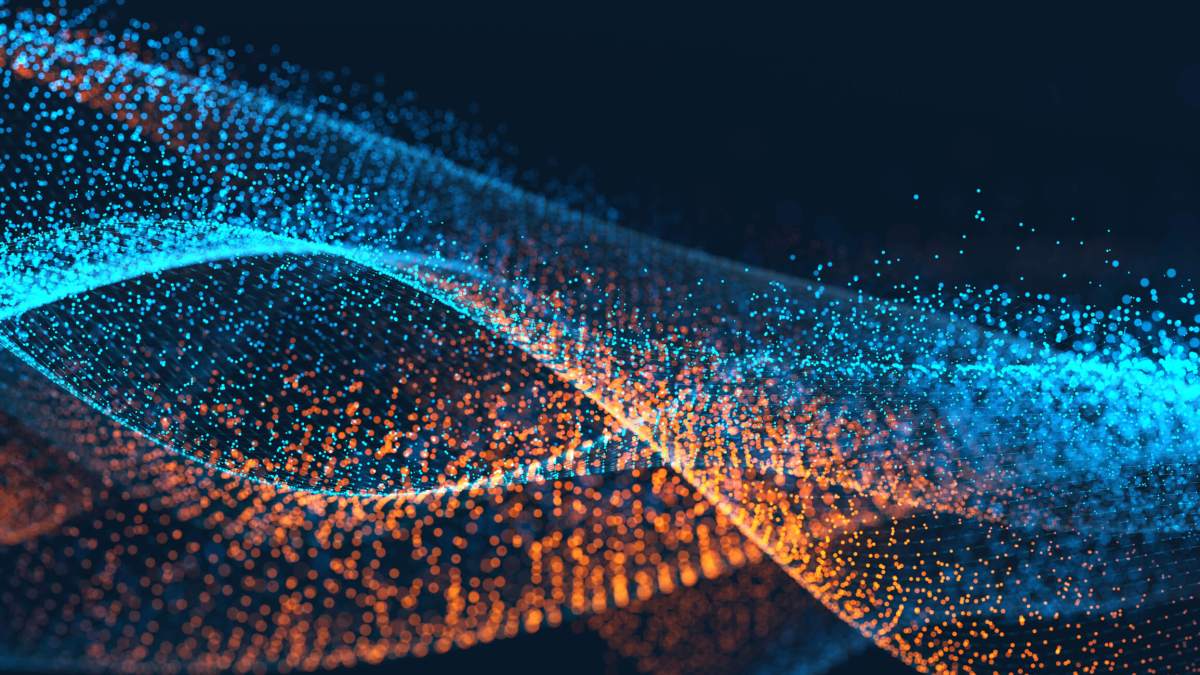 After a series of changes, a Louisiana bill to exempt certain types of police body camera footage from disclosure under public records law is now headed to Gov. John Bel Edwards.
State Sen. Ronnie Johns' S.B. 398 passed the House last week, and after reviewing a series of amendments to the bill, the Senate unanimously voted to give the legislation the approval it needed to go to Edwards' desk. The bill would shield any recording by a law enforcement officer's body camera that their agency believes would "violate an individual's reasonable expectation of privacy."
However, the legislation does allow for a judge to grant the release of those types of videos following a hearing on the issue, and gives the court the power to bill the requester for any expense associated with disclosing the footage.
Additionally, the bill would require that all records requests for body camera footage be "incident specific" and "include reasonable specificity as to the date, time, location or persons involved in each incident requested." The legislation would let an agency deny a request for a video if it doesn't meet that standard of specificity.
When Johns originally introduced the bill in April, he included considerably more restrictive language.
[Read more: Louisiana legislation aims to give police body camera task force more time]
As originally written, the legislation would have exempted all body camera footage from disclosure, except for videos that are "the subject of a current criminal proceeding." The bill would have allowed for a court to compel a video's release, but it would have forced the requester to pay "all costs of production associated with court-ordered disclosure," which could include reimbursing the law enforcement agency for any "expert retention and overtime costs" associated with releasing the footage.
But after lawmakers in both chambers amended the bill to its current form, it's now poised to become law. Edwards has until June 13 to decide whether he'll sign or veto the bill, otherwise it will become law without his signature.
Many states have started to consider legislation on the disclosure of police body camera footage. A StateScoop analysis of bills put forward in statehouses in 2015 found that, of the 84 bills covering the technology, 33 contained provisions governing how the public can access these videos and 17 specifically included restrictions to keep many types of the footage confidential.
Johns' legislation also isn't the only bill related to the technology the state's Legislature dealt with in the last session. Both chambers also passed a bill in late May to give a statewide police body camera task force more time to debate how to set policies governing the technology.
Contact the reporter at alex.koma@statescoop.com, and follow him on Twitter @AlexKomaSNG.