Los Angeles to give all officers body cameras
Los Angeles became the first major American city to announce plans to outfit all its police officers on the street with body cameras. The measure aims to provide more protection for citizens and officers.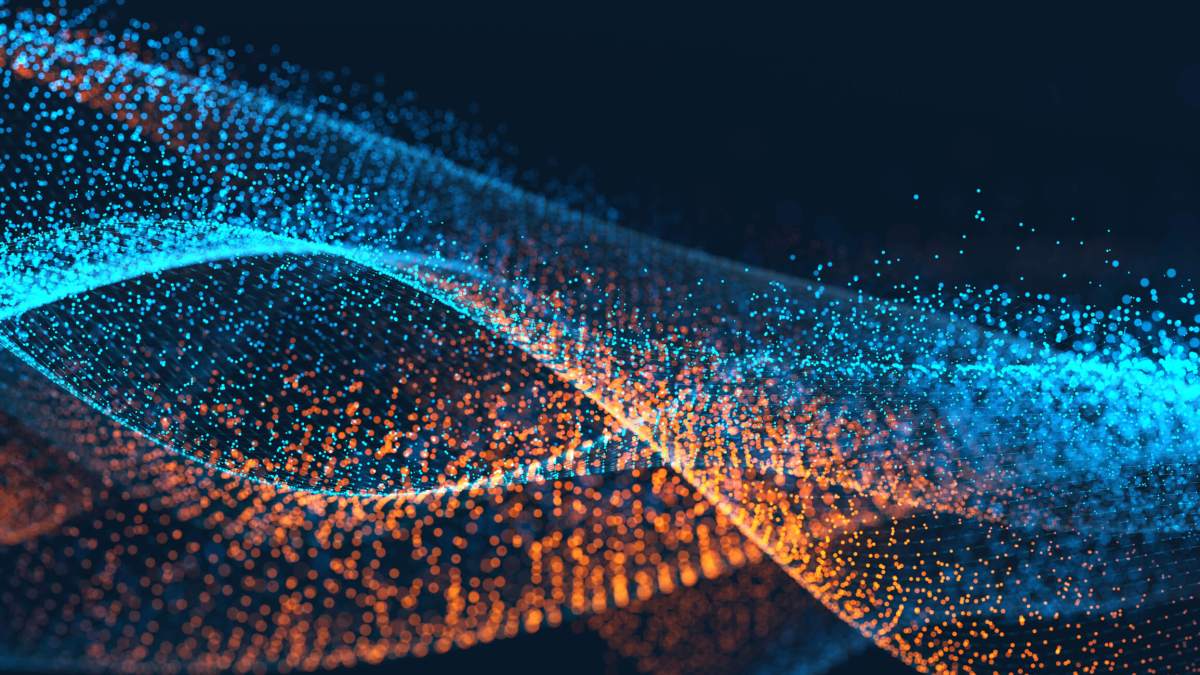 Los Angeles became the first major American city Wednesday to announce plans to outfit the city's police department with body cameras aimed at providing more protection for both citizens and officers. Mayor Eric Garcetti said the city will provide funding in the 2015-2016 fiscal year to acquire approximately 7,000 body cameras to outfit all police officers on the street.
While the call to outfit police officers with body cameras has grown louder since this past summer with the shooting of Michael Brown in Ferguson, Missouri, Los Angeles has been working toward this project for more than a year.
"Out on the street, things aren't always clear cut. These cameras will help law enforcement and the public alike find the truth — and truth is essential to the trust between the LAPD and the community, which has been a key factor in lowering crime to record lows," Garcetti said in a statement. "I want to make sure LAPD is on the cutting edge when it comes to crime suppression and constitutional policing."
The city's Police Commission President Steve Soboroff raised more than $1.5 million in private funds to jump-start the camera program, and LAPD has been conducting field tests.
Satisfied with those tests, Garcetti and LAPD have decided to execute a contract that includes the purchase of over 800 Axon cameras to be deployed to patrol and specialized detail officers in the Newton (South L.A.) and Mission (San Fernando Valley) areas, and to three specialized units in Central Area — the Safer Cities Initiative, Eastside Detail and LA Live Detail.
"Our community, and in particular communities of color, have asked for transparency in all levels of government, and that includes policing efforts," Councilman Curren Price said in the release.
He added, "This city-wide body camera program will help us answer that call, increasing public trust in our police department in our communities that need it most. I am especially excited to see this program being rolled out in my district, a community that has struggled in recent months with use of police force. At a time when there are cameras everywhere we should be leading the nation, equipping our officers with the best technology available."
The American Civil Liberties Union said it generally supports the new effort as long as strict rules are enacted to protect the privacy of those recorded.
"When people interact with the police, they are not at their best," said Peter Bibring, a senior staff attorney with the ACLU's Southern California chapter, told the Los Angeles Times. "They don't want it out on YouTube, given to TMZ or distributed around the station for a laugh. People don't want that and policy should prevent that."