Local government's open forums must persist during pandemic, say city leaders
As the coronavirus pandemic forces many government services online, technology officials cite concern that some transparency efforts could get left behind.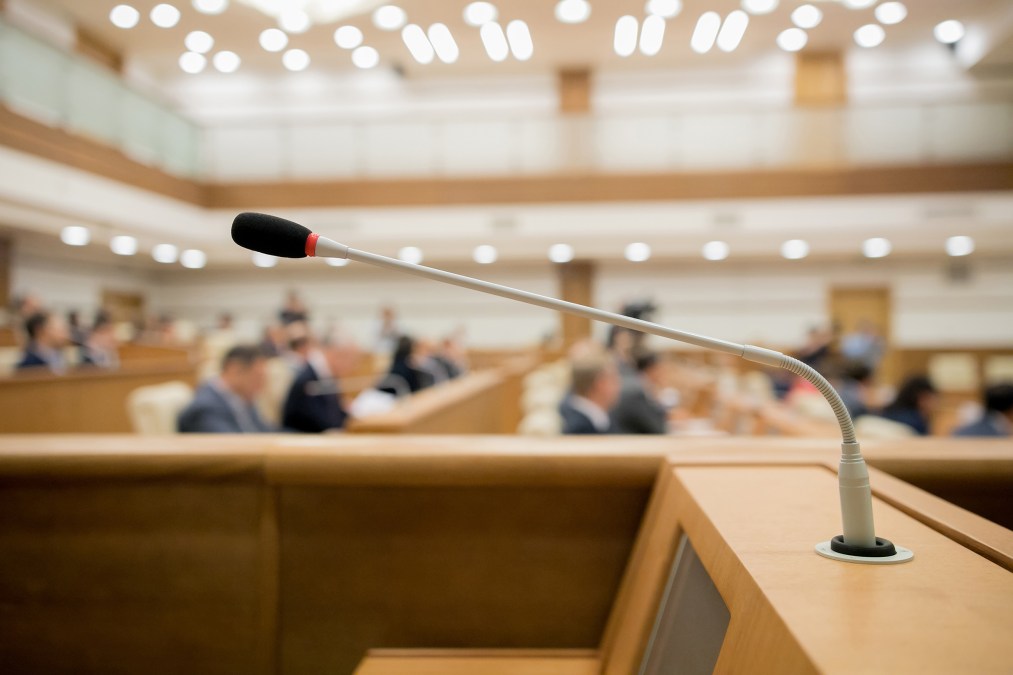 Some local technology officials are using the coronavirus pandemic as an opportunity to reengage with citizens and evaluate which services should be prioritized as they seek to build "smart cities."
When the coronavirus pandemic forced closures of businesses, schools and government offices in March, many government services usually administered in-person, like welfare benefits and vehicle registration, were paused or moved online. A consequence of the sudden transition, said New Orleans Chief Information Officer Kim LaGrue, is that common places where citizens could share concerns or "interface" with government agencies have been taken away.
Using publicly available data to make services more accessible, she said, is the first step to building a post-pandemic New Orleans.
"There is no way to measure the efficacy of your programs and initiatives unless you have the information, and the information has to be available to everyone," LaGrue said last week during a webinar hosted by Smart Cities Connect. "So if we're talking about quality-of-life issues, data response, health, all of those things require some level of information or access to that information."
New Orleans normally shares progress on its technology initiatives — such as a recently paused smart-lighting project — through updates from the City Council's smart and sustainable cities committee. But the committee has only managed to give two public updates since January, which LaGrue said forced her to reevaluate how residents can stay informed. And that can only be accomplished by closing New Orleans' digital divide, she said, adding that 60 percent of the city's low-income residents lack access to broadband.
"We can't just say the city has these smart city initiatives and people don't understand what they are," LaGrue said. "There's got to be an open forum, and you have to talk about what it is you're doing in that space and then invite the public, our residents, to participate."
In Columbus, Ohio, Smart Columbus Director Jordan Davis, who also spoke during the webinar, also said the pandemic changed how her organization introduces new services or transportation options. She said that Smart Columbus, an initiative led by the the city and a regional business coalition, "learned that government can move quickly" to push out new programs as it has over the past several months.
Smart Columbus is now experimenting with "rapid prototypes" of services based on resident feedback, Davis said. The result, she said, will hopefully be a post-pandemic Columbus economy and transportation sector designed by the people, not just city officials.
"In general, the way that we listen and engage with our community is something we're very focused on right now. Clearly, our mindsets have changed," Davis said. "We need to start all over again and break our prior assumptions about what people want and what they need, and start listening better and deeper and closer with residents."