Identity is 'critical' for digital transformation, Arizona strategy chief says
Arizona Chief Strategy Officer Doug Lange said that user identity management has been a core component of the state's broader modernization plan.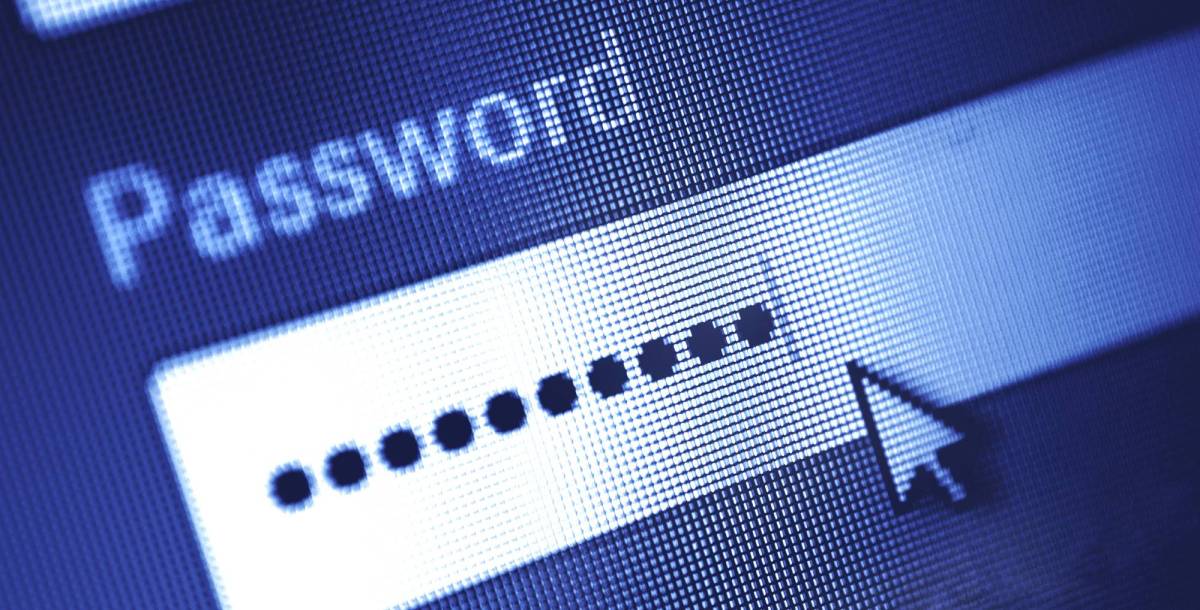 No state government's digital transformation agenda can succeed without a strong identity management program — not just because of the security benefits it brings — but because it makes the enterprise less chaotic, Doug Lange, the chief strategy officer at the Arizona Strategic Enterprise Technology office, said Thursday.
Speaking during a Scoop News Group event, Lange said identity is "critical" in executing a modernization plan that he said is focused on improving residents' experience with government and creating internal efficiencies.
"When I joined the state literally every system required a different password," he said. "Who can remember that many passwords? It's just not a good use of everyone's time."
As the state's chief strategy officer since 2016, Lange has been responsible for overseeing the transition to cloud-based applications, a greater use of automation and reducing unnecessary costs, which he said has public- and internal-facing benefits.
"When it comes to digital transformation, our focus has been in two key areas," he said. "How can we improve the citizen experience? We have roughly 130 agencies, boards, and commissions, most of which are citizen-facing. The other side of the coin is internal. Where can we leverage automation to drive efficiency and free up our employees to focus on higher-value work?"
Over the past five years, Arizona has saved about $70 million in business expenses by embracing those processes, he said. Among the steps the state's taken is moving 36,000 government employees to the Google Workspace suite.
But better identity management is its own process, said Jeet Shah, a public sector identity architect for the single sign-on vendor Auth0. However mature a government organization is, he said, the benefits of strong identity management are obvious.
"When we look at defining digital transformation, for some that is getting services from paper to online forms," he said. "For others it's moving legacy services to the cloud. And then others are enabling external access like the State of Arizona. But regardless of where they are, the end goal is providing easy access to data whether that's employees, citizens or partners. The underlying function of access is governed by the trusted identity of the user getting that data."
Lange said improvements to Arizona's identity management and other IT functions have also freed up the state's workers to be more enterprising in how they serve 7.2 million residents.
"In my view, the benefits apply more to the public sector than the private sector because in the public sector you don't have the ability to just throw resources at a problem," he said. "You have to work within a budget. When you start to do things more efficiently you can leverage your workforce in different ways."