LA Metro recruits Long Beach CIO Bryan Sastokas
The longtime local government technology chief will now assist one of the nation's largest transit authorities.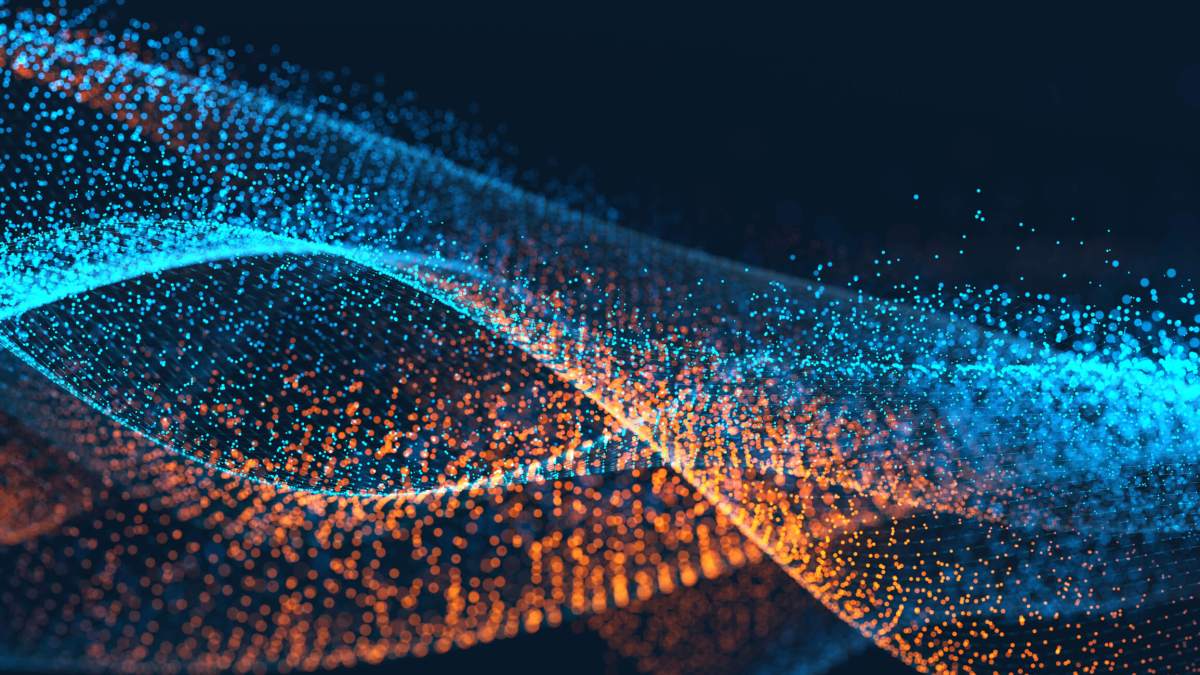 Long Beach, California's former chief information officer, Bryan Sastokas, will soon start as chief information officer for the Los Angeles County Metropolitan Transportation Authority (LA Metro), officials have confirmed.
As CIO of LA Metro, the third largest transit agency in the nation, which transports 1.3 million passengers per day, Sastokas will lead an Information and Technology Unit that employs about 150 people and has an annual budget of $65.2 million.
Starting on April 9th, Sastokas will replace former CIO Dave Edwards, who retired earlier this year.
One of the many projects Sastokas will undertake is preparing the city to host the 2028 Summer Olympics.
Sastokas began his career in government as the CIO of Coral Springs, Florida. He has also been the CIO of several California cities, including: Modesto, Oakland, and Long Beach.
While in Oakland, Sastokas launched RecordTrac, an open source records request program, in addition to supporting hackathons for low-income youth. As the CIO of Long Beach, he helped launch of a responsive website with an improved content management system. He also oversaw the hire of the city's first cyber-risk officer.
According to a statement, LA Metro conducted an extensive search for their new CIO. LA Metro CEO Phillip Washington said that Sastokas' public sector experience is the perfect fit for Metro.
"[He has a] track record of harnessing innovation while building and deploying products, services and infrastructure that support our business needs," said Washington.