L.A. schools demand multimillion-dollar Pearson refund
The Los Angeles Unified School District wants to cut all ties with Pearson after the education technology company bungled a .3 billion contract.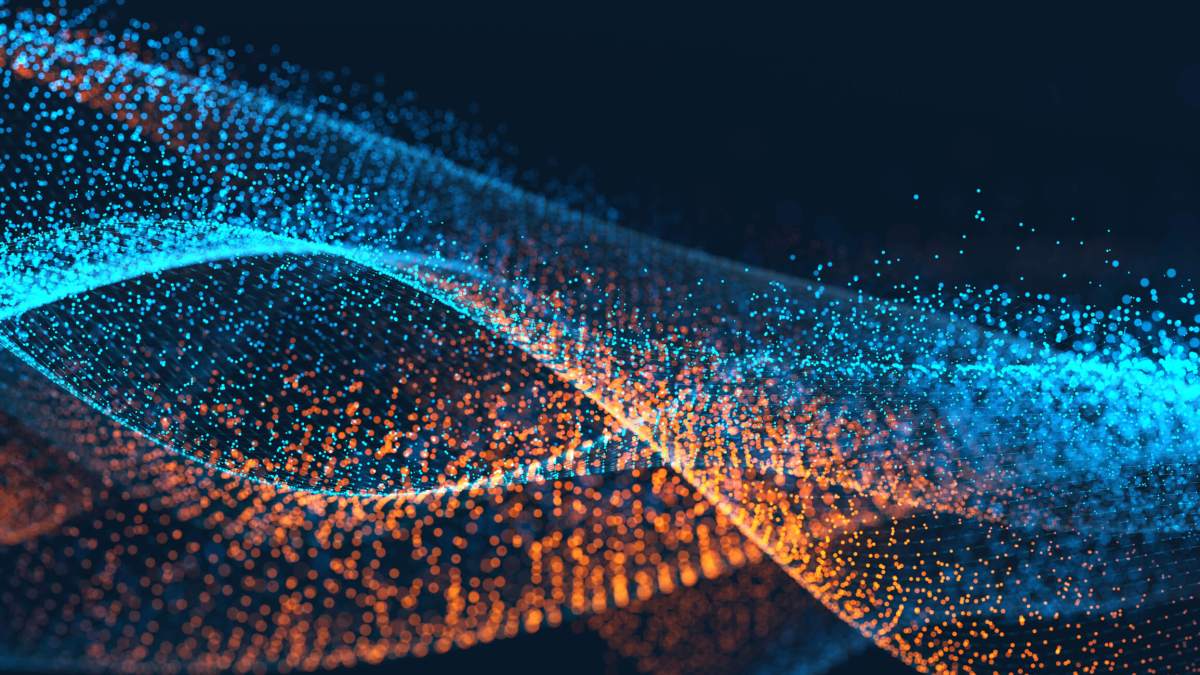 Los Angeles school leaders are fed up with Pearson.
Officials from the Los Angeles Unified School District are demanding a multimillion-dollar refund from the education technology company, arguing that the software provided for school Apple iPads was a colossal waste of money, according to KPCC Southern California Public Radio.
"As we approach the end of the school year, the vast majority of students are still unable to access the Pearson curriculum on iPads," David Holmquist, the school district's attorney, wrote in an April 13 letter to Apple's general counsel, according to KPCC.
Holmquist added that teachers and students were "extremely dissatisfied" with Pearson's bungled plan to get all 650,000 kids computers.
When reached for comment, a Pearson spokeswoman defended the program to StateScoop.
"Pearson is proud of our long history working with LAUSD and our significant investment in this groundbreaking initiative to transform instructional practices and raise expectations for all students," spokeswoman Stacy Skelly said in a statement. "This was a large-scale implementation of new technologies and there have been challenges with the initial adoption, but we stand by the quality of our performance."
The twist comes after the district endured a highly public iPad snafu — the $1.3 billion program was riddled with problems including missing iPads, incomplete digital content and shady contract negotiations, and was the subject of an FBI probe in December.
Media reports revealed that former Superintendent John Deasy and his deputies had close ties with Pearson executives before the contract was awarded about two years ago.
School officials now want to explore a "disassociation" with the curriculum and testing giant after spending nearly $74 million for 120,400 iPads with the Pearson curriculum, according to Education Week. They are now looking into other software programs.
Ben Way, a math teacher at an L.A. charter school, told KPCC that the controversial education company missed the mark.
Pearson "missed the whole point of technology – individualized instruction, all the material in the palm of your hand," he said.