Keeping agencies focused on the modern, digital experience
A new report highlights how to enable governments to deliver on the expectations of their technology-driven residents.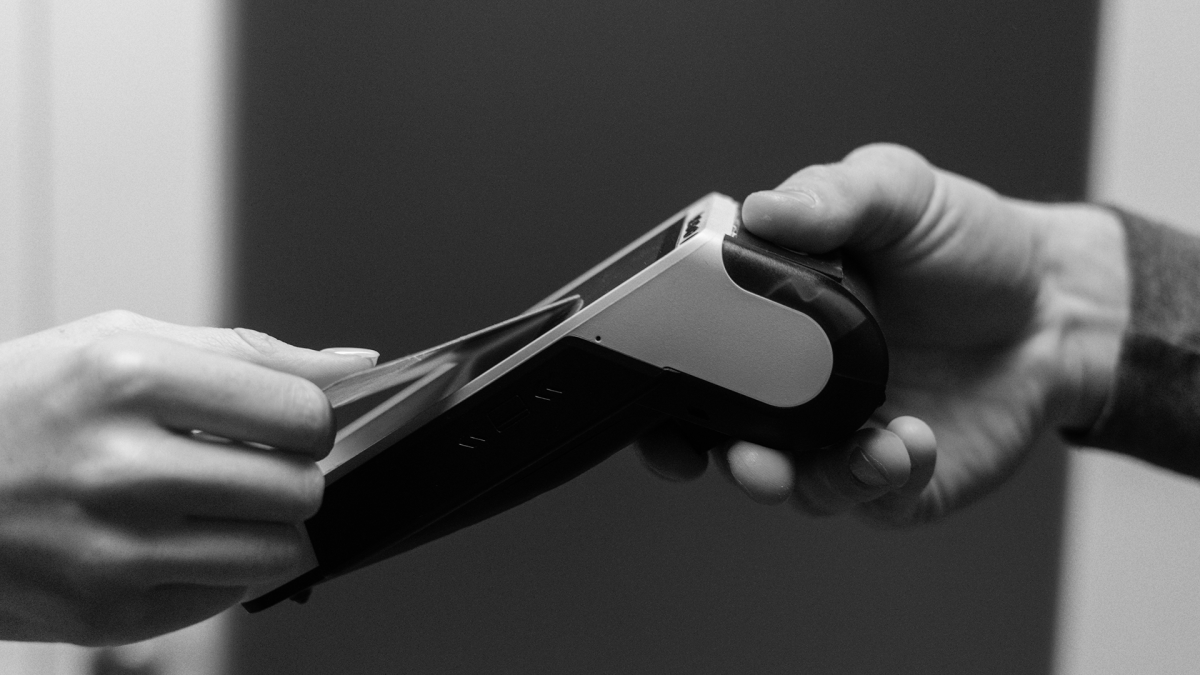 Duplicative and manual processes, inadequate digital tools, and long wait times are just a few reasons for friction between government agencies and the residents they serve. But, digital transformation is continuously reported as important or necessary by agency staff and residents.
Given the challenges, PayIt conducted a survey to explore ways to improve digital interactions. The report "The PayIt Digital Government Adoption Index" highlights their findings, including: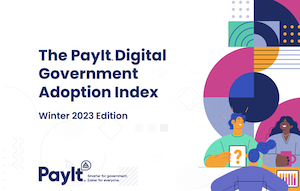 Alignment between government and consumers on what digital transformation means to them.
Drivers for moving to online services and how agencies can better adapt to modern platforms.
Trends for 2023 and beyond that should be considered as government agencies invest in digital service delivery.
Within the findings, the survey showed that while half of the consumer respondents paid their government transactions online, only 1 in 4 had a modern experience. In most cases, residents had an online payment option. But often, the website was challenging to navigate and didn't store transaction history, identity information or the preferred payment method. The agency respondents that took part in the study said they were focused on improving the digital experience they currently offer.
The report includes recommendations to keep agencies focused on digital transformation initiatives that deliver the most benefit to residents and staff, particularly: improving access, trust and inclusion through technology.
Learn more in the PayIt Digital Government Adoption Index report.
This article was produced by Scoop News Group for StateScoop and underwritten by PayIt.