Kansas to host next-gen 911 call system on the cloud
Kansas announced Monday that it has partnered with AT&T to develop a cloud-based 911 calling platform.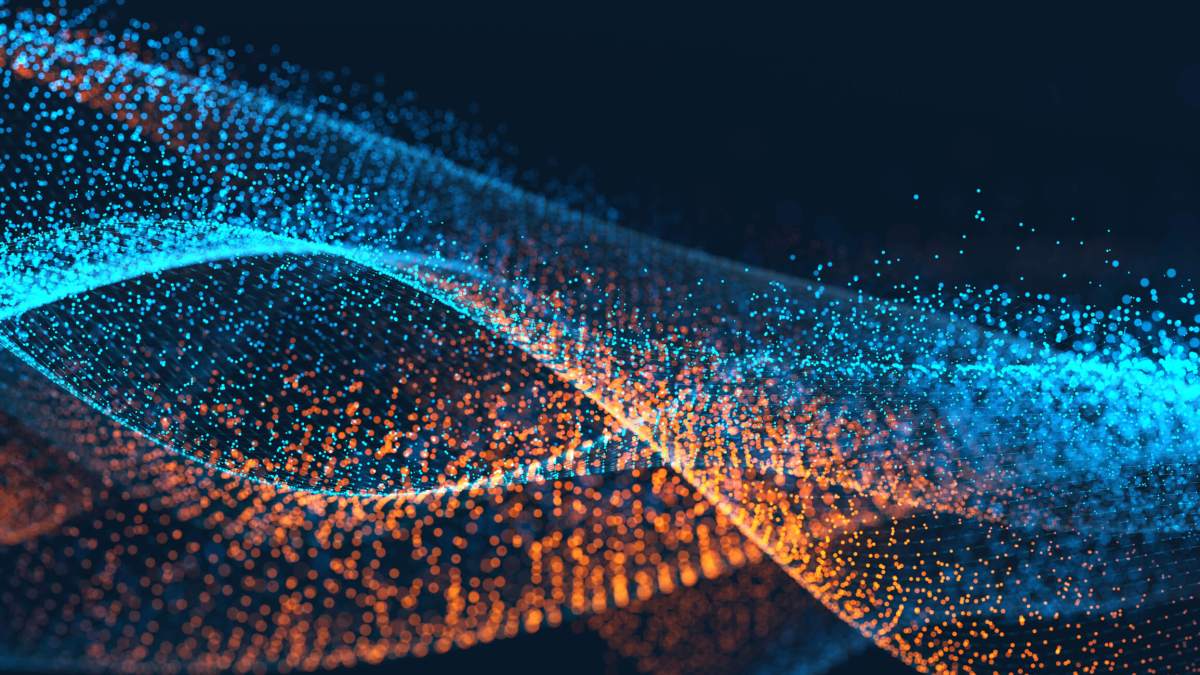 Kansas is on cloud nine-one-one.
According to a report released Monday, the Sunflower State will adopt a cloud-hosted, next-generation 911, or NG911, calling system.
The move comes as the state seeks to streamline the efficiency of its emergency services, cutting costs and improving citizens' ability to quickly summon police and other first responders. Kansas' current system relies on infrastructure that can be damaged during catastrophic weather conditions, such as tornadoes, which routinely ravage the state. Moving 911 services to the cloud will eliminate this risk as well as increase the speed and reliability of communications between call centers, dispatchers and responders.
Cloud-hosted communication also has the benefit of catering to a wider spectrum of connected devices than Kansas's current phone-based system. By opening the doors to connected devices of all varieties, state officials hope to cultivate an Internet of Things mindset while widening the scope of information that emergency responders can receive prior to arriving on the scene.
"NG911 will serve as the base layer for connectivity to the various IP-based systems that city and county governments will implement," Dick Heitschmidt, chairman of the state-run Kansas 9-1-1 Coordinating Council, said in an email. "For example, camera networks enabled by cities, counties or state entities — or potentially even by private business — can be incorporated into the NG911 platform so that live footage of a scene could be delivered with a 911 call originating from an area covered by a camera. The IP nature of the NG911 network makes the potential integration almost limitless."
This multimedia capability could even extend to smartphones, allowing citizens to send pictures or videos to responders as emergency situations unfold, as well as reach out to law enforcement via text or iMessage. According to Heitschmidt, this could revolutionize emergency response in potentially dangerous situations as well as for the hearing-impaired community.
Even outside of these considerations, he argued, it is vital that government agencies keep up with widespread communication standards.
"The primary driver of this plan is the perceived mandate from our citizenry that 911 be able to communicate with them in the manner that they are accustomed to" and in many cases believe already exists, he said.
Kansas has partnered with AT&T to facilitate the service, and will use its 4G network as well as its cloud hosting services as key components of the plan. This type of public-private partnership is critical for the efficacy of such ventures moving forward, according to Heitschmidt.
"The shared system approach provides for great improvement in the resiliency of the 911 system. With the shared system, redundancy of equipment is built into the system design, which could not be achieved cost effectively at the individual public safety answering point level," he said. "Additionally, because it is a shared system, personnel assets can be more easily shared from PSAP to PSAP and continuity of operations planning is greatly simplified, without degradation of service capabilities."