Internet accessibility group offers grants to cities to boost digital civic engagement ​
Next Century Cities plans to award communities with up to 0,000 each for projects that use IT to get citizens engaged with government.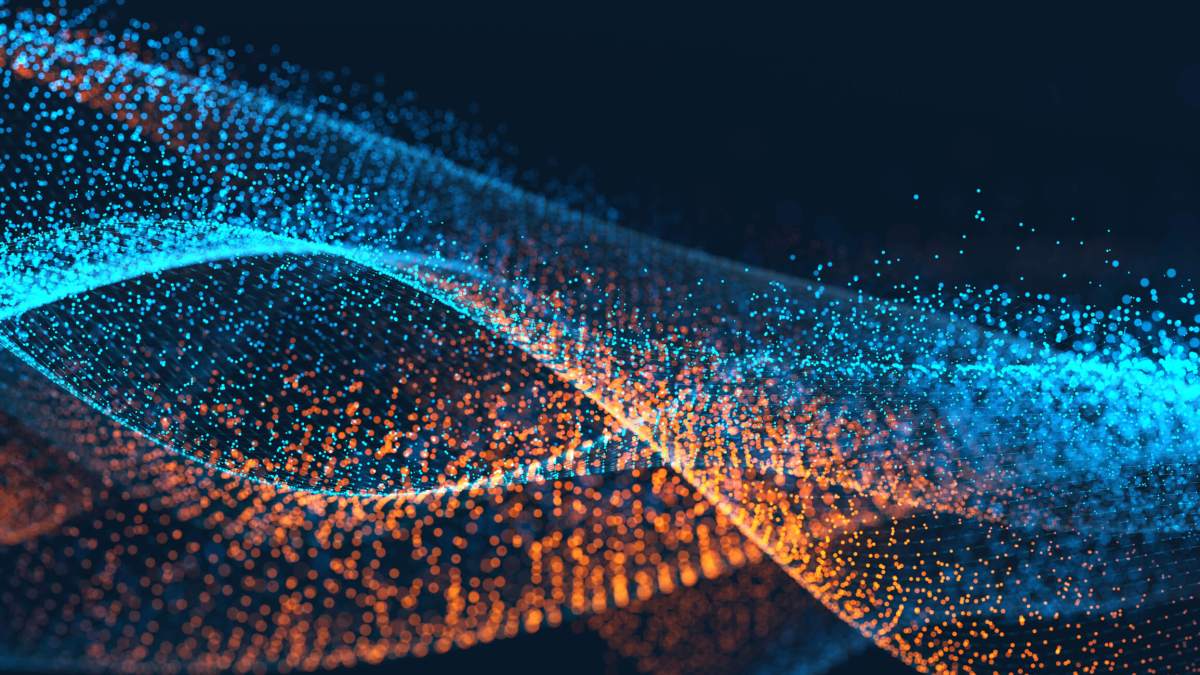 An organization representing 133 cities and counties around the country is offering up thousands of dollars in grants to get localities thinking about how to engage their citizens with IT.
The nonprofit Next Century Cities, known for its advocacy for affordable high-speed broadband access, is now accepting applications for its new "Next Generation Engagement Awards." The contest will award at least three communities with grants of up to $30,000 each to fund projects focused on using internet-based tools to boost civic engagement. The Democracy Fund is providing the bulk of the financial support for the grants, with some additional contributions from the Benton Foundation.
"We imagine that this could really spur some cool stuff, that it would all be open source, that we could share this amongst cities, that we could begin to encourage and elevate this as an issue and as an opportunity," Deb Socia, the group's executive director, told StateScoop.
Socia said that her group — which represents communities as large as Los Angeles and as small as Ammon, Idaho, with 14,000 residents — works to help municipalities find what works best for them to bolster internet accessibility. She sees this new contest as a way to encourage localities to pinpoint programs that fit their needs for citizen engagement, and help them appreciate the value of high-speed internet in making those projects possible.
"We hope that this can help to elevate this as another one amongst those reasons for a city to ensure that it has fast, affordable reliable broadband," Socia said.
[Read more: Experts: Boston's response to 2013 bombings exemplifies use of smart city, IoT tech]
Socia explained that "the applicant has to be the city," and only municipal employees may apply. However, she added that she doesn't want municipalities to develop proposals without working with community groups, nonprofits or other organizations to figure out their area's biggest needs.
"We hope that the citizens actually have a voice in determining what that problem is in the community that they're going to solve, and that they're part of defining the solution," Socia said. "We really want the opportunity to improve engagement."
However, she said the group will also keep an open mind about what the proposed projects could look like. She suggested that proposals could include governments using web tools to increase citizen participation in everything from the budget process to local government meetings to urban planning.
Socia said her team will evaluate every submission based on three criteria: information, participation and ownership.
To illustrate how that evaluation might go, Socia used the example of a city working to build a web portal focused on its parks. That project might score points if it informs people about park hours and available services, and by encouraging participation by soliciting opinions on how the parks operate.
But she noted that the ownership component is crucial as well to ensure that the community truly feels engaged by the project. "Maybe they're building a park and they have [computer-aided design] software and they ask people to help virtually build the park with them," Socia said, by way of example.
Next Century Cities will accept applications through June 15, and Socia is aiming to announce the winners by "late summer." But she noted that her group won't simply hand out the money and then abandon the winning communities.
"What we'll do is give them some money, up to $30,000, some technical and policy support, make sure that we're helping them move the policy along, a little project management, and definitely lift up all the successes and what we've learned and use that information to help inform cities," Socia said. "We hope that it will have impact beyond the three or so cities selected."
Should the grants help generate those kinds of positive results Socia envisions, she hopes to expand the program next year and get even more cities involved with the movement toward going digital with civic engagement.
"We believe the next iteration will be a new set of cities, and hopefully these cities will have been really engaged by the opportunity and grow," Socia said.
Contact the reporter at alex.koma@statescoop.com, and follow him on Twitter @AlexKomaSNG.