Illinois opens up IT consulting contract exclusively to disadvantaged businesses
Gov. Bruce Rauner is hoping to encourage more businesses owned by women, minorities and people with disabilities to provide IT services to the state.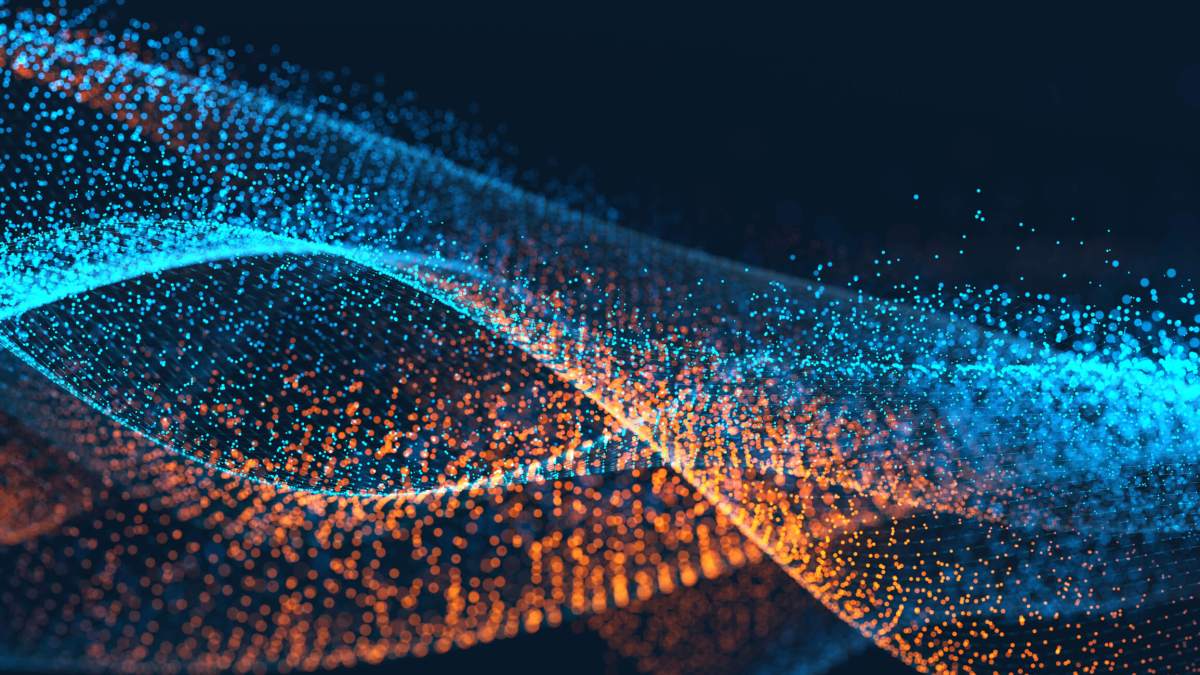 Illinois' IT department is about to open bidding on a contract for consulting services exclusively to businesses owned by women, minority community members and people with disabilities, as part of a broader push to make the state's procurement practices more equitable.
Gov. Bruce Rauner announced last week that his Department of Innovation and Technology is readying a request for proposals for IT consulting as part of the state's first "sheltered market," with plans to release it to businesses in the coming weeks.
"For years, minority-owned businesses have faced significant hurdles when contracting with the state," Rauner said in a statement. "It is our duty to change that. Creating this sheltered market gets us closer to making Illinois a place where women, minorities and persons with disabilities have an equal opportunity to succeed."
Rauner stressed that he chose to focus on IT services for the first such sheltered market after the state's Department of Central Management Services found that the industry in Illinois was plagued by racial disparities and discrimination against businesses owned by women, minorities and people with disabilities.
[Read more: Illinois launches drive to become first 'smart state' using IoT]
Now, advocates for those sorts of companies are hailing Rauner's move as one that could prove meaningful in the state.
This "begins to reverse a trend, that has in the past, seen black business owners suffer egregious discrimination," Illinois Black Chamber of Commerce President Larry Ivory said in a statement. "This sheltered market initiative will begin to level the playing field in the area of information technology, for many qualified black IT companies in the state."
The move from the Republican governor has also attracted plenty of praise from lawmakers on the other side of the aisle.
"I am pleased that the governor recognizes the significant barriers that historically have blocked women, minorities and individuals with disabilities from participating fully in Illinois' economy," Democratic State Sen. Jacqueline Collins said in a statement. "State government should lead by example, and it is my hope that the sheltered market experiment will demonstrate the value of diversity in both public and private sectors."
Indeed, Rauner hopes that this first sheltered market is only the start of the state's efforts in this area. He signed an executive order in July directing procurement officials to start setting up a host of sheltered markets in the coming months, in addition to conducting a review of the state's contracting practices to find ways to make it easier for businesses of all sizes to work with Illinois agencies.
Analysis by the Insight Center for Community Economic Development — a research and advocacy firm focused on reducing poverty — suggests that few other governments to launch sheltered market initiatives have focused on IT. In a 2014 study of 36 communities around the country running sheltered markets, the group's researchers found that "race-conscious programs typically include construction and professional service contracting."