Ohio radically shifts IT spending, thanks to data center centralization
CIO Stu Davis details how his state is spending less on storage to put a focus on citizen applications.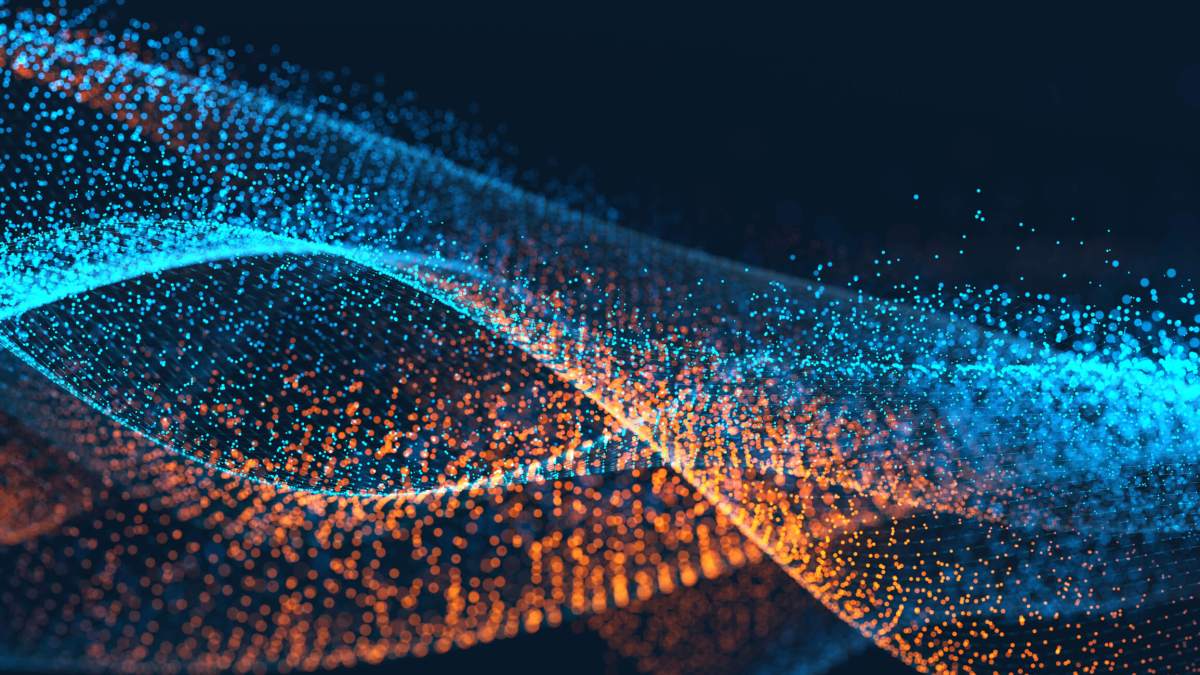 BALTIMORE — Ohio Chief Information Officer Stu Davis believes his state's development of a centralized data center with a private cloud infrastructure has changed the way his IT shop focuses on serving citizens.
Speaking at a panel at the National Association of State Chief Information Officers' midyear conference here Wednesday, Davis delved into the details of how the modernization of the "State of Ohio Computing Center" has helped transform how the state spends money on IT.
The center currently stores data from 22 of the state's 26 Cabinet-level agencies, and is the result of Ohio's partnership with IBM to overhaul the state's old facility with new hardware in 2013. Davis noted that moving agencies away from storing their own data in favor of a centralized center has helped the state cut costs — he estimates that over the last 30 months, the move has saved the participating agencies $103 million each month — but the change has also gotten Ohio to rethink how it divvies up its tech spending.
"Back in 2010, we probably spent about 80 percent of our money on operations and infrastructure, and just 20 percent on applications that matter to the citizen, and we wanted to flip that," Davis said. "We're at about 50-50 right now, and we want to get to just 30 percent on infrastructure."
Essentially, Davis feels that the average taxpayer isn't interested in how the state stores data, but rather how it can use technology to make the government run more smoothly and serve them more efficiently.
[Read more: How Ohio's CIO hopes to learn from other states]
"I think about my mom in cases like this," Davis said. "My mom couldn't care less about storage, she cares about what programs would benefit her and what she wants to do."
Davis recalls that not all of the state's agencies were on board with the idea initially, out of concerns over wanting to hold onto their own data and the project's initial expense. After all, the state did have to sign a 10-year, $267 million contract with IBM for the project, which Davis believes seemed intimidating to agencies that had yet to appreciate the center's potential for savings.
"I remember asking, 'How does it make sense for the state to pay for infrastructure 26 different times in 26 different agencies?'" Davis said. "But getting buy-in takes a while."
Since those early days, Davis said agencies have really started to see the project's value, and he's even been able to pull in other partners from around the state. He noted that the Ohio State University agreed to co-locate their data center in the facility rather than shelling out tens of millions of dollars to build a new one last year, a move that's already paying dividends for the school.
"They called it the smoothest migration they've ever gone through," Davis said. "They believe it saves them $1 million per year in operational savings alone, without counting the money they would've spent on a new data center."
Davis added that the University of Cincinnati has also moved some of its disaster recovery services to the facility, and Bowling Green State University agreed to co-locate its data storage in the center earlier this week. Even some of the state's county governments — like Cuyahoga County, home to Cleveland — are considering making similar moves, Davis said.
In all, Davis believes the project has been a success in getting these public entities of all shapes and sizes to start moving away from storage models of the past, and he expects this sort of change will only accelerate in the coming years.
"I don't see state government being in the infrastructure business very much longer," Davis said.
Contact the reporter at alex.koma@statescoop.com, and follow him on Twitter @AlexKomaSNG.