Idaho appoints first cybersecurity director
Jeffery Weak will harden the state's systems and protect citizen data, an effort that officials say "only begins the process" of improving cybersecurity in Idaho.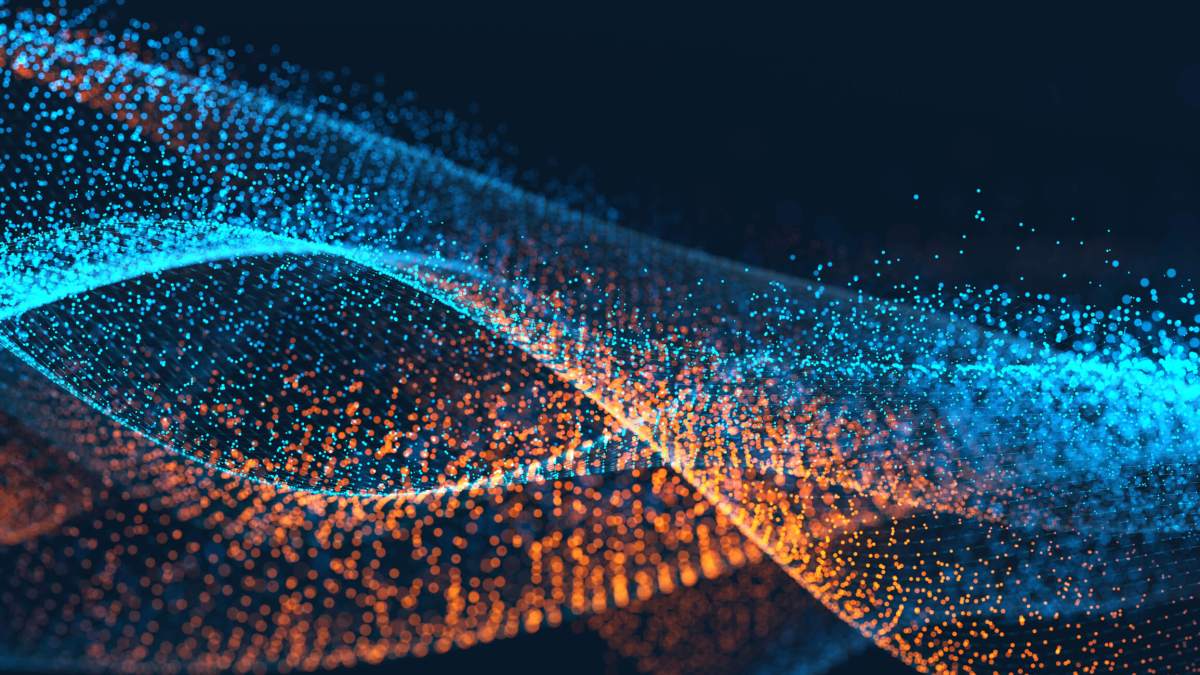 Following announcement of the position's creation in January, Idaho Gov. Butch Otter announced Monday the appointment of Jeffery Weak as the state's first state director of information security.
Weak, a U.S. Air Force veteran who most recently served as chief of the IT/Cybersecurity Portfolio Management Branch at Air Force headquarters in the Pentagon, will begin as the state's new cybersecurity lead on Aug. 1. The new cybersecurity chief is charged with detecting cybersecurity threats to state government's systems, leading employee training and education efforts, and developing a public outreach program to share information on "how best to protect cyber capabilities and the privacy of Idaho citizens," according to a release from the governor's office.
Weak recently retired as a colonel after a a 20-year military career that included stints as chief of information security for a strategic NATO base in Germany and for multinational forces deployed in Iraq, according to the governor's office.
"With his impressive experience and proven leadership abilities, Colonel Weak brings tremendous assets to this new role," Otter said in a statement.
The appointment fulfills a recommendation of the Idaho Cybersecurity Task Force led by Lt. Governor Brad Little. This appointment "only begins the process" of hardening the state's cybersecurity defenses, Little said.