Two state officials are on a mission to make libraries the public's hub for government data
A program in California and Washington state is training librarians to handle open data requests and taking the burden off agency officials. And it's growing.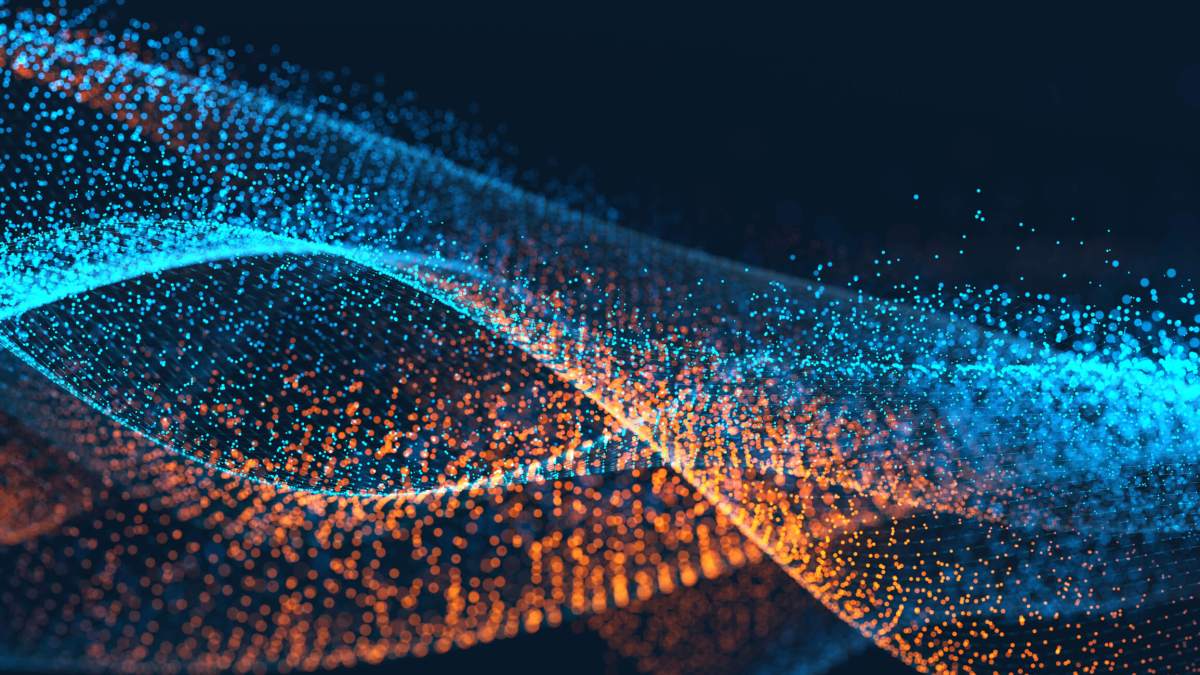 News organizations and public-interest groups are skilled at sussing out difficult-to-navigate government data when they need it, but freedom-of-information laws aren't as friendly to the public in general. Two states, though, are figuring out ways to deliver information sets to regular citizens who want to find things for themselves.
In parts of California and Washington, that service is being delivered at public libraries as part of growing program that trains librarians to handle open data requests from their patrons. The program, Data Equity for Main Street, is aimed at making local libraries — especially those in small towns and rural areas — hubs for where people can learn more about how they're being served.
"When trust of government institutions is at an all-time low, you have a government institution that people don't realize is a government institution that they trust," Anne Neville, the director of the California State Library's research bureau, said during a presentation of the open data program at the National Association of State Chief Information Officers Midyear Conference in Baltimore on Tuesday.
Neville cited a 2016 Pew Research Center survey finding that even though it's never been easier for an individual to access technology or search for public information, about 80 percent of Americans still name their public library as a trusted place where they can learn about new technology.
But that means libraries have to continue evolving beyond book lending, Neville said, which requires librarians to be knowledgable about accessing things like government data. Neville's initiative, which she developed with Will Saunders, the self-styled "open data guy" in the office of Washington's chief information officer, is focused on developing a curriculum to train local librarians, who can in turn educate their patrons.
With 16,000 public-library systems across the United States, training librarians on handling public data questions could relieve CIOs and other statewide officials inundated with requests but lacking the time or skill to respond to them all.
"Every request that gets answered by a librarian is a request that doesn't have to be answered by a state agency," Saunders said.
Frequently requested data sets focus on things like municipal services, elder-care facilities, election results, average prices of various goods and real-estate prices, Neville and Saunders said.
"Part of our thought was that by bringing the library into this ecosystem, it's another group of people who can tell you what data is important," Neville said. "And librarians can speak for people who are afraid to call or write their state agency directly."
Neville started thinking about how to incorporate open data into library services in 2015 after searching for an assisted-living facility for her mother, and being frustrated by how much various facilities' marketing materials crowded out actual information. She eventually found a state dataset on nursing homes. The Data Equity project got a boost in 2016 when it won a $470,000 grant from the Knight Foundation.
Neville and Saunders developed their curriculum training librarians how to sift through government data sets in partnership with a group of public libraries in a couple large cities like San Jose and San Diego and remote areas like Butte County, California (population 225,000) and Asotin County, Washington (population 22,000). The program is now in beta testing in 26 library systems, including Los Angeles, Stanford University, and Walla Walla County, Washington.