How Florida moved its data center in 90 days
When 900 days became 90, Florida's IT office found their most powerful tools were collaboration and communication.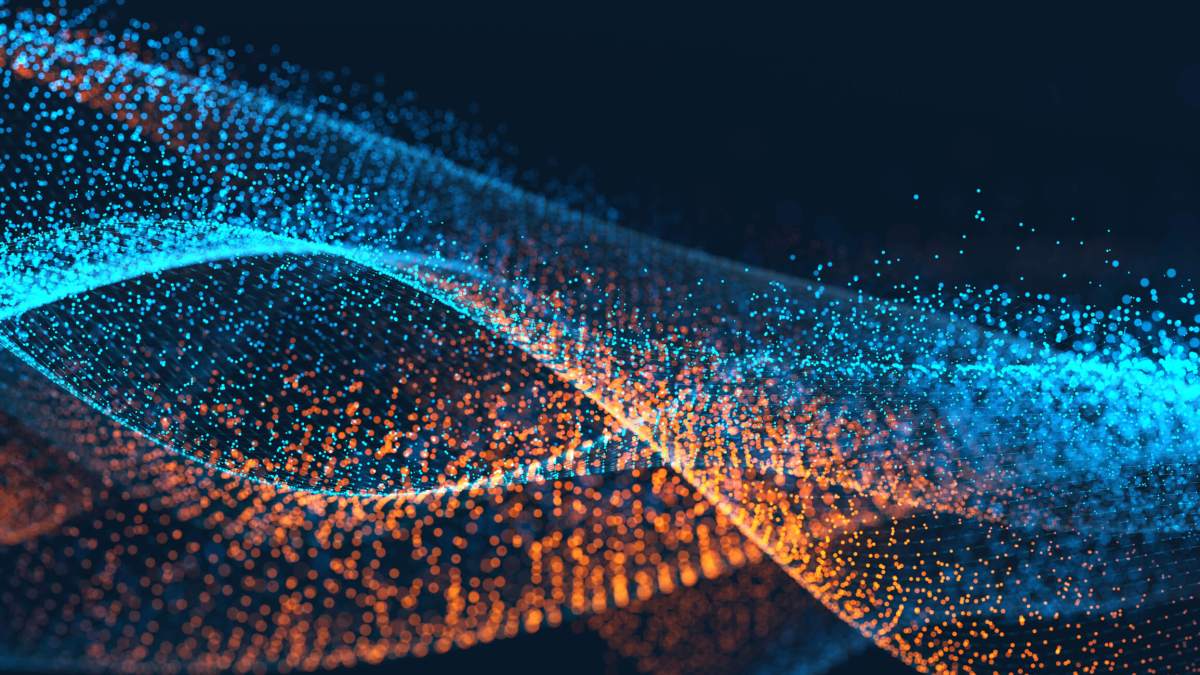 Aside from serious life events like divorce, imprisonment, or death of a loved one, moving is among the most stressful things a person can experience. And when an unexpected event compresses the timeframe 10-fold, the task can even appear impossible. That's what happened to the Florida Agency for State Technology (AST) this year when the legislature informed the office they would no longer have the funding to stay in their old data center — what AST originally believed would be a two and a half year transition turned into a 90-day scramble.
The story has a happy ending. Florida Chief Information Officer Jason Allison reported the move was completed by the June 30 deadline, and under budget. It wasn't easy by any stretch, Allison said, but the exercise proved a testament to the capability of the state's IT leadership and collaborative relationships with customer agencies.
"It's kind of like moving an apartment," Allison said. "You have each individual and their stuff, their furniture, their nuances. And you have to have an intimate knowledge. It's not just picking up and the transporting of it. That can be logistically difficult as well, but it's all the interdependencies of the systems and making sure everything historically that may or may not be documented [is accounted for]."
Except it wasn't an apartment. It was data center in Northwood Centre, a facility in Tallahassee now being sued by hundreds of people for alleged environmental hazards including bat feces, leaking roofs, exposed sewage and mold.
The agency had to check for dependencies, scrub mold off equipment, ensure their existing setup would be possible in the new location, and find workarounds when the new setup wouldn't work. More than 2,000 servers had to be accounted for and moved to the 29,763 sq. ft. Florida State Data Center on the other side of town in Southwood.
And unlike a person moving, AST couldn't take a day off from work. Critical IT support for the state needed to continue.
"When session ended and it became apparent there wasn't going to be an appropriation to pay [the lease] past July 1st of the new fiscal year, we essentially got together and managed expectations on exactly what it would take to get there," Allison said.
AST composed a comprehensive plan for the move, he said, met "early and often" with their customers, put initiatives on hold, and brought in a lot of vendors to help.
The agency compiled detailed checklists for each application, some containing hundreds of items.
"It was a little bit touch and go at times, because some of this hardware and some of these systems hadn't been touched in decades and so you never know what you're going to find. … We had meetings where we were scratching our heads or sweating a little bit, but when it all came down to it, we had all of the resources from a statewide basis focused in on the move. Even agencies that weren't moving we borrowed subject matter expertise, so it's really neat looking back on it. It's kind of like one state of Florida working together on a common purpose."
The dynamic was completely different than it would have been for a two-year project, he said. In some cases, the agency was communicating with partners on a weekly or even daily basis.
"We would have our meetings and say, '61 [days] left,' '60 [days] left,'" Allison remembered. "Honestly, when it all comes down to it, we just killed it with communication. Everybody understood we're all sister agencies and we understood what we were up against and I wanted to see it be successful, obviously our customers had very vested interests in being able to serve the citizens of Florida, as we did as well. It was a perfect storm – in a good way – of everything. There was wherewithal with all parties to row in the same direction and I think that was illustrated in the outcomes."