Half technologist, half socialite — GIS leaders who rub elbows don't need to sweat the budget
Maintaining huge repositories of data takes money that GIS offices don't always have, but there is another way.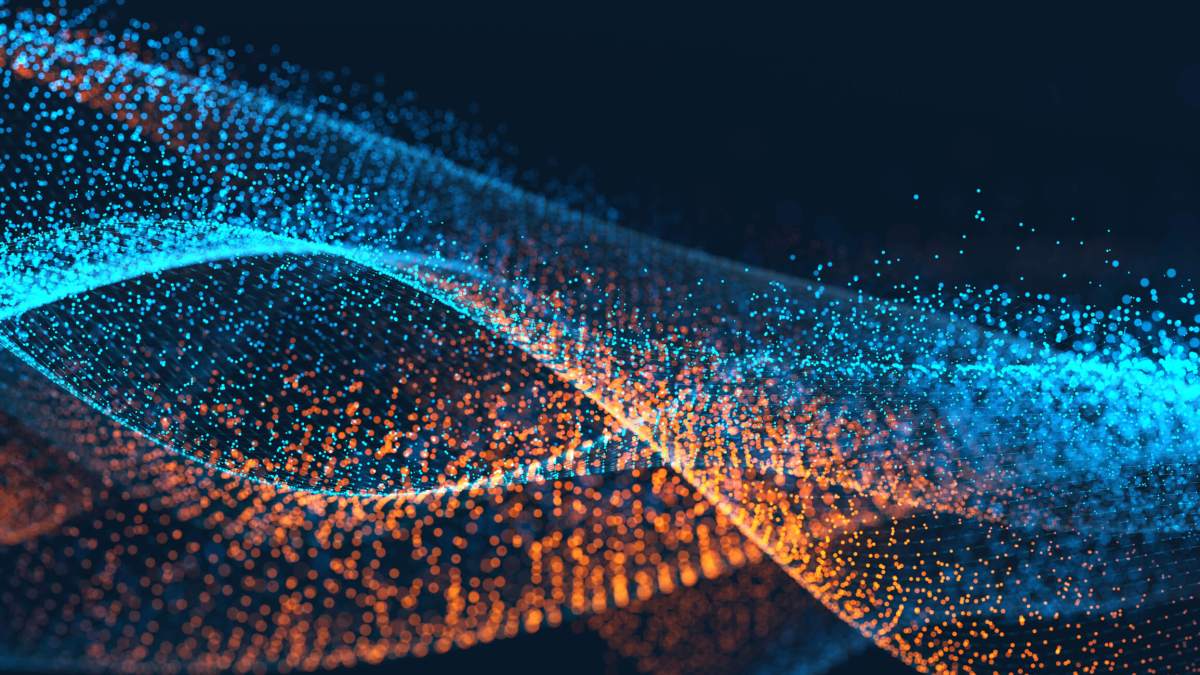 INDIANAPOLIS — Geospatial information systems professionals in state governments across the country often end up the stewards of gigabytes and terabytes of government mapping data for counties, cities and other municipalities — but often without the budgets to keep that data current. But there are workarounds, Jonathan Duran, a GIS analyst with the Arkansas GIS Office, explained Thursday at the National States Geographic Information Council's annual conference.
To get over that funding hurdle and still make sure that the state government has the most up-to-date data possible, Duran said he relies on establishing a good rapport and building trusting relationship between his office and county and municipal officials.
"We don't have a sustainable funding stream to go out and really manage and maintain and keep these county data sets that we depend on so much," Duran said. "We really rely on collaboration from local folks, and we don't have anything monetary to give them."
While some may see a light wallet as a major barrier, Duran said he sees it as an opportunity to get creative.
"Over six years [in state government], only about 50 percent of my daily activities have been on that technical side," Duran said. "The other half have really been on advocacy, really getting out and promoting and selling what we're doing and really helping folks with what they're doing each day."
It's everything from meeting in coffee shops, to going horseback riding — anything to develop that relationship between the county and state that will result in a more regular flow of data between the two, he said.
"It's really about meeting these local elected officials where they're at," Duran said. "Be a problem solver. This is really about building relationships."
As a part of that process, Duran said, it's important to educate the officials on what their data can provide him and his team, as well as what it can bring to the rest of the state. And it's about asking those officials what they need from the state geographic information officer's office, and finding ways to deliver.
"Once we've got that trust, the barriers fall down," Duran said. "They really believe in what we're doing, and we can help them solve those problems that they're trying to budget for."
And it's worked in Arkansas. Duran said that as he and his team have gotten to know the officials in counties across the state, local officials have now started coming to him to ask how they can be a part of the work the state is doing around GIS.
"They're coming to us and saying, 'Wow, this is a good idea,'" Duran said. "When y'all going to do our county?"