Govtech Fund doubles in size to $50M, forms product advisory council
Current and former government executives and technology officials will advise tech startups on how to improve their products.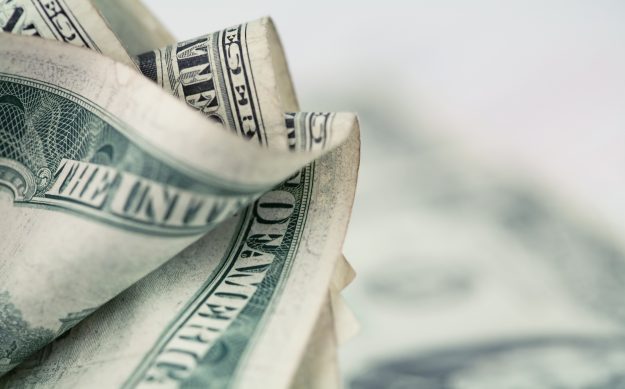 A government-technology-themed venture capital fund, called the Govtech Fund, announced this week that it has launched a second, $25 million fund dedicated to supporting rapid-growth startups. The group has also announced the launch of a Product Advisory Council comprised of current and former big city and federal-level officials who will provide feedback and guidance on products developed by companies funded.
The new fund, announced Monday, doubles the size of the portfolio for a total of $50 million dedicated to supporting technology companies that modernize government operations. Since being founded in 2014, the venture fund says its 15 early-stage companies have since attracted more than $200 million in capital and have stimulated an "ecosystem" of more than 20,000 government agency relationships.
The new fund has already provided funding for four new startups. New fundees include Glimpse , a software company that evaluates return on investment for projects and programs in K-12 schools, and Sema , a company that uses automated tools and other software to help governments better understand and modernize outdated but mission-critical software.
Ron Bouganim, founder and managing partner of the Govtech Fund, says the work supported by the fund inspires him. He cites projects that helped increase the number of foster families in San Francisco and cut down on administrative time spent by Washington, D.C., police.
Tools created by the fund's startups are "empowering dedicated government public servants to execute at their fullest potential and restoring confidence in government's role as society's connective tissue," Bouganim said in a press release.
The fund says its new Product Advisory Council will provide startups with detailed feedback to further support their investments. The council includes: