California announces user-focused redesign of CA.gov
A forthcoming alpha version will be updated regularly based on user feedback, the project's lead said.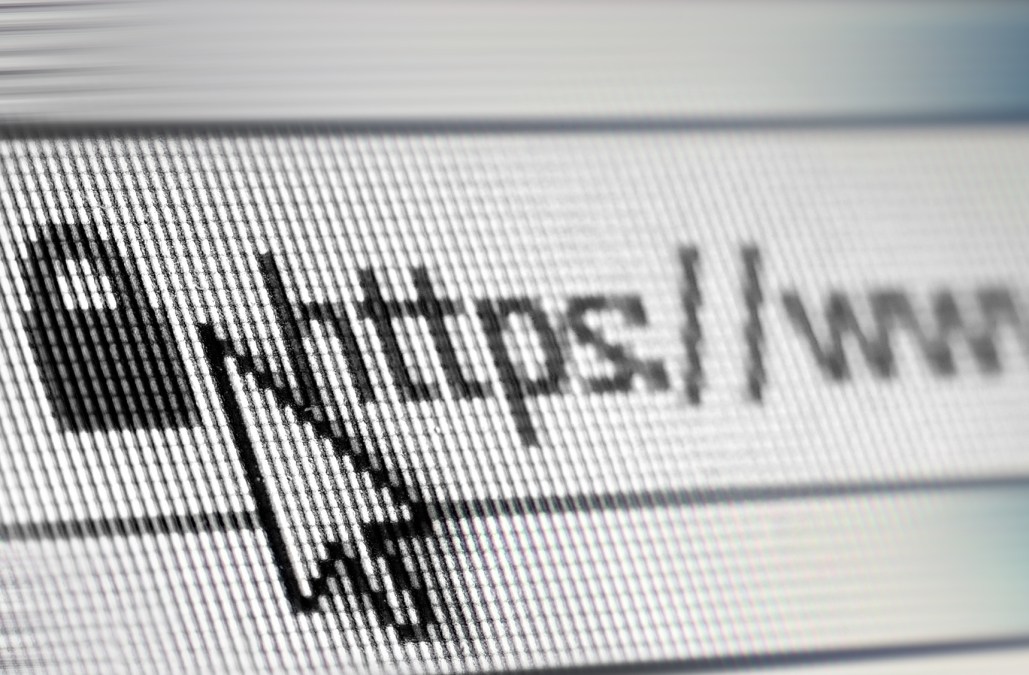 Over the next five months, California is planning to redesign its website, CA.gov, to make its bevy of digital services easier to find, use and expand.
One new capability is to allow residents to request new features, while the California Government Operations Agency and Department of Technology strive to provide regular updates and heightened engagement with residents.
California GAO's Angie Quirarte, who is leading the redesign, wrote in a Medium post last week that the project is not "business as usual" for the state. Instead of using pre-existing website templates and porting only the current digital services — such as filing for unemployment, requesting disaster relief assistance or searching traffic conditions — Quirarte and her team are trying to implement new ideas from California residents directly, and showing their progress along the way through regular blog posts and website updates.
Instead of assuming what CA.gov's users need, Quirarte said the state will ask them. It's an extension of the philosophy of the Office of Digital Innovation created by Gov. Gavin Newsom in June to put people at the center of the state's technology projects. Quirarte's team will gather feedback during the website's development and iteratively update the website, rather than unveiling the new features and interfaces all at once.
Quirarte said the new digital services offered by the website, which she estimated will go live in an alpha version by March, will be driven by its users and that her team will gather inspiration from that feedback. Until then, her team is using Google Analytics to understand what residents are looking for when they arrive at various agency websites on CA.gov.
The redesign is also getting some outside help from Code for America and Public Digital, a London-based consultancy. Quirarte told StateScoop this outside help is a departure from how the state normally handles large IT projects.
"We're taking initiative to build a multi-disciplinary team that brings outside strategies that aren't inherent to government, and that we're doing an alpha and working in the open to show what we have learned as we go through the development of the project," Quirarte said.
The first step, however, is hiring a full team. Quirarte said she is still looking for technical leads, researchers and product designers to create the new site. The current CA.gov will remain as is while the alpha is being created, she said, and users will be able to switch back and forth between the two once the first iteration of the alpha is live.
"Whatever lessons are learned from the alpha will be incorporated into the broader [state IT] strategy," she said.